Keeping Pace
We're redoubling our efforts to deliver business news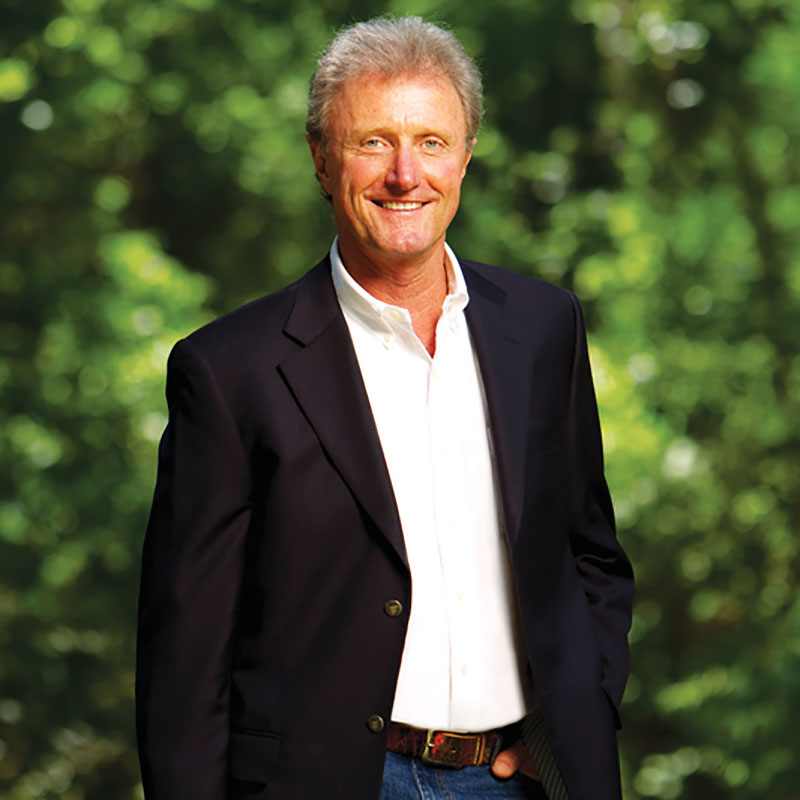 At Rowland Publishing, we are undertaking a new chapter in the life of 850: The Business Magazine of Northwest Florida, one that will make available to you more news and information of the sort you turn to 850 for — and in a more timely fashion.
As a reader of 850, you are accustomed to seeing the magazine six times a year. Effective in March, we will embark on a quarterly print publication schedule for the magazine — but I will not promise you that we will be saving many trees.
I fully expect that the page count for the magazine will grow as we move to a four-times-a-year calendar and that our coverage of business news in Northwest Florida will become more robust. We will continue to publish "Business Journals" focused on counties within the 850 region as part of the magazine, but we will place increased emphasis on issues and trends that affect the region as a whole.
Perhaps, in so doing, we can make a small contribution toward encouraging Northwest Florida to adopt a regional identity. Certainly, meetings including the annual Gulf Power Economic Symposium and efforts including those by Florida's Great Northwest to position and market the Northwest Florida region as a globally competitive place to do business reflect a regional consciousness. Still, there remains much work to be done before the area can be said truly to have recognized that, as a whole, it is greater than the sum of its parts.
In terms of electrical circuitry, Northwest Florida really does work in series and not in parallel. When one light goes out, the entire region is affected and, likewise, local success spread among counties and municipalities contributes to regional success. So, it's critically important that Triumph Gulf Coast money be distributed equitably and reasonably.
But I digress.
I launched 850 knowing that a dearth of business news was available in the market. Statewide publications tend to pay scant attention to the Northwest Florida business community, and business sections have all but disappeared from newspapers in our area. Indeed, the appetite for the content provided in 850 Magazine has proved strong. In my travels, business owners and business leaders frequently comment on how valuable they find 850 as an information resource.
Their comments inspire me to make 850 the best that it can be.
The world of business in Northwest Florida is an increasingly dynamic one. No longer can it fairly be described as slow paced or slow to evolve. Much can happen in the time that elapses between the filing of a story and the cranking up of the printing press. To keep pace, we need to be reacting to developments as they occur.
So, the other big component in our new approach to 850 will be a commitment to devoting more resources to providing more news of an immediate nature online. It is my strong desire to see to it that business people from Pensacola to Tallahassee and beyond begin their days by checking the 850 website to see what's new.
Our goal, then, is to employ the multiple platforms at our disposal to let you know what has happened in the Northwest Florida business world, what is happening and what is likely to happen. That's a big job, made all the more challenging by the successes and progress that our region is enjoying.
As always, please feel free to let me know how we are doing.
Best regards,
Brian Rowland