Kayla Gude, 22, Pensacola
Marketing Director, Panhandle Fresh Marketing Association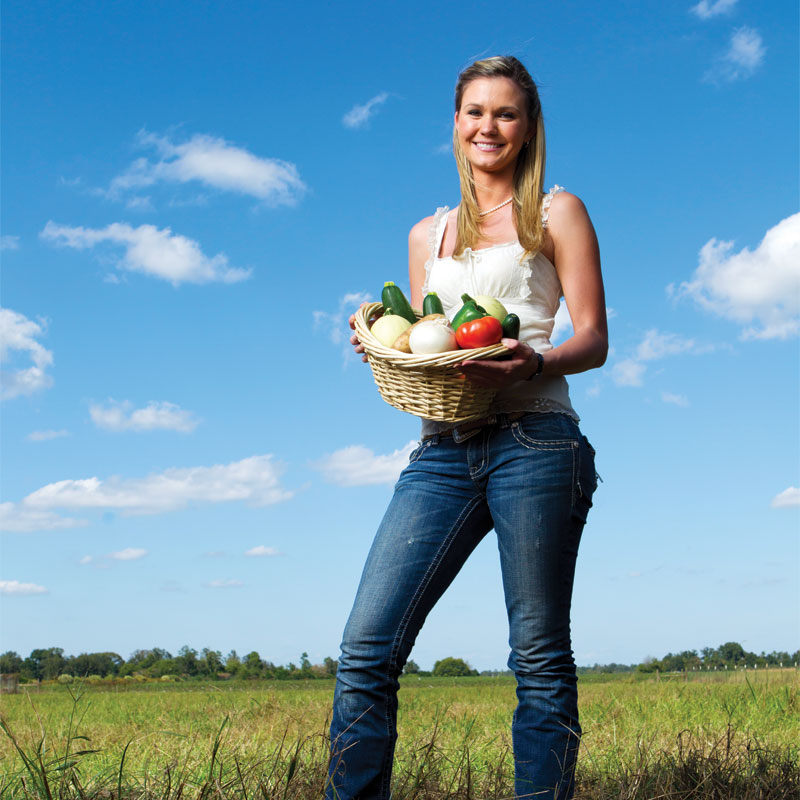 Business Philosophy Go where you've never been before.
My Work Entails Building and maintaining relationships with local small farmers and large retailers to promote consumers purchasing local produce.
Definition of Success Leaving everything a little better than you found it. As long as you are enjoying what you are doing and having fun, success will come to you in many forms, personally and professionally.
Mentor/Role Model My parents and grandparents. All of my grandparents have been very successful … building businesses and reputations. My parents are the same. They have taught me to respect every person I meet and to stand behind every decision I make, even if it is not the right one at that particular time.
My Career I grew up on a small farm in Central Florida. While attending college at the University of Florida, I found I had an interest in sales and management. I get to work directly with small farmers in Northwest Florida and help them grow and market their produce. My goal is to make sure local farms have a fighting chance in the retail markets.
Important Leadership Skills Never be bigger than your front line. You can never move your company forward without the employees who work for you. The employees will tell you what is wrong with your business if you listen to them.
Northwest Florida Business Growth Increase local product consumption. There is a multiplier effect that happens when the consumer purchases from a local farm or business. Sixty percent more of every $100 spent goes back into the local economy when you purchase items from local farms or businesses.