2023 Professional Profile: James Moore & Company
Nadia Batey, CPA and Partner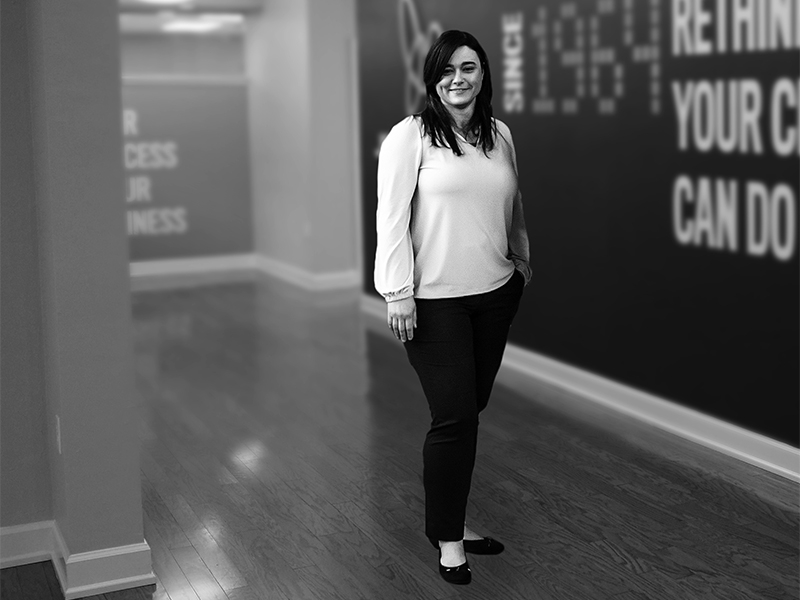 Nadia Batey is a self-proclaimed people person with a heart for serving others. These are common character traits that unite the employees of James Moore & Company.
Although CPA firms are often thought of as businesses consisting of employees crunching and calculating numbers, James Moore does the math to know investing in client relationships is their biggest asset.
For over 50 years, James Moore has operated both as a full-service CPA and as a consulting firm. The typical CPA services of taxes, audits and bookkeeping are available alongside a wealth of advisory services such as human resources (HR) consulting, business consulting, technology solutions, wealth management, data analytics and more.
"We become more than just accountants. We become a member of your team, as an integral part of your decision-making process, to help you navigate the world of business," said Batey, a CPA and partner at James Moore. "We add value to your business by becoming your accountant, advisor, colleague, friend or whoever you may need."
Batey and the James Moore team work with a variety of businesses; some are well-versed in the language of finances and analysis, while others who have very little knowledge. No matter where your company is on the spectrum, they create a safe space where no question is turned away, and communication is always clear.
Communication and understanding is important internally as well, as employees are listened to and encouraged through mentorship and leadership programs.
In 2022, the company was voted a Best Accounting Firm to Work for by Accounting Today; ranked on the list of Best CPA Firms for Women by the Accounting MOVE Project; and Best CPA Firm for Equity Leadership for the fourth consecutive year by the Accounting MOVE Project.
These awards are further testaments to the company culture shared by colleagues and clients that puts an organization's total health first. Even when achieving optimal success, James Moore is always looking toward the future.
"There's a lot in store as we traverse the ever-changing atmosphere of automation and AI," said Batey. "We remain positive and embrace the changes, knowing that no matter what, consulting and personal advice are an integral part of a business' decision-making process that can't be replaced."
When working alongside James Moore, you'll know you're more than just a number.
---
2477 Tim Gamble Place, Ste. 200, Tallahassee
(850) 386-6184

|

JMCO.COM