It's Time to Promote Weddings and Women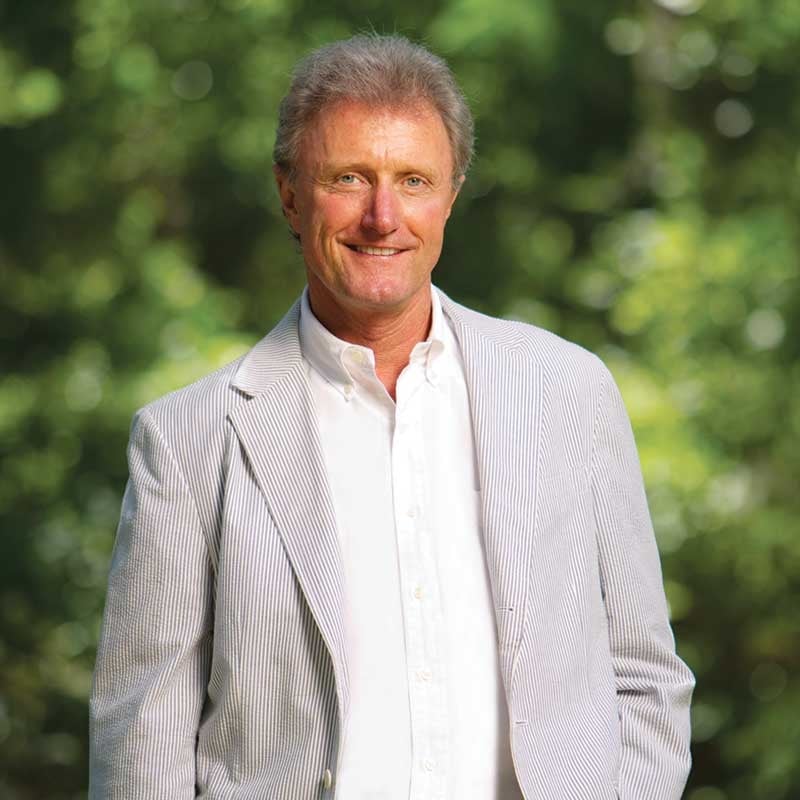 About eight months ago I began surveying the media landscape of Northwest Florida to see if there were any empty print media niches in need of being filled and came up with the wedding market. I was reminded of a conversation I had several months earlier with a realtor from Marianna who was planning her daughter's wedding, an event for 500 people, which she was going to host at her farm. There were no vendors in Jackson County that could handle her many needs, and she couldn't locate a resource that provided information about businesses capable of handling a large-scale wedding.
So, my personal research continued through a series of desk-side chats with wedding specialists and destination venues in the region. All I spoke with agreed that their marketing opportunities are limited, and there was a need for a publication with a verifiable circulation model.
As a result, we are now debuting Northwest Florida Weddings Magazine — From Coast to City to Country. You will see it in this issue of 850, and it is also appearing in Tallahassee and Emerald Coast magazines. That means close to 60,000 copies will be direct-mailed to homes and businesses across the region. Another 7,000 copies will be printed on boutique stock and distributed at bridal shows we plan to attend in Birmingham and Atlanta during the first quarter of the year. This publication will also remain alive as a digital flipbook on our three magazine websites and be marketed through our social media outlets during 2014. We now feel that we have more than adequately filled the void in the regional marketplace.
There is no question that weddings — and honeymoons — are big business in our region, and my goal is to drive more of that business here. I hope you will enjoy what the RPI team has created, and you'll pass along to any brides-to-be, or their moms, to review.
This is a perfect place to segue into a salute to women as we approach Women's History Month. In 1969, women comprised about one-third of the workforce. Today, their numbers make up close to half the paid workforce in this country.
A point of concern and disappointment, however, is that in Florida and nationally women continue to earn less than their male counterparts for comparable work. The Equal Pay Act was signed into law by President John F. Kennedy in 1963. But today, nationally, while women are outpacing men in getting college degrees they still on average make 77 percent of what men earn. Florida women have it somewhat better, earning 83 cents to every dollar earned by a male. But that still amounts to an average $7,128 annual gap. And the numbers are far worse for African American and Hispanic women.
At Rowland Publishing, more than half of my staffers are women who market, write, design and administer the many moving parts of this publishing company. Their talent and focus are instrumental in bringing you this and the many quality publications that we deliver each year.
Many women in history helped pave the road that allows the women of today to take their rightful place as an integral part of our cultural and business landscape. Personally and corporately, I am very supportive of their continued growth and success. Someday in the not-too-distant future I see women leading our state and our nation. Let's face it, the male-dominated Congress has not done a very good job in building relationships and consensus — or making decisions in the best interest of the nation as a whole. (A record number of women ran for public office in 2012 — and there are a record number of women serving in Congress, comprising 18 percent.)
Remember that it was a bipartisan group of women in the U.S. Senate in October who helped end the Congressional stalemate over the government shutdown. I look forward to that welcome change when women take their rightful place in our nation's political bodies and corporate hierarchies.