Invest Your Business at the Comcast Building
A tremendous investment opportunity awaits at the Comcast Building.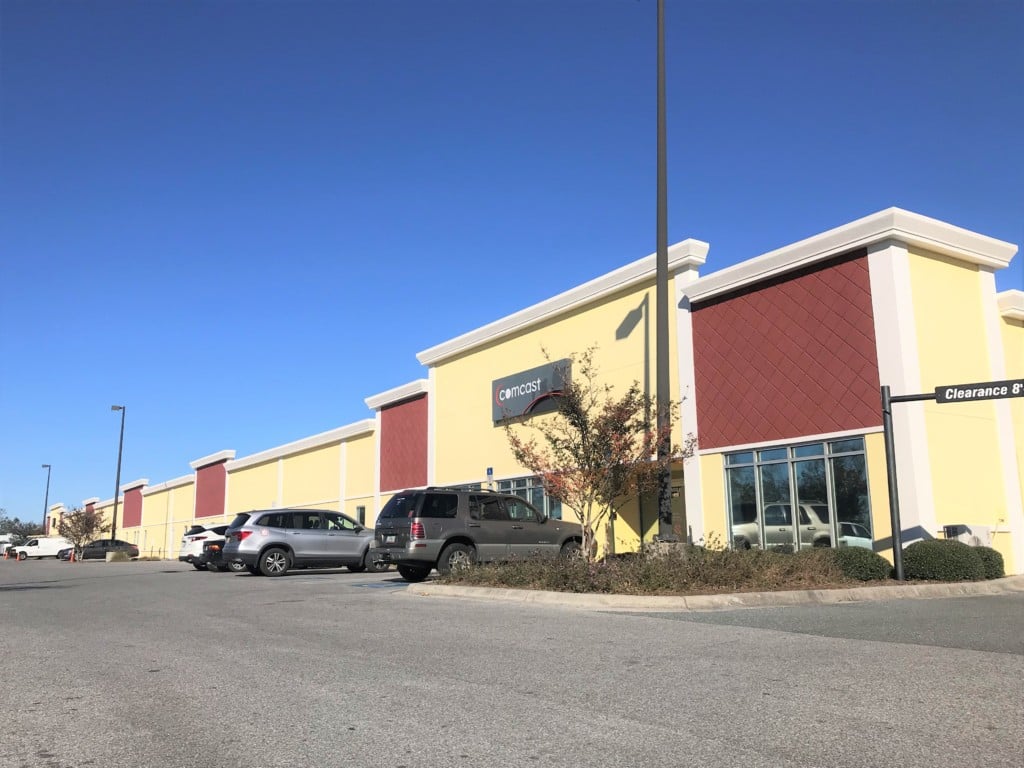 The building is 100 percent occupied, and Comcast, which occupies the majority of the building, recently signed a five-year lease renewal.
The current net operating income is $438,243, and all leases are triple-net with full operating expense pass-through to the tenants.
In addition, the building took little damage from Hurricane Michael, and those repairs were quickly taken care of by the landlord.
Please call for the offering memorandum, which includes detailed lease information, financials and building data.
Listed Price: $5,950,000
Address: 4001 W. 23rd St., Panama City
Square Footage: 27,300
Year Built: 2009
Features: 100 percent occupied; credit tenants; central Panama City location on 23rd Street, close to Florida State University's Panama City Campus, Gulf Coast State College and the new 23rd Street flyover to the Hathaway Bridge; minimal damage from Hurricane Michael
Contact Information: Chris McCall, Senior Director, Counts Real Estate Group – Commercial Division, (850) 814-9889 Chris1@CountsRealEstate.com