How To Turn Mistakes into Teaching Moments
Begin by eliminating a culture governed by fear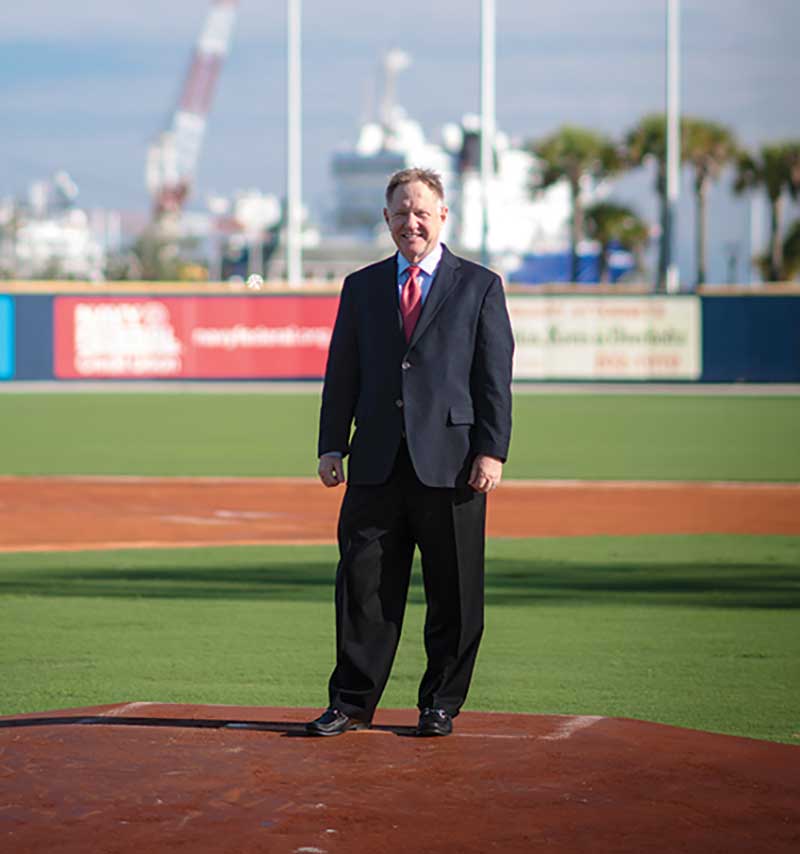 Does forgiveness fit in a workplace?
I say yes.
Having reviewed the values and standards of hundreds of organizations, one I don't usually find is forgiveness. I know there are many instances when an employee makes a mistake and they are coached on the best way to handle the situation in the future. But many times, there is a fear factor in an organization that limits the opportunity to coach an employee and improve work processes.
In a workplace it is common to hear "I don't want to get so and so in trouble" when a supervisor is following up on an issue. Or, sadly, a business owner or supervisor only finds out there is an issue after receiving a customer complaint.
Near misses were not reported for years in health care. While there may be many reasons why they were not reported, certainly fear was one of them. However, in a healthy culture, near misses that are reported lead to improved performance and can save lives.
I am the co-owner of the Pensacola Blue Wahoos, a Double-A baseball team in Pensacola. During every home game, my cell phone number is provided to all attendees on the video board. We're sending a message that we don't want you leaving unhappy. Please call or text me if there is an issue so it can be fixed. I also ask for any staff compliments.
While I receive an abundance of positive messages, there are times when a concern or question is raised.
One example: I was on the West Coast and I received a text that the radar gun at Blue Wahoos Stadium was not working. I called the stadium to find out more about the situation. I found out the gun was not working and a part was on order to fix it. When I hear something after the fact, I wonder, "What else may I not be aware of?"
We had the opportunity to learn from this. Instead of waiting for a complaint, we could have announced on the public address system and on the video board that the radar gun was not working and told our customers when it would be fixed.
While forgiving the mistake, it doesn't mean you forget. There are times when the mistake will need to be documented, and depending on the severity, corrective action will be taken and the documentation is placed in an employee personal file.
These are usually the exception.
Here are some tips on creating a safe culture in which employees can come forward even if the mistake would have gone unnoticed:
1. Have a solid process improvement system in place with staff development so everyone is very aware that the organization understands two things: 1) Mistakes will happen and 2) There is a process to use these incidents to improve operations.
2. Put in a complaint tracking system: This shows staff issues do arise. The tracking system identifies patterns to address.
3. Recognize staff who come forward: explain to all staff how this benefits the organization.
4. Use these situations as coaching opportunities: look for ways to integrate learnings into new employee orientation and standard operating procedures.
There are many examples of instances when leaders, if they had been made aware of issues, could have prevented mistakes. And, in some cases, lives could have been saved. Creating a healthy culture includes a way to capture and address complaints, mistakes and near misses.
This is not easy to create. Owners and leaders make mistakes, too. Being upfront with everyone when this occurs sets the tone for a safe culture.