Groundbreaking Ceremony Kicks Off the Construction of 250 Room Sandestin Hotel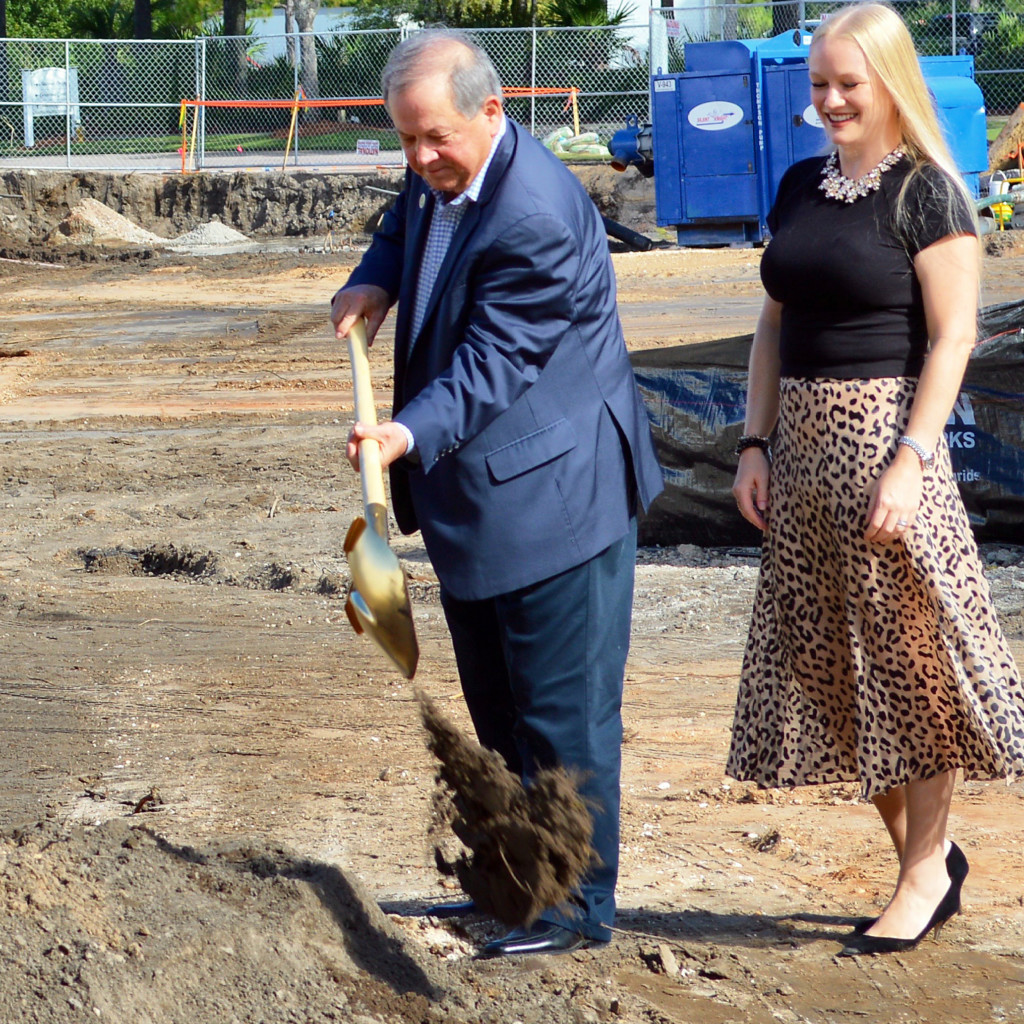 Seven years of planning, permitting and negotiations culminated Friday in a groundbreaking ceremony kicking off construction of the Sandestin Hotel at the Sandestin Golf and Beach Resort.
The 250-room full-service hotel, barring unforeseen delays, will be ready to receive guests in June 2020, the resort's owner, Tom Becnel, told members of the media and other guests.
"We all know that it's not easy getting projects done in Walton County," acknowledged County Commissioner Tony Anderson.
"But how could you not like this project? Sandestin is the crown jewel of Walton County and of Florida, and I know this hotel will be first rate."
Becnel said the project will create 500 construction jobs and as many as 200 permanent jobs and will involve numerous local subcontractors.
Batson-Cook Construction of Atlanta is the general contractor. Cooper Carry Inc., also of Atlanta, is the project's architect.
Highgate, a real estate investment and hospitality company, will manage the Sandestin Hotel. Celebrity chef Hugh Acheson has been retained to create the hotel's culinary offerings.
The hotel will include a three-meal restaurant, a lobby bar, luxury spa, fitness facility and a signature rooftop pool.
Becnel thanked a list of people who helped bring the project to the onset of construction, including attorney Dana Matthews of Destin; his daughter, Sara Becnel, who is Sandestin Golf and Beach Resort's vice president of development, and his wife, Carla.
Development of the hotel will coincide with the renovation of the nearby Baytowne Convention Center and the construction of a parking garage.
Capacity of the garage, Becnel said, will be determined by continuing negotiations with the Sandestin Owners Association.