Get Renewed by Something New
Treat yourself to a first-time experience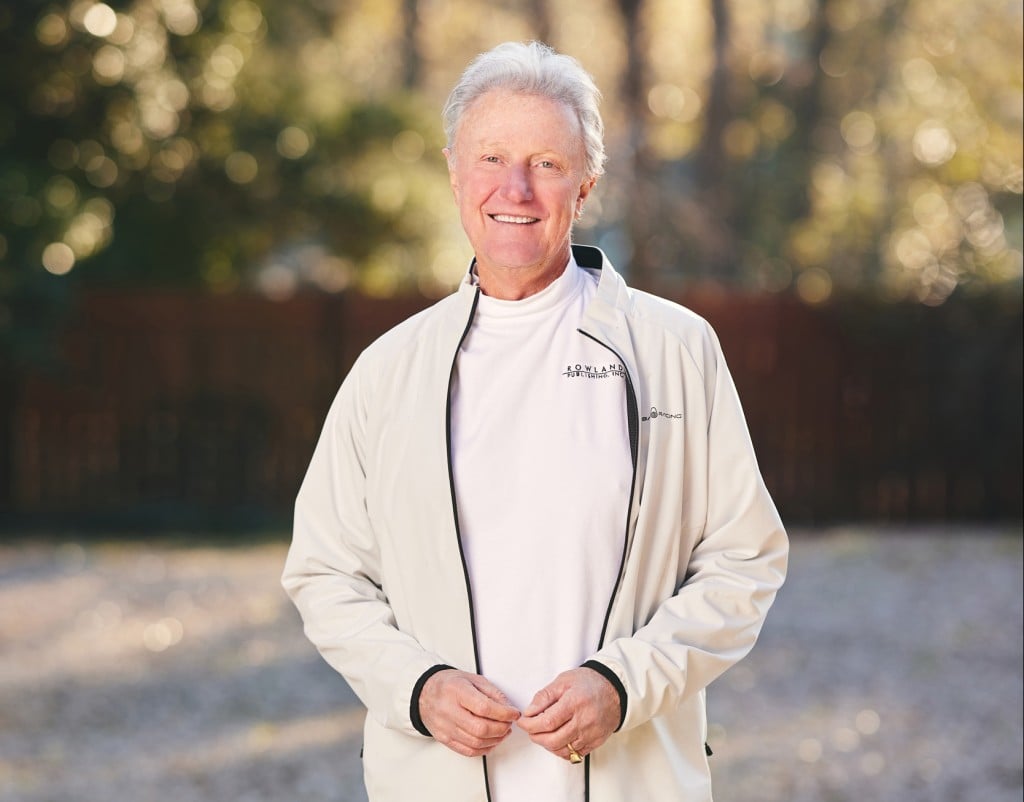 As we enter life's fourth quarter, it can seem that one is running out of things to do for the first time. Recently, though, I was reminded that some of our most dramatic adventures can occur well after halftime.
In April, I was honored to help host a fishing expedition in Guatemala along with Dr. Guy Harvey, his daughter Jessica, Steve Roden and Guy Harvey Magazine editor Fred Garth. We were joined by ı3 outdoors enthusiasts who were thrilled at the prospect of making multiple sailfish catches during each of our days on the water.
Participants included a couple in their 70s and two much younger men whose wives had treated them to spots on the trip as surprise birthday gifts. Some 40 miles offshore, we saw dozens of sea turtles at the surface and countless dolphins chasing baitfish.
Those baitfish attract billfish, too, and the bite was on! Mates scrambled about the deck, assisting anglers who battled fatigue during bouts with billfish that lasted up to 30 minutes before the sails were brought to the side of the boat.
Dr. Guy Harvey is a highly successful businessman, a respected student of marine biology, an accomplished artist — and a heckuva angler. He was instrumental in pioneering ways to catch sailfish on a fly.
For our last day at sea, one of the boats was designated for fly fishing, and Fred asked me to jump on board and give it a try.
"Count me in," I said, despite never having held a fly rod before.
Leaving shore, we ran for two hours during which Steve, a longtime fly fisherman who began by fishing streams and graduated to the seas, offered me a tutorial. I would have had an easier time absorbing Steve's tips had I not been jacked up on adrenaline!
We arrived at Pacific Canyon, where cobalt blue waters are known to hold billfish. Steve was first up. Within 20 minutes, he hooked a sailfish that jumped and danced across the water. I studied Steve as he coolly reeled in the magnificent fish. All of my senses were on high alert. My turn was next.
I made a few practice casts with the fly rod in an effort to at least approximate the rhythm and technique that Steve had displayed. The boat motored along at maybe six knots while dragging a half-dozen hookless teaser baits.
Without warning, a bill appeared among the baits, and pandemonium ensued. Three Spanish-speaking crew members screamed instructions I could not understand, while Steve offered advice that I had a hard time carrying out aboard our rocking vessel.
Twice, I had shots at sailfish that I failed to capitalize on, but Neptune smiled on me and gave me a third.
Sweet success! I hooked a sailfish of about 95 pounds, the onboard experts said. "Reel, reel, reel," they encouraged me as the captain backed the boat down toward the fish, and I was showered with sea water kicked up by the transom.
It seemed that my heart was banging my eardrums, and I reeled as furiously as I could. Twenty minutes later, a mate grabbed the fish's bill, photos were taken and the fish was released.
I enjoyed a great sense of accomplishment as high-fives were exchanged all around. At this point, I was content to collapse in a chair and attempt to relax — a person can take only so much. I had been reminded of the old Kung Fu series; Steve was the master, and I was a grasshopper.
One among the many lessons I learned was this: No matter your vocation, avocation or station in life, create time in which to experience something new. It's a great restorative and motivator.
Keep it reel,
Brian Rowland
browland@rowlandpublishing.com