Free-market Magic
The private sector has a knack for finding opportunities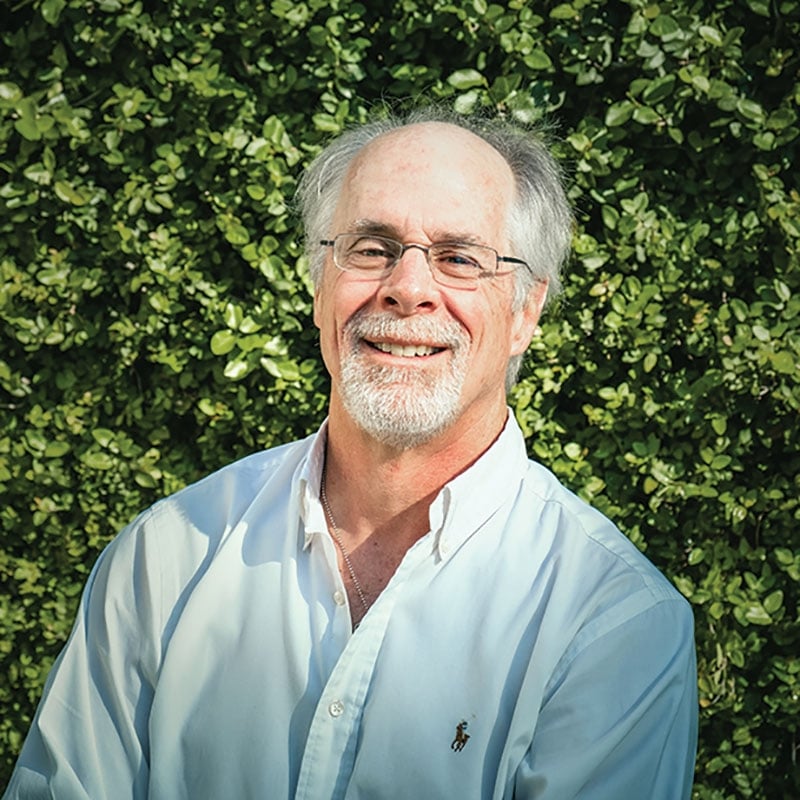 Twice, I have met the columnist, economist and professor Walter Williams, once at a conference of editors held in Williamsburg, Virginia, and secondly in the course of an offshore fishing trip aboard the Best Bet out of Panama City Beach.
That is, I met two Walter Williamses, the challenging, confrontational and intimidating speaker and a laid-back tourist in borrowed shoes and shorts and a white T-shirt with a pack of Kools rolled up in one of its sleeves.
Williams, whose "Minority View" column has been nationally syndicated for decades, is a staunch promoter of free markets. Libertarians and folks wont to saying that "government should be run like a business" love the guy. Indeed, he visited North Florida at the invitation of a fan who sold life insurance for a living, railed and railed against nanny regulators and equated taxation with theft.
In Virginia, Williams turned to the assembled editors and asked, "Let's assume it's up to you to put together a winning basketball team. You're presented with a lineup of potential players made up of tall black men and shorter white men and told to pick five individuals. Who are you going to choose to make up your team?"
At that point, the audience, already familiar with the columnist's work, knew where he was headed.
"I dare say you are going to choose the black men," Williams continued. "Now, in so doing, are you being discriminatory? Sure. But should your behavior be seen as illegal or actionable? Would it be appropriate for the government to require you to choose short white men for the team when doing so would run contrary to your goal of putting a winning team on the floor and contrary to your economic interests? After all, a winning team is going to attract more fan support than a losing one."
This was vintage Williams coming from a man who views the supermarket as a private-sector marvel.
Consider: Go to the grocery store and you are likely to find everything you need, and you will probably buy something you didn't know you needed. Williams is that guy who invites you to consider what your experience would be like if grocery stores were limited to stocking only those items on a list produced by the government, or if one supermarket were granted an exclusive government monopoly.
As it is, Williams has written, "The average well-stocked supermarket, as a function of competition, carries over 50,000 different items, has sales, prizes and pursues many strategies to win customers and retain their loyalty."
I reflected on Williams and the private sector recently when a good friend made a point of showing off to me, like it were a new fast car, the premium, simplehuman brand, household garbage can he received (at his request) as a birthday gift. Retails for a hundred beans, I was told. Stainless steel. Foot-pedal operation. Fingerprint proof. And, it accommodates custom-fit liners ($20 a box on Amazon).
I half expect that my friend will name his can. Last Stop, perhaps, or the Silver Gullet or Another Man's Treasure.
Who knew there would be a market for such a thing? Well, free markets discern such opportunities.
Another good friend who owns a string of North Florida tackle shops has been flabbergasted by the demand for a five-gallon plastic bucket that is equipped with a comfortable rope handle (versus a wire one with a piece of molded plastic in the middle).
"Who would have thought," the tackle man said, "that people would pay $15 for a bucket?"
(I suppose it says something about me that the buckets I use I harvest from debris trailers at construction sites.)
Someone, somewhere, inescapably is going to name his pail, My Bucket is Better than Your Bucket, because somehow, somewhere an entrepreneurial sort concluded that people would pay up for a cylindrical container with a soft grip. The enterprising private sector strikes again.
Williams, I should note, did well aboard the Best Bet. If you were putting together a fishing team, you wouldn't pick him out of a lineup, but he won the lunker pot with a nice grouper.