First Place Partners: Where You Can Make a Difference
A grass-roots, private sector organization where you can have a hand in creating our future well-being.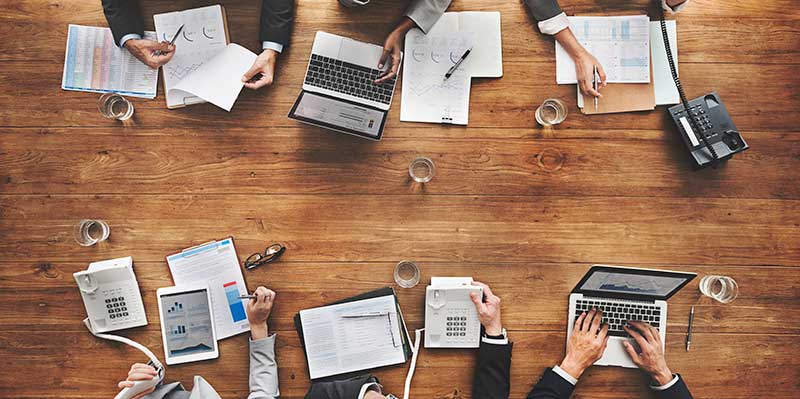 Who We Are
We have a unique mission — the only organization dedicated to supporting economic development and promoting growth for Escambia and Santa Rosa counties.
We will work closely with Florida West and the Santa Rosa Economic Development Department to provide resources — both financial and intellectual — to support existing business creation and expansion, to attract new business to the area and to be a voice for economic growth.
We will work to coordinate efforts and collaborate engagement of government, education and the business community to promote economic growth.
What We Look Like
We have a board of directors elected annually by the membership. We have three levels of membership — voting members, associate members and publicly funded organizations.
We will be a 100 percent privately funded, 501(C)(6) organization.
Our 2018 board of directors:
Keith Hoskins, President
Donnie McMahon, Vice President
Ed Carson, Secretary
David Bear, Treasurer
Kara Cardona
Fred Donovan, Jr.
Mark Faulkner
Donna Tucker
Carleton Ulmer
Benefits of Joining
Escambia and Santa Rosa counties are one Metropolitan Statistical Area — one economy. They have one interstate, one university, one state college, one commercial airport. They have common medical facilities, workforce development organizations and one population that crosses county lines tens of thousands of times a day. Having one economic development support organization not only makes sense, but it also means a much more efficient use of financial resources, talent, site inventory, etc. Bottom line — it means we will be more competitive in growing jobs for the regions.
How to Join 
When you get right down to it, Economic Development is up to us — the people who live, work and play in Escambia and Santa Rosa counties. Working with government and education, the private business sector has a vital role to play in job attraction, retention and expansion. Now is the time to join First Place Partners, the private sector economic development organization for Escambia and Santa Rosa counties.
Learn more about membership by contacting John Hutchinson at johnlucashutchinson@gmail.com or call (850) 324-0099.