Finding That Special Place
History, acreage and friendly local government make Madison an appealing choice for big-time investors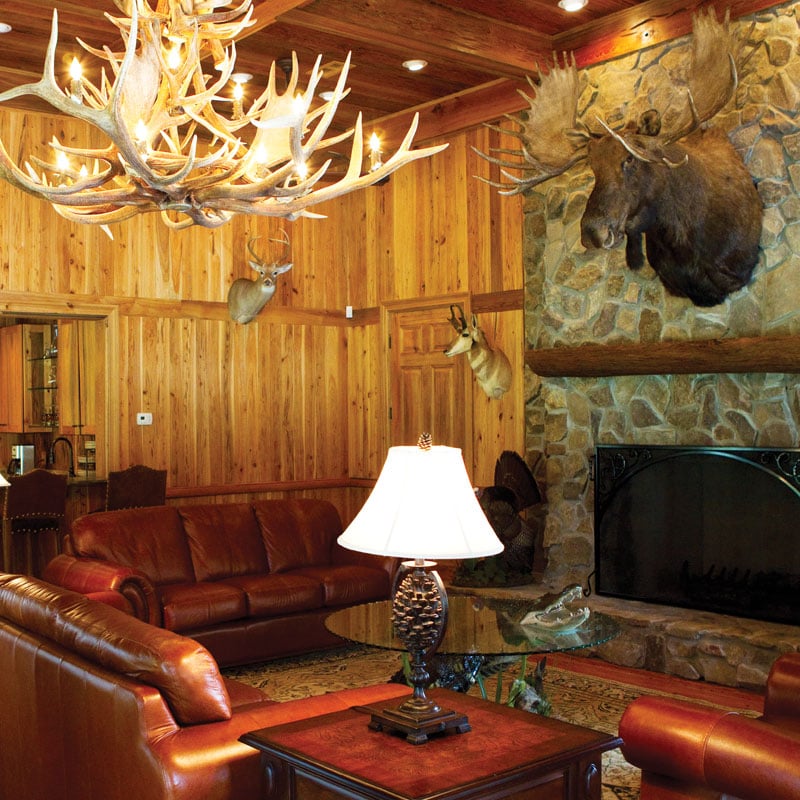 Scott Holstein
Honey Lake Plantation is an example of land opportunities for big investors.
The untouched landscape characterizing Madison County tends to attract buyers with a certain set of exceptionally high standards.
In Madison, rolling acreage and an abundance of history are blended with some of the South's most cherished outdoor recreational activities. For these reasons, and undoubtedly many more, stately plantation dwellers have found a home in this rural community's niche real estate market.
"Madison County is in demand because there's a very good mix of wetland, farmland and plantation lands on these properties, and it lures a lot of investors to the land," said Jon Kohler, of Jon Kohler & Associates. "Plus there's a nice sense of the community in the county."
Kohler's firm specializes in high-end plantation and ranch brokerage. In 2008, Kohler and his staff brokered the purchase of Honey Lake Plantation — now a major leisure and hunting destination. According to him, his international clientele (which in recent years has hailed from places like China and Venezuela) has an indisputable fondness for Madison's brand hospitality.
But with demand far greater than supply, Kohler is often forced to expand his search to Madison's surrounding areas to ensure his buyer's needs are being met.
"Buyers all over the country and all over the world want properties like this," Kohler said of Madison's market. "The issue is finding high quality properties — they very rarely come on the market."
The 1,246-acre Norton Creek property off Interstate 10 is ready for industrial, commercial or residential development.
Beyond its picturesque antebellum architecture, Madison's pro-business local government also makes it a prime location for forward thinking investors. Many large tracks of land, like the 1,246 acres known as Norton Creek on the county's east side, are ripe for development.
Fronting on Interstate 10, 87 acres of Norton Creek are considered highway interchange land. In layman's terms, that translates into 2.5 miles of frontage on I-10 as well as State Road 53. Flush with 96 acres of ponds, lakes and streams, 406 acres of pine trees and another 254 of hardwood stands, a variety of industries from commercial to residential and even industrial could call this plot of land home.
"On top of all the potential future land uses it's a very pretty piece of property," emphasized Lisa Davies, sales manager at Florida Woodland Group, the listing agency for Norton Creek.
According to Davies, Madison officials are doing all they can to make this property attractive to potential investors, including offering rebates and proactively prepping it for natural gas, water and sewage.
"The incentives are in place for the right person to make this a special piece of commercial development," explained Davies. "We've had quite a few large companies look at it, and we're actively promoting it."
Facts & Stats
Madison County single-family home sales saw a 9.1 percent increase in 2013 over 2012.

Cash sales increased by 4.2 percent.

The median single-family home price increased by 12.5 percent to $99,000.

Madison had 10 foreclosures on single-family homes and one short sale.

The median time a home lingered on the market was 126 days.
---
*Data comparing Madison County single-family home sales in 2013 to 2012, courtesy of Florida Realtors.