Exclusions For Activity Related to Cannabis
Whether threatened, alleged, actual or suspected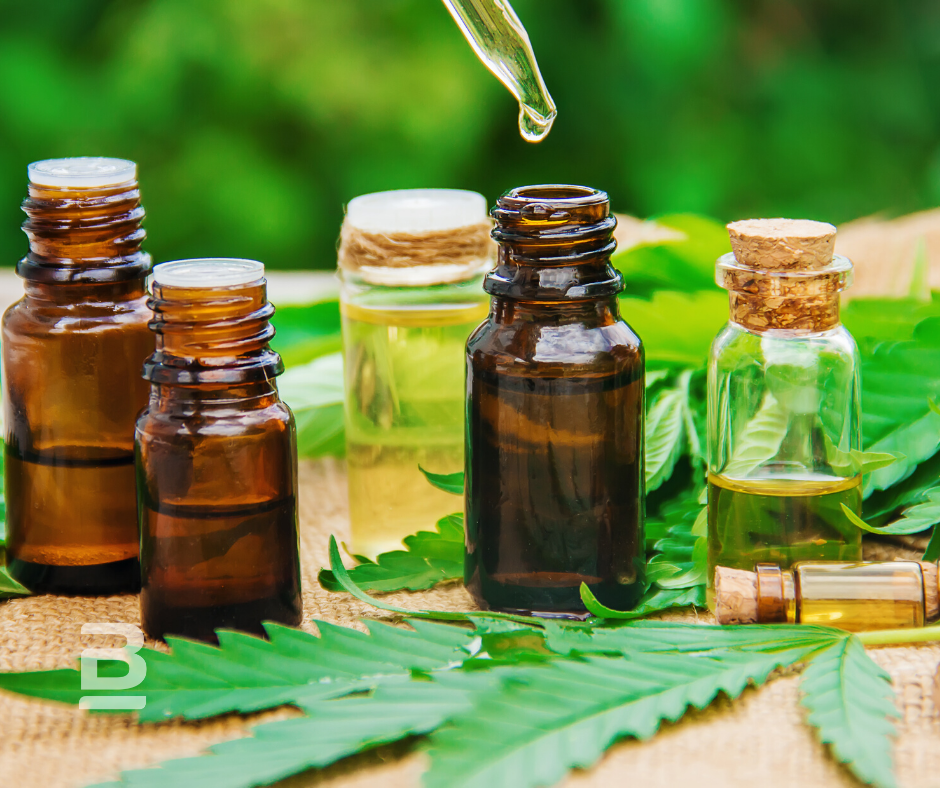 State laws are making cannabis in commerce more and more common.
More businesses are involved in the cannabis industry than ever before, both directly and indirectly.
From seed, to transportation, production, land use, assembly and sale, many players are playing a part in this growing industry.
Take a moment to determine whether your business has any contact with the cannabis industry.
Are you a transportation company that transports cannabis products?
Do you provide warehouse storage for cannabis products?
Do you lease space to tenants who sell cannabis products or CBD?
Are you a store selling CBD products?
Beck Partners encourages businesses to assess whether your business in any way relates to cannabis.
Many insurance policies are putting exclusions on the policies that exclude coverage for any threatened, alleged, actual or suspected activity related to cannabis.
ISO has come up with the following exclusions that are being added to the policies:
BP 15 30–Cannabis Property Exclusion
BP 15 31–Cannabis Property Exclusion with Hemp Exception
BP 15 32–Cannabis Liability Endorsement
BP 15 33–Cannabis Liability Exclusion with Hemp Exception
BP 15 34–Cannabis Liability Exclusion with Hemp Exception and Lessors Risk
The insurance industry is not distinguishing the difference between hemp and marijuana.
Their definition of cannabis is if the product contains any amount of THC or another cannabinoid.
This means cannabis with low dosage of THC like hemp would still be excluded in the above forms.
When commercial businesses have any exposures to cannabis, they should consider how they are exposed through their various types of insurance, including:
Property insurance
Commercial auto
Workers compensation
Product liability
Business interruption
Government actions
Inland marine (cargo)
Professional liability
Commercial liability
Commercial property
Beck Partners is here to help you understand your exposures and offer ways to connect you to the right carriers that will protect your business from unforeseen losses.
Call us if you would like to learn more about how cannabis will affect your current insurance programs.
For specific questions contact Reid Rushing, Beck Partners' President of Insurance at (850) 477-7044 or email, rrushing@teambeck.com.