Evolve with the Times … or Become Extinct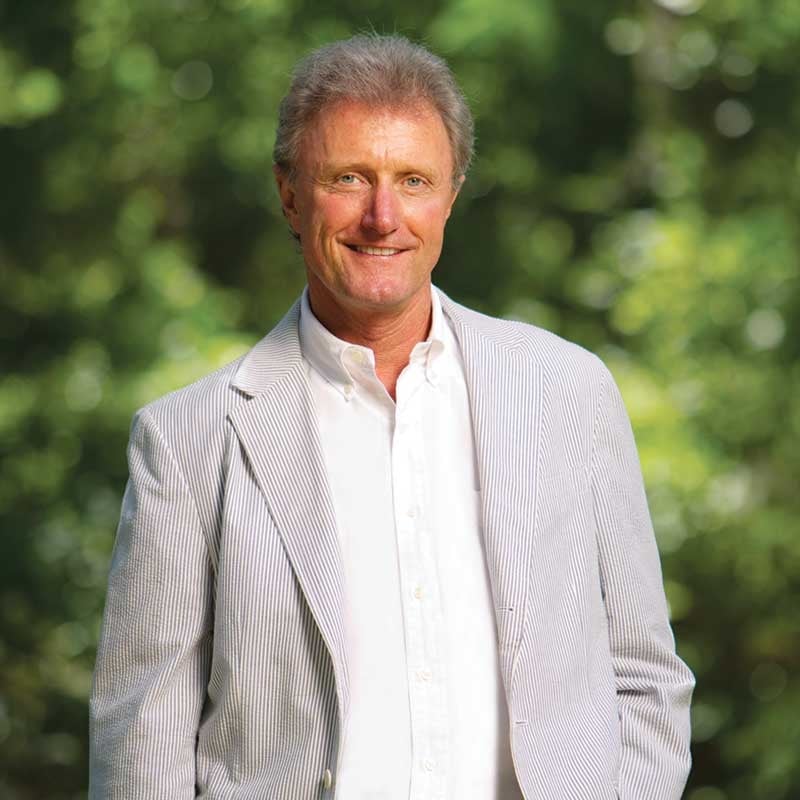 In an average month I'm asked several times if I feel printed magazines are fading away … or are dead and don't have the sense to lay down. Based on very firsthand experience, print magazine publishing in Northwest Florida is doing just fine. I know there is a good flow of blood coursing through our veins — I also know that five to seven years ago we consciously made the decision to evolve and broaden the base of services to complement the emergence of new technology available to every business in today's rapidly changing world. And we have consciously developed a relationship with a younger professional demographic.
Let me share some facts about a global company that didn't see or recognize the writing on the wall and chose not to evolve and make some fundamental changes in its business — and today is scrambling to stay alive.
BlackBerry — the gold standard at one time for mobile email combined with cellular communications — recently slashed its workforce by 40 percent, stopped selling its products to the consumer market and has begun a desperate search for an investor who will purchase its assets. The bottom line: Apple Inc. and Samsung Electronics have assumed their market share, leaving BlackBerry in a very difficult situation.
I know many BlackBerry diehard disciples who have resisted moving to smartphones, remaining loyal to the hard keyboard. Today, they're left seeking legacy models in hopes of delaying the inevitable switch to the touch-screen smartphone.
At one time BlackBerry owned 50 percent of the phone market that handled email, and currently its market share has fallen below 3 percent. At its peak, 12,700 people were part of the $80 billion organization. Today, company executives are looking to just get their assets sold.
There is a very strong message and lessons to learn from seeing this business fall from top to bottom: Never be complacent with where you are today. Always look for and be aware of the trends in an ever-changing marketplace. Be committed to constantly adjusting your business plan to meet your customers' needs and demands. Continue to learn more about the industry you are in through B-to-B trade publications and industry conventions where "what's on the horizon" is being addressed all the time.
So many factors contribute to the demise of a business — and not being willing to make change is at the top of that list.
On another note, a Day of Dialogue For Women–About Women–By Women will be presented by Tallahassee Community College Workforce Development Leadership Institute in February. This initial gathering of 80 to 100 women from a cross section of the community will explore the characteristics, qualities and values that allow women to reach their highest potential in their personal and professional lives.
There will also be a keynote address by Nancy M. Carter, PhD., Catalyst Inc.; a review of women and organizations that have demonstrated resilience in difficult times; break-out groups to examine individual stories and priorities. An initial compilation of this information will help to develop a new vision for women's programs and services at TCC.
Please contact the TCC Center for Workforce Development office for more information, (850) 201-6200.