Eduardo Gonzalez Loumiet, 31, Tallahassee
Managing Director, Uber Operations; Founder, Gonzalez Loumiet Group; Co-Founder and Advisor, Business Continuity Management Professionals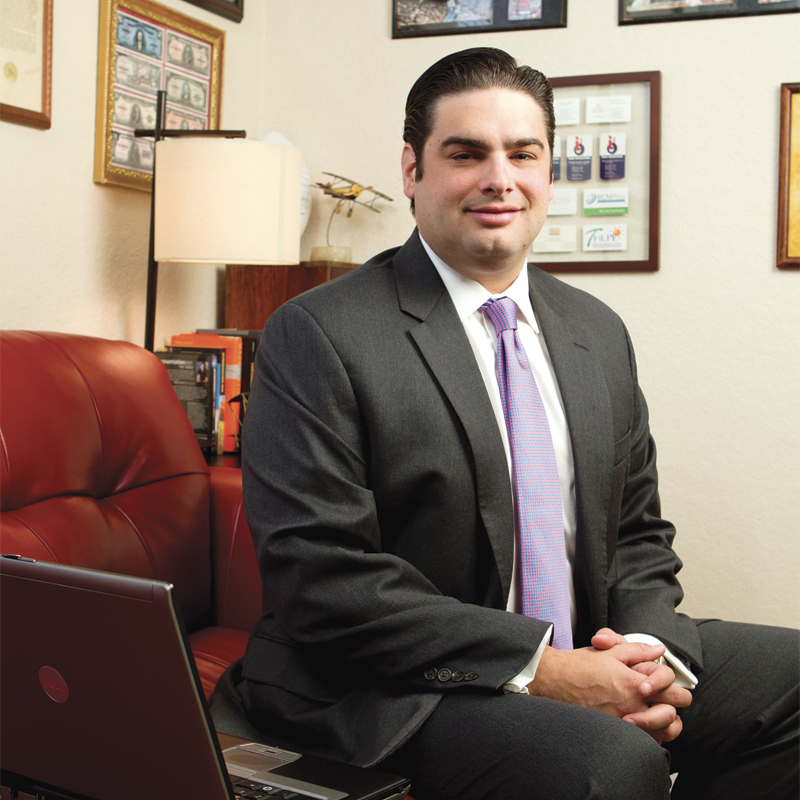 Business Philosophy: Don't be afraid of hard work.
Definition of Success: Making a positive impact in the community. Helping members of my professional network. Being an example for young Latino entrepreneurs and technologists.
Role Model/Mentor: Through challenging times (my mother) has always managed different situations with courage and tenacity. She is extremely selfless and is always thinking about others.
Hardest Lesson: I worked for a financial institution in the Caribbean, managing a multi-million dollar banking system migration. The team and I worked 16 hour days for a year (and) placed an enormous amount of pressure on ourselves to complete the project successfully. Even though we finished the project, many members of the team (including me) were burned out for several weeks after the fact. I quickly learned that health and family are way more important than work.
What advice would you give your 16-year-old self? You are going to experience tough times. You are going to feel distracted. You are going to feel down. You are not always going to make popular decisions. You are going to fail. Dust it off and keep pushing.
I get my inspiration from … My grandparents and parents. As political exiles they left their birth country of Cuba to start from scratch in the U.S. During this time they worked extremely hard to provide opportunities for me and my sisters. Now it's my turn to help others, by contributing to the community and providing opportunities for those who weren't as lucky as I was.
Northwest Florida Business Growth: Create an organization that provides educational resources to members of the underserved communities in the region. The mission would be to work towards eliminating the digital divide. Provide the tools and education to arm the future of our country with knowledge and experience needed to work in emerging industries like health care technology, ITsecurity, banking and mobile commuting. I would call it "We Are the Future."