Dissatisfied Customers Provide Opportunities to Shine
The best ways to recover form complaints and unhappy customers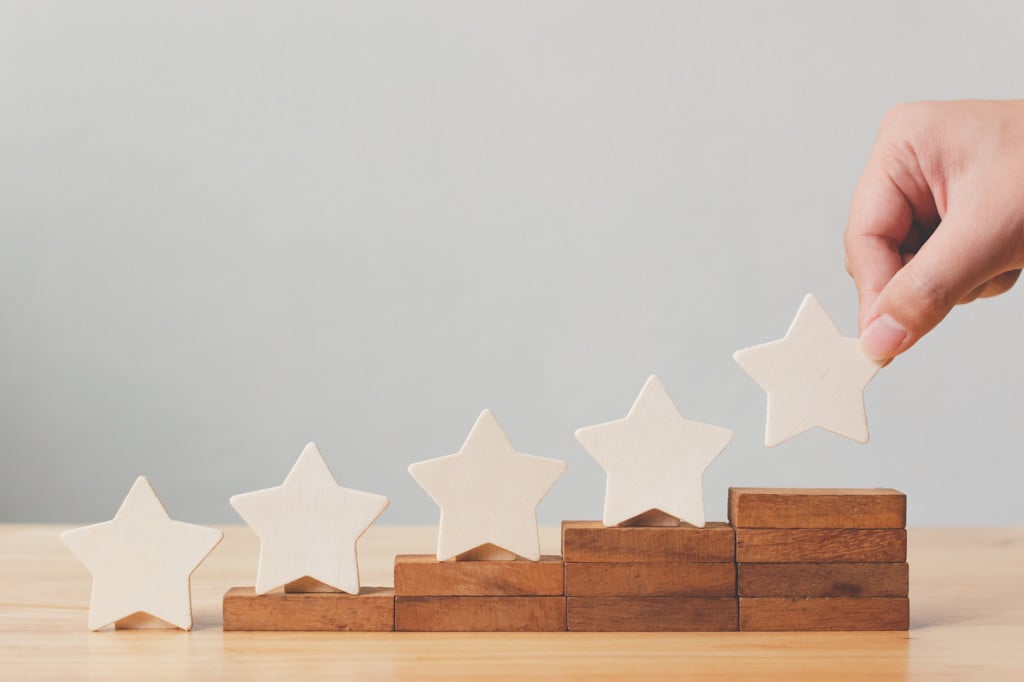 Every organization, no matter how great, will have a dissatisfied customer at one time or another.
They may be upset with the service they receive. They may not like the quality of product they purchased. However, it seems the organizations that have the best reputations for service almost always have the best systems in place when a customer's expectations are not met.
They turn such episodes into opportunities to demonstrate why they are the best.
I read some research on service recovery highlighting a hotel chain with a great reputation. If a person stayed at one of their hotels and did not have a complaint, the chances of that person staying in that hotel chain again was just above 90 percent. That's a real good result for the chain.
If a customer had a complaint that was not resolved while staying at this chain, the chance of booking another room was less than 70 percent.
But get this: If the person had a complaint and it was addressed promptly, the chances of staying in the hotel chain again?
The mid-90s percentile. That's a higher score than the people who stayed and didn't have a complaint.
I am not recommending you create an issue just so you can fix it. But it does show the power of a quick, helpful response.
The challenges of service recovery are considerable. Often, it is too late for the customer. They are gone before the complaint can be fixed. In some cases, the owner, supervisor or staff member doesn't feel there is a valid reason in the complaint. Also, there's paralysis with organizations too afraid to react because they feel if they admit a mistake it will lead to litigation.
Most have heard the saying a complaint is a gift. Eventually, yes. However, it sure may not feel like it at first.
Here are some suggestions for service recovery:
Have a service recovery tool kit in place.

This tool kit consists of ways your staff can address a complaint. It can include coupons and other ways to say, "I'm sorry."

Provide staff with training on how to respond to a complaint, and be sure to include role-playing.

This training should include key phrases such as: "I am sorry we have not, did not or are not meeting your expectations." Or, "I want to resolve this, what can I do to make this right?" In my experience, the customer will surprise you. They may even be helpful, not ask for anything and say, "I just don't want anyone else experiencing this."

Provide your staff with the power to fix an issue on the spot.

When I worked in Chicago years ago, we let every single employee know they could access an account for up to $250 to fix an issue, right then and there. On the spot. The usual concerns were raised. "Will employees take advantage of this?" The employee would need to document the amount spent, why it was given and the name of the recipient. At the end of the year, around $5,000 was given. This was an organization generating more than $100 million a year in income. Our customer satisfaction climbed to a spot among the very best in the country.

Be clear that there are some people who, no matter what, will not be pleased.

We lose credibility with our workforce if we send the message that every customer can be satisfied. Even the best of the best have some customers that will not allow themselves to be pleased.

Recognize a staff member in front of his or her co-workers on the way they performed service recovery.

 

This helps co-workers learn and see that complaints do happen. The key is responsive service recovery. Retained customers create new customers. That means more success for all.