Customers Bear Responsibilities, Too
From the Publisher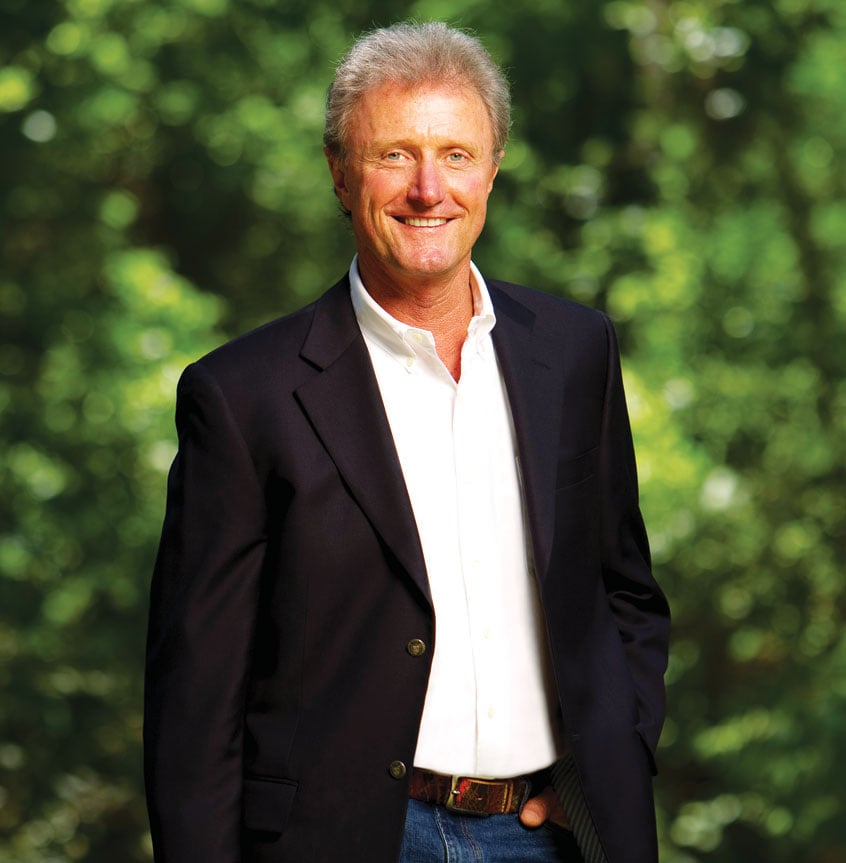 If you will recall the past holiday season, there was an uproar from American consumers (fueled by the national media) that FedEx and UPS were the reason many families could not experience a Norman Rockwell-like Christmas Day because their presents didn't arrive by Dec. 24.
As I read these stories, along with the many quotes of despair and anger over a "ruined" Christmas, I began to get a lump in my throat and my eyes got a little misty.
But, let us get a few numbers and facts and try to put this all into a little perspective.
In 2013, an unexpected surge in online shopping led to a more than 30 percent increase in deliveries of Christmas presents — far more than the 8 percent that had been anticipated. (We're talking hundreds of millions of gifts here.)

With Thanksgiving coming late in 2013, there were six fewer shopping days between Thanksgiving and Christmas than the previous year.

Both companies did add aircraft and personnel to accommodate expected additional shipping demands.

A week out from Christmas, online sales surged way beyond projections, in part because of extreme weather in the Eastern U.S. The bad weather complicated air travel — but, amazingly, online retailers were still promising on-time package delivery, even if gifts were being ordered on Dec. 23. (In the week prior to Christmas, UPS had prepared for the delivery of 132 million packages — and put on a staff of 55,000 temporary workers. Despite a last minute doubling of shifts, however, they still fell behind.)
It all added up to a recipe for disaster. And it resulted in Santa not being able to get to everyone's home to place gifts under the tree.
So, Mr. and Mrs. Online Shopper, who opted NOT to support small local businesses — those businesses you ask to support your non-profit events and kids' teams and church raffles — lighten up. It's not the end of the world. Maintain a sense of tolerance and forgiveness for that which no one can control. Get yourself out of that chair and away from that computer. Give FedEx and UPS a break. Next year, shop early and shop local. And, try to remember what the holiday season is all about.
Speaking of learning to "go with the flow," we recently had a situation with one of our magazines where a few ads were not printed in the preferred positions that the advertisers had purchased. We quickly discovered the error and stopped distribution of the publication until we could find a solution.
It was an unusual situation. I was a customer of the printer that had made a mistake, yet I also had customers (advertisers) to satisfy. We had only two options. We could reprint the entire magazine and cause up to a 10-day delivery delay and place an exorbitant expense on our printer, or accept the printed product as it was and find a way to make good with our clients.
Ultimately, the decision was left up to the clients. And, fortunately, I have the privilege to work with excellent clients who are fair and reasonable and chose not to turn a very difficult situation into a nightmare of expense and delivery delay. It was simply human error, not the end of the world.
A make-good solution was found that allowed all three parties to walk away from the problem with minimal damage, their integrity intact and sharing a continued sense of mutual respect.
These are the kind of clients and vendors I value more than words can express, and they will receive far more in return than our written solution spelled out. When I have future opportunities to give back, it will come without hesitation. It's all about relationships and the integrity of the people you do business with.
So, I urge people to never kick others when they are down. Communicate, negotiate and find a solution where everyone can leave the table feeling whole. Those actions will make doing business a more enjoyable and gratifying experience for both sides of the table.