Conservation Florida Tabs Justin Beck to Lead Council
Beck Partners CEO embraces chance to help save region's special places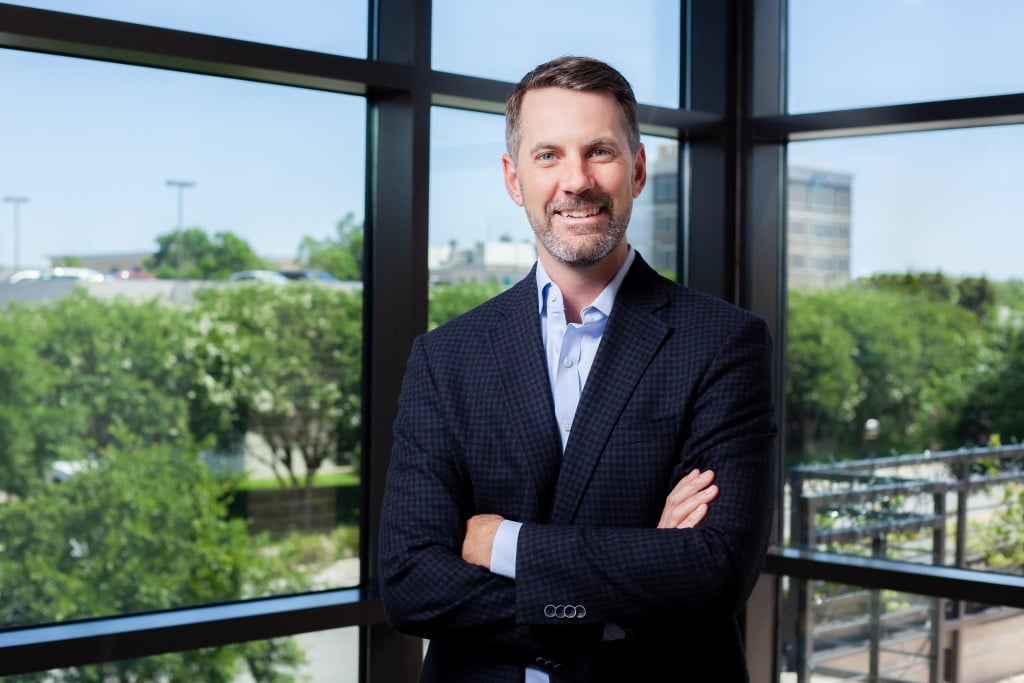 Conservation Florida has named Beck Partners CEO Justin Beck to serve as the chairman of its newly established Northwest Advisory Council.
Conservation Florida is a state-wide accredited land conservancy dedicated to saving Florida's natural and agricultural landscapes for future generations. Its conservation projects support Florida's native plants and wildlife, fresh water, conservation corridors, family farms and ranches, the economy and nature-based recreation.
Founded in 1999, Conservation Florida has led the way in strategic and evidence-based land protection and has saved over 25,000 acres of critical habitat through acquisition, facilitation and incubation of conservation projects.
It has done so by developing conservation strategies, exploring funding sources and purchasing or accepting donations of land and conservation easements. Its other services include providing expertise to guide landowners through the land protection process, serving as a community partner in support of statewide land conservation and promoting land conservation through effective education and advocacy.
The Northwest Advisory Council will serve as a community champion of Conservation Florida and its work in the area and provide in-depth, firsthand knowledge of the region that can be used by the organization to develop its holistic statewide strategy.
"Protecting what makes Northwest Florida special for future generations is something I believe in dearly," Beck said. "And having the opportunity to work with Conservation Florida is a chance to really make a difference and preserve the special places and way of life that we enjoy here."
Beck Partners is a full-service commercial real estate, insurance and property management firm with offices in Pensacola, Tallahassee and Mobile, Alabama.
Beck began working at Beck Partners in 2005, where he started as a sales associate. He has a deep understanding of real estate investment, ground-up development, and value-add investment strategies. Over the past decade, he has completed nearly 1,500 transactions totaling more than $500 million.