Clint Mizell, 33, Panama City
Vice President of Commercial Banking, SunTrust Bank Inc.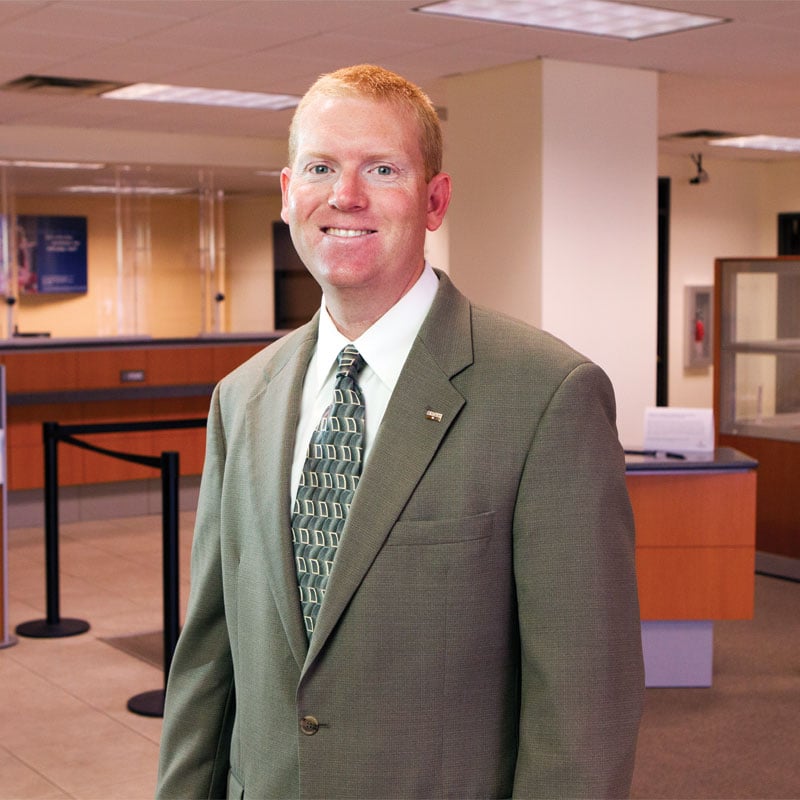 Business Philosophy: Strive to be professional, effective and efficient.
My Work Entails: Providing high quality banking services that include managing current customer portfolios and working to build and provide services to other potential companies within the Panhandle. As a commercial banker, it is also my responsibility to help create confidence in business owners about why they should join and partner with a sound banker and solid banking institution that offers loyalty and trust.
Definition of Success: Meeting production goals defines success in the banking industry. But creating a trusting relationship with clients and providing value added and thoughtful solutions to help grow and define companies' success are the rewarding piece. I strive to create relationships that add mutual understanding and long-term friendships in my business plan.
Role Model/Mentor: My role model is Clyde Armour. Clyde is a hardworking and determined 87-year-old attorney who still practices law, maintains a portfolio of investment real estate and is a driven businessman. As long as I can remember, Clyde has been present in my life, taking on a grandfather role. When I was a young child, he was always a role model to me in a variety of ways, such as managing money, encouraging a college education and teaching lifelong skills. He continues to show me the importance of working hard and has displayed that hard work leads to success. I have always looked up to Clyde because he is a man who displays determination, confidence and loyalty.
My Career: Actually, my career chose me. I knew that I wanted to do something in the business world. After going to a career fair at Florida State University, I was approached by several banks to attend their training programs. I chose SunTrust Bank and have loved it ever since.
Hardest Lesson Learned: Every deal that I attempt to win cannot be won.
Important Skills for a Leader: A leader needs to have open communication and a productive teaching style that promotes comfort and trust.
Northwest Florida Business Growth: Create a stronger state and local incentive plan that would encourage outside companies to relocate to Northwest Florida.
Fun: I enjoy a variety of hobbies, such as golfing, hunting, fishing, boating and coaching my son in sports. I also enjoy watching Florida Gator football with my family.