Can You Tweet Strategically?
Look closely one time and you are likely to see it.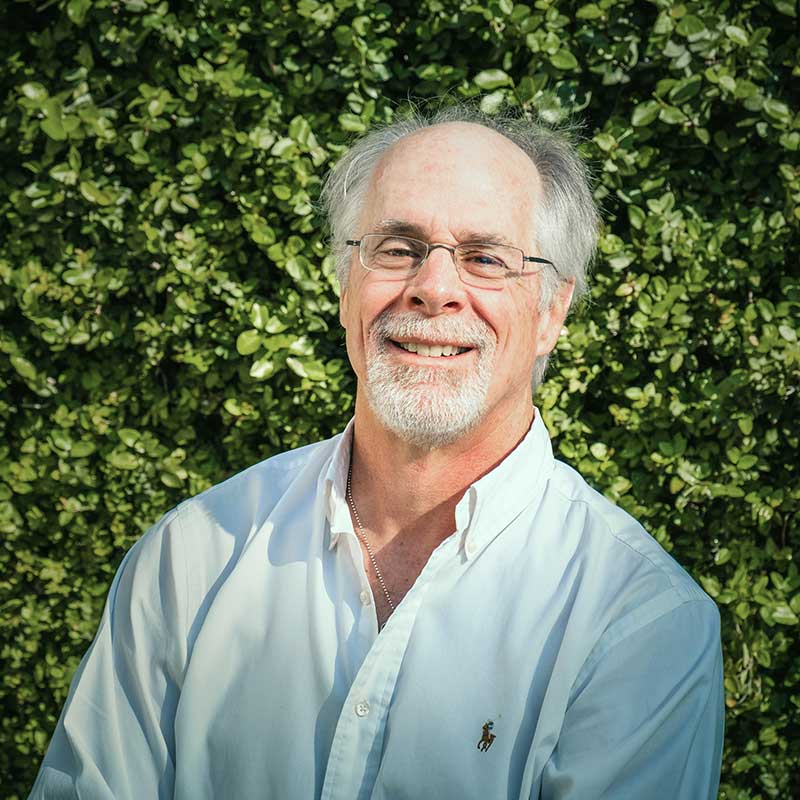 The captains or co-captains or tri-captains for combatant football teams report to midfield for the coin toss that will determine who will kick off.
A member of the visiting team's delegation calls "heads or tails" following an explanation by the referee as to which side of the coin is which.
The referee, then, looks toward the toss-winning captain(s), who has two options: Kick or Receive. Coach, it seems, might direct his captain in advance to, if he wins the toss, "Take the ball," or "Defend the south end zone."
But, as often as not, the student-athlete/captain who is confronted with a decision instead will look toward the sideline for guidance. Of such confidence are winning teams made.
Not long ago, I found myself in the conference room at the offices of Port Panama City.
The port's executive director, Wayne Stubbs, was catching me up on developments at the port including a significant award of Triumph Gulf Coast funds and the construction of a massive forest-products warehouse.
We were politely interrupted by an assistant who slipped Stubbs a note informing him that his wife wanted him to call her.
Stubbs explained that there was a problem with a run-on spigot at the house and a plumber had been summoned.
He felt certain that his wife wanted to ask him how or whether to proceed now that the plumber had assessed the problem.
"Excuse me just a minute," Stubbs said, while punching in his wife's number.
When she didn't pick up, Stubbs appeared mildly irritated and we resumed our conversation for a couple of minutes before his phone rang.
"You're saying that all we need to do is buy a part and we can install it ourselves?" Stubbs asked his wife, slightly incredulous.
Then, ending the call, he turned to me and said, "Well, that was something. The plumber has left. She made a decision on her own."
Stubbs and I then spoke for a while about how ill-prepared many employees are today to make decisions without consulting a supervisor.
For him, this tendency represents a trend that would make for a fascinating study by a school of business.
"It's this thing," Stubbs said, pointing to his phone. "Employees don't make decisions because they can call or text the boss."
Not long ago, I had a conversation with a construction manager who recalled with apparent fondness the days in which he would make early morning rounds, checking in with his site supervisors, and then, generally not speak to them again until the following morning.
As trusted key personnel, the supervisors were afforded the discretion to keep projects moving. These days, they make incessant phone calls. They may be lazy and afraid.
Too, we know that people increasingly rely on gatekeepers, sometimes called opinion leaders, to tell them what to think.
They identify talking heads with whom they have a philosophical connection and adopt as their own the commentators' takes on immigration policy or tariffs or gun control.
This, of course, is a recipe for stubborn factionalism and diminished amounts of independent thinking and research.
As a professor through recent years at the Tallahassee satellite campus of Flagler College, I led second-semester seniors in the Strategic Communication program through a "capstone" class designed to give them an opportunity to demonstrate and employ what they had learned in preceding semesters — things like the Cutler, Center and Broom management model and power/interest matrices.
For example, I called upon students to write public relations plans for enterprises that had encountered circumstances forcing them to radically change their business models.
I found among students a continuum of abilities where critical thinking, problem-solving and strategic analysis are concerned.
But where today's students almost universally excel is in arriving at short bursts of cleverness, the kind of work product that can be confined to a tweet.
Once, I asked students to come up with a print/online, public-service advertising campaign aimed at discouraging contemporary forms of distracted driving.
One especially quick student almost immediately came up with a brilliant stance line that simultaneously identified a dangerous behavior and its possible consequences:
DON'T TEXT AND DrIvE
Just where such ability takes us I am not sure.
I'd have to think on it.
Best,
Steve Bornhoft