Business Schools Diversify Options With Specializations
Specialities attract students interests intaking their studies further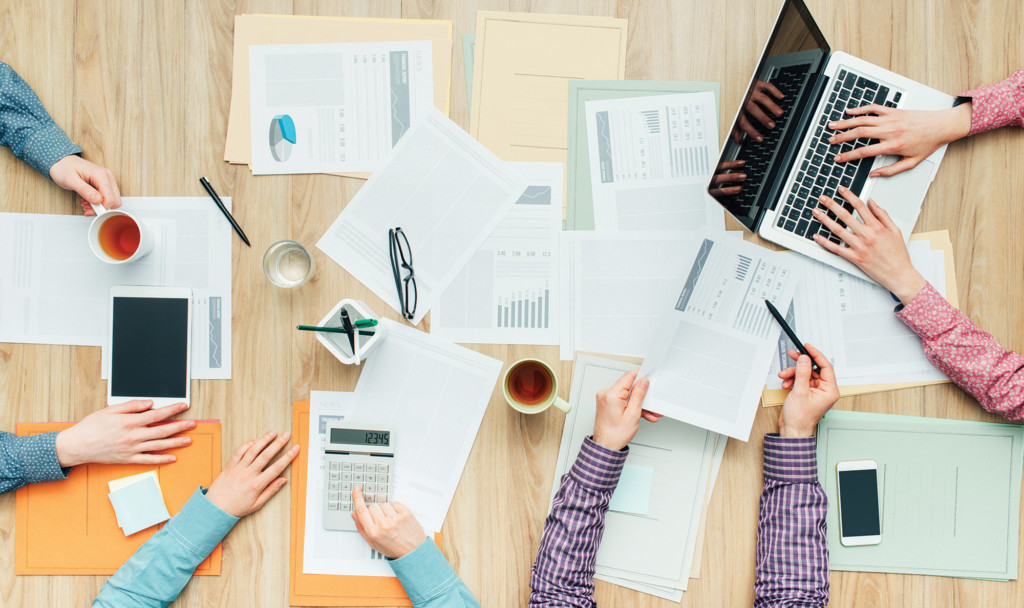 Melissa Stoker got her undergraduate degree in family psychology and wanted to build on it.
She said she found herself most interested in studying, from a leadership perspective, how people work and what motivates them.
Her dad has a Master of Business Administration degree and encouraged her to get one.
Everybody and her sister seemed to have an MBA, so she sought something similar but not as prevalent and decided on a Master of Science in Management, or MSM.
The degree carried the same core classes as an MBA, she said, but emphasized more soft skills such as communication and adaptability.
Today, Stoker works as director of operations at the Pensacola-based FloridaWest Economic Development Alliance.
"There has not been a single position that I've ever held that it has not applied to," she said of her graduate degree from Indiana Wesleyan University. "Whether I was at the bottom or the top … anybody can take some of these skills and these lessons and apply them to any business practice."
Business schools offer myriad options for the business- or leadership-minded. In addition to a master of management, graduate degrees include masters of accounting, finance, data analytics and information technology.
The Graduate Management Admission Council, an association of graduate business schools, said in its 2018 Application Trends Survey that graduate degrees in accounting had seen a 23 percent drop in student demand from the previous year.
Graduate degrees in data analytics, meanwhile, had seen a 32 percent increase — consistent with a 21st-century emphasis on big data.
Florida A&M University's School of Business and Industry offers programs in facilities management and professional leadership development.
Some schools, such as Jacksonville University, offer joint degrees in business administration and business analytics.
"Some students want to be more specialized," said William Christiansen, MBA director at the Florida State University College of Business.
"But MBA is still the king. MBA still dominates those in terms of numbers, in terms of demand."
To meet demand, FSU has added MBA specializations in human resources and business analytics.
It says it also has seen a surge in interest in its MBA specialization in supply chain management.
Samuel Pomilio said he chose that track at FSU after he saw others had done the same and had gotten good jobs with good companies.
"It turned out to be the best thing I'd ever done," he said.
He graduated in May and now works as a supply-planning analyst at a unit of Johnson & Johnson in Boston.
He said he also received a job offer from Lockheed Martin, which had been recruiting at FSU.
Pomilio said he most appreciated an emphasis on case studies, which "helped us to understand actions that were taken by other people. … We had practical tips."