Bringing Support to Bay County Schools
Initiative seeks to secure the future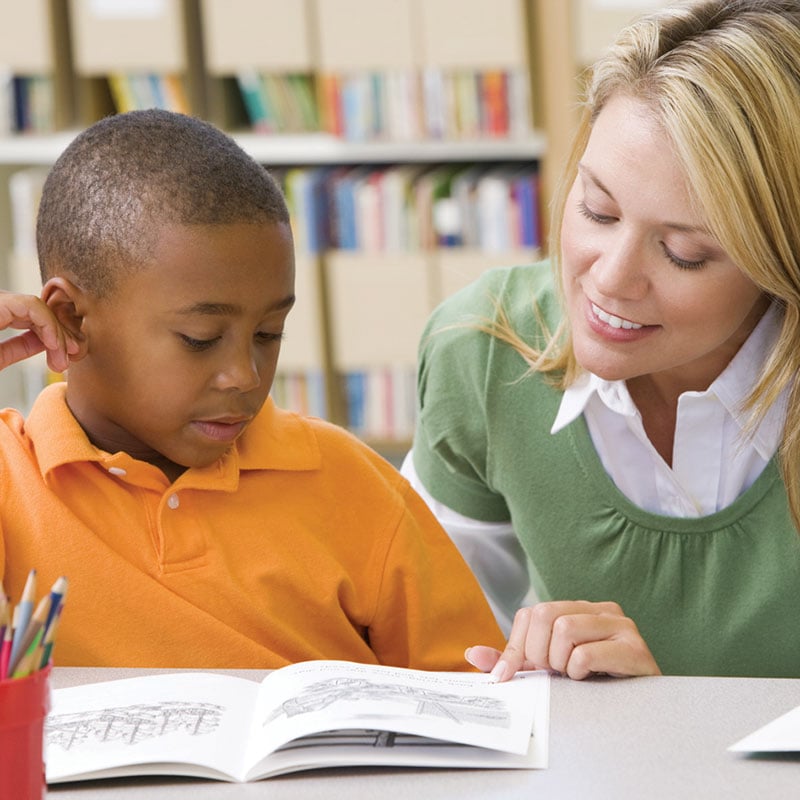 Bay County Superintendent of Schools Bill Husfelt grew up in a single-parent household with his mother and two brothers in a public housing project.
"But every one of my friends came from intact, traditional middle-class families," Husfelt recalls, "and that made for a supportive environment. I was part of a good village."
Times have changed.
"You go to Jinks Middle School or Bay High School today and you'll find that a two-parent household that is secure financially is the exception, not the rule."
Children need more support than they are getting at home and schools, alone, cannot make up the shortfall. The community, Husfelt says, needs to get involved.
So it is that Husfelt is encouraged by the emergence of a new initiative, Alignment Bay County, a coalition of schools, businesses and agencies that seeks to improve achievement by all Bay County students and to increase community and family involvement in schools. Inspired by the success of a similar project in Nashville, the Bay County version has been spearheaded by Kim Bodine, the executive director of CareerSource Gulf Coast.
In Bodine's estimation, the very sustainability of the community is at stake.
"At the rate the county is going," she says, "we may not produce and retain enough human capital to survive."
Alignment Nashville comprises teams that relate to goals. A Pre-Kindergarten Team, for example, is dedicated to ensuring that all students are readied for their first day of school. It aggressively encourages parents and pre-K educators to employ a Web-based curriculum that builds vocabulary and familiarizes children with colors, shapes and letters.
All of that resonates with Husfelt and Lynne Eldridge, executive director of the Northwest Florida Early Learning Coalition.
"I had a conversation with a kindergarten teacher on the second day of school who told me about students who could not identify a purple pencil and had no idea what a glue stick is," Husfelt says.
Eldridge is convinced that the students who are failing in third grade are children who were behind when they arrived at kindergarten.
"But we don't have the access to the information we need," Eldridge fumes. "We are doing our best to prepare children for school, but we can't find out how they perform in the first 30 days of kindergarten or where they stand as third-graders."
Husfelt, Bodine, Eldridge and others believe that while Bay County has been through visioning and goal-setting exercises before, Alignment Bay County has more horsepower, enough to knock down bureaucratic barriers and move consideration past ideology to results.
Governing and operating boards have been established along with three teams: Early Learning, Elementary School and Middle/High School. Funding will come from local contributions and corporate grants.
"We've got the right people at the right table with the right sense of urgency," Eldridge enthuses. "I'm talking about scientists and researchers and captains of industry who ask specific questions from practical perspectives."
"This time around," Husfelt points out, "educators are not driving the train."
But among all involved, there is agreement on one point, Eldridge says: "None of us believes that solutions to the problems we face are coming from Tallahassee or the District of Columbia."