Big Changes in Commercial Real Estate for North Florida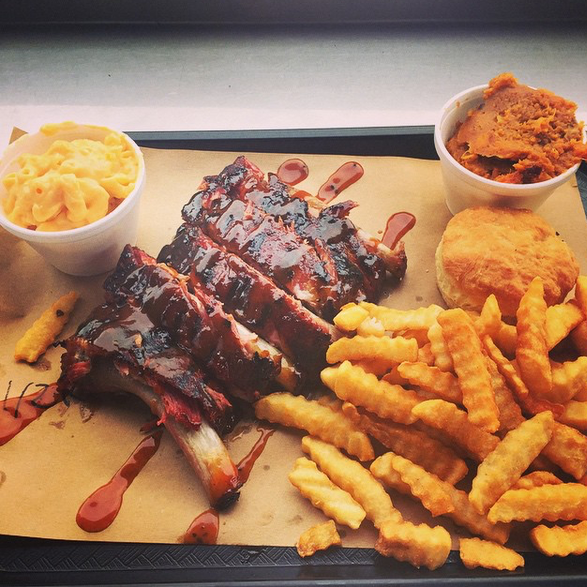 Destin
Dunavant Enterprises Inc. has started construction on The Henderson, a Salamander Beach & Spa Resort, in Destin. The multi-phase project, slated for completion in spring 2016 and estimated to cost more than $300 million, will center around a 171-room beachfront hotel. Future phases will add 10,000 square feet of indoor event space, including a dedicated meeting wing, a 5,400-square-foot ballroom, a junior ballroom, private boardrooms and nearly 30,000 square feet of outdoor group options, including beachfront function locations. The resort hotel itself is projected to create more than 1,557 direct and indirect jobs, including 677 construction jobs and 261 staff positions at the hotel.
Fort Walton Beach
Choctaw Plaza, a 93,000-square-foot shopping center on Racetrack Road, is up for sale — for $10.9 million. With anchor stores like Big Lots and Dollar General, the center (built in 1984) is nearly fully leased.
Okaloosa Island
Fun is on the horizon with two new amusement parks under construction on the island. A dinosaur theme will dominate Wild Willy's, which will have everything from miniature golf to zip lining at its location next to the Emerald Coast Convention Center on U.S. 98. A putting miniature of the Augusta National golf course will be the centerpiece of Okaloosa National on Santa Rosa Boulevard.
Pensacola
The largest West Marine between Jacksonville and Texas has opened its doors at 5303 N. Davis Highway. The new location is 20,000 square feet and includes features such as a stand up paddleboard and kayak showroom.
Tallahassee
The new 4 Rivers Smokehouse restaurant in Tallahassee opened in March at 1817 Thomasville Road, in Miracle Plaza. Based in Winter Park, Florida, 4 Rivers is famous for its Texas-smoked beef brisket and barbecue. The Miracle Plaza location boasts a Sweet Shop bakery selling "made-from-scratch" desserts.
The DoubleTree By Hilton Hotel on North Adams Street is undergoing major renovations, inside and out. IB Tallahassee LLC, whose principal representatives previously bought and rejuvenated the Hotel Duval, is refurbishing the hotel's marble façade as part of its project to rebrand it as a boutique hotel; other external changes to the 16-story building and its surrounding area include metered parking, outdoor seating, a covered driveway for drop-offs and a plaza for pedestrians.
Compiled by Linda Kleindienst