Be Considerate; Get Vaccinated
As we take a step forward, let's avoid taking steps back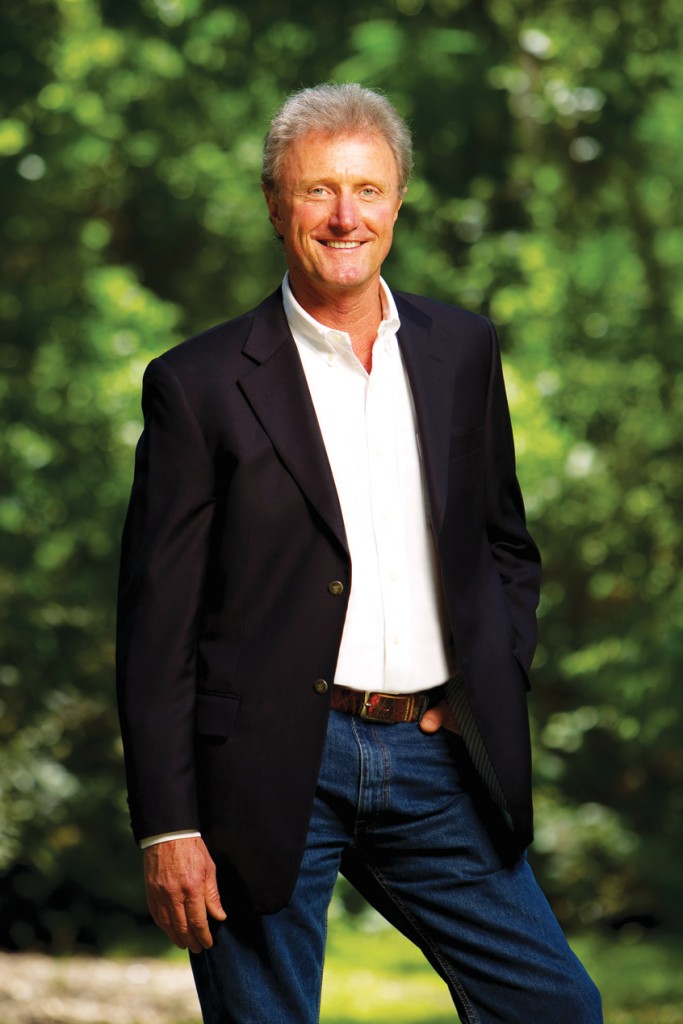 The news, as I write this, is dominated by reports of the resurgence of the COVID pandemic due to the Delta variant.
I have unpacked and washed my masks and today will begin wearing them again when in crowds and indoors.
Having to take those steps is disappointing, but there are times when we must set aside emotions. My educational background is in microbiology, and my thought processes are always based on facts, logic and science. That's just the way I roll, professionally and personally.
Today, just less than 50% of the American population is fully vaccinated and about 95% of the new cases of COVID are occurring in unvaccinated people. When newly infected people are interviewed on the evening news, they almost without exception express regret for not having gotten vaccinated when the combined efforts of federal, state and local governments, the scientific community and businesses made it so easy to do so.
Trusting in science, logic and statistical facts as I do, I encourage everyone to get their shots. At this point, a fixation on "your rights" is not logical. We are talking about your life and those of your family members and friends. Let's be mindful that polio and smallpox were eradicated because people got vaccinated.
The pandemic notwithstanding, lots of exciting developments are happening in Northwest Florida.
I invite you to read our stories about Steve Roden, the new CEO at Guy Harvey Enterprises, and the rollout in Bay County schools of marine science curriculum developed by the Guy Harvey Ocean Foundation.
Dr. Harvey and his organization are focused on instilling a marine conservation outlook and ethic in generations of school children. With the endorsement of the state Department of Education and in partnership with Bay District Schools and the St. Joe Community Foundation, newly developed and engaging curriculum was kid-tested at two elementary schools last spring. Having survived that test, it is being extended to schools district-wide in Bay County this fall.
Ultimately, the Guy Harvey Ocean Foundation plans to install the curriculum across the state and country and much of the world. To the extent that it succeeds in educating leaders of tomorrow about the critical importance of our oceans, we can expect that they will make decisions that will protect and perpetuate this foundational natural resource for centuries to come.
Steve has engaged Rowland Publishing as a strategic partner with Guy Harvey in the production of their magazine and in the procurement of financial support from people and corporations that share similar values. I could not be happier to help lead this charge.
In this edition of 850, you will also find a story about plans by the St. Joe Company, Tallahassee Memorial HealthCare and the FSU College of Medicine to develop a hospital north of Panama City Beach near the Latitude Margaritaville Watersound development for active seniors.
That development is the largest contemplated by St. Joe's West Bay Sector Plan and is projected to eventually total ı70,000 homes. St. Joe, which once liked to call itself a "placemaker," is now in the process of bringing about a new midsize city.
Check out, too, our Bay County Business Journal, which details the economic development efforts of Becca Hardin and the Bay County Economic Development Alliance. Hardin and her team are contributing to the diversification of the region's economy in ways that will have lasting benefits.
One more reminder as I close: Please get vaccinated and be safe. We look forward to doing business with you for many years to come.
Be well,
Brian Rowland