Assessing Pandemic Damage
Businesses are encouraged to complete survey; bridge loan program is available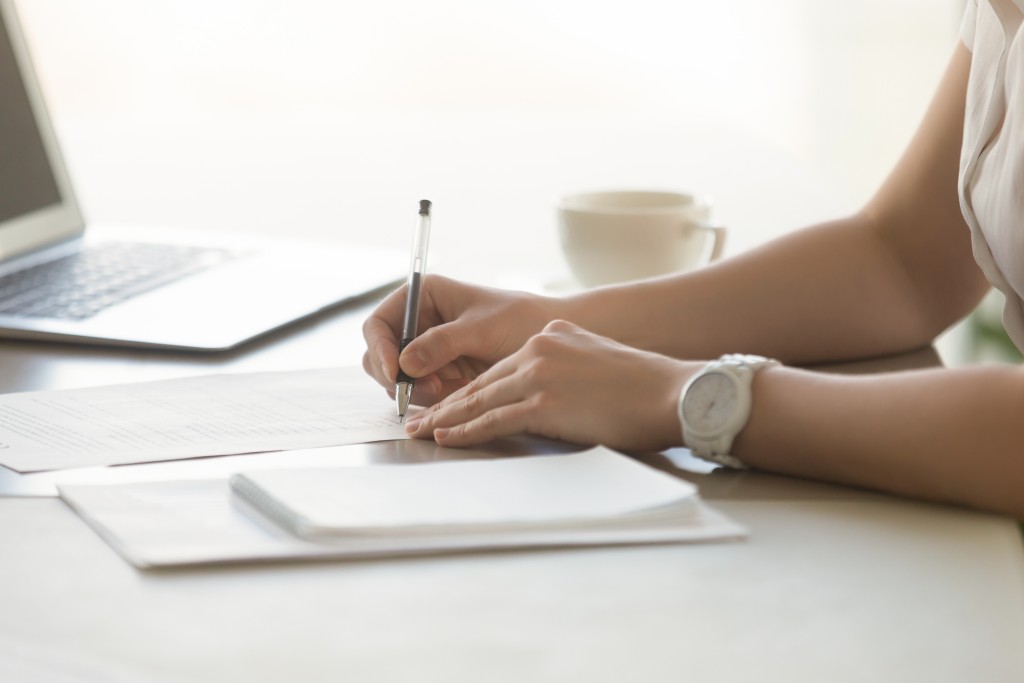 In an email sent to Bay Economic Development Alliance partners, EDA Vice President Garrett Wright stressed that all Florida businesses, due to the coronavirus (COVID-19) pandemic, should complete a Business Damage Assessment survey. Completed surveys will allow for an assessment of the total impact of the pandemic on the state's business economy.
The survey is located here.
FloridaDisaster.biz is a partnership between the Florida Department of Economic Opportunity (DEO) and the Florida Division of Emergency Management (DEM).
DEO is the lead agency for the State Emergency Response Team Emergency Support Function, ESF-18, which is tasked with coordinating local, state and federal agency actions that provide immediate and short-term assistance to business and industry, as well as economic stabilization. Additionally, ESF-18 works with business and industry to identify available resources to meet the needs of the state and its citizens before, during and after a disaster.
Wright also noted two loan programs that may be applicable to businesses that have suffered economic losses due to the pandemic.
Florida Small Business Emergency Bridge Loan Program
The Florida Small Business Emergency Bridge Loan Program is currently available to small business owners located in all Florida counties statewide that experienced economic damage as a result of COVID-19.
These short-term, interest-free working capital loans are intended to "bridge the gap" between the time a major catastrophe hits and when a business has secured longer term recovery resources, such as sufficient profits from a revived business, receipt of payments on insurance claims or federal disaster assistance.
Qualified Applicant: Applications will be accepted by qualified for-profit, privately held small businesses that maintain a place of business in the state of Florida. All qualified applicants must have been established prior to March 9, 2020, and suffered economic injury as a result of the designated disaster. Qualified small business applicants must be an employer business with 2 to 100 employees.
Amount: Up to $50,000 per eligible small business.  Loans of up to $100,000 may be made in special cases as warranted by the need of the eligible small business.
Term: 1 year.
Limitation: Only one loan may be made per eligible business. All previous bridge loans received must be paid in full.
Interest Rate: Loans will be interest-free for the loan term (1 year). The Interest rate will be 12% per annum on the unpaid balance thereafter, until the loan balance is repaid in full.  Loan default is subject to a normal commercial collection process.
U.S. Small Business Administration Disaster Loan Program
(Florida has not become an eligible disaster area for this loan, but will likely become eligible soon.)
If a business of the following types has suffered substantial economic injury and is located in a declared disaster area, it may be eligible for an SBA Economic Injury Disaster Loan (EIDL):
Small business
Small agricultural cooperative
Most private nonprofit organizations
Loan Amounts and Use: Substantial economic injury means the business is unable to meet its obligations and to pay its ordinary and necessary operating expenses. EIDLs provide the necessary working capital to help small businesses survive until normal operations resume after a disaster. The SBA can provide up to $2 million to help meet financial obligations and operating expenses that could have been met had the disaster not occurred. Loan amounts are based on actual economic injury and a company's financial needs, regardless of whether the business suffered any property damage.