Ameris Bank Connects Local Bankers to Local Businesses
Join them in assisting and celebrating small businesses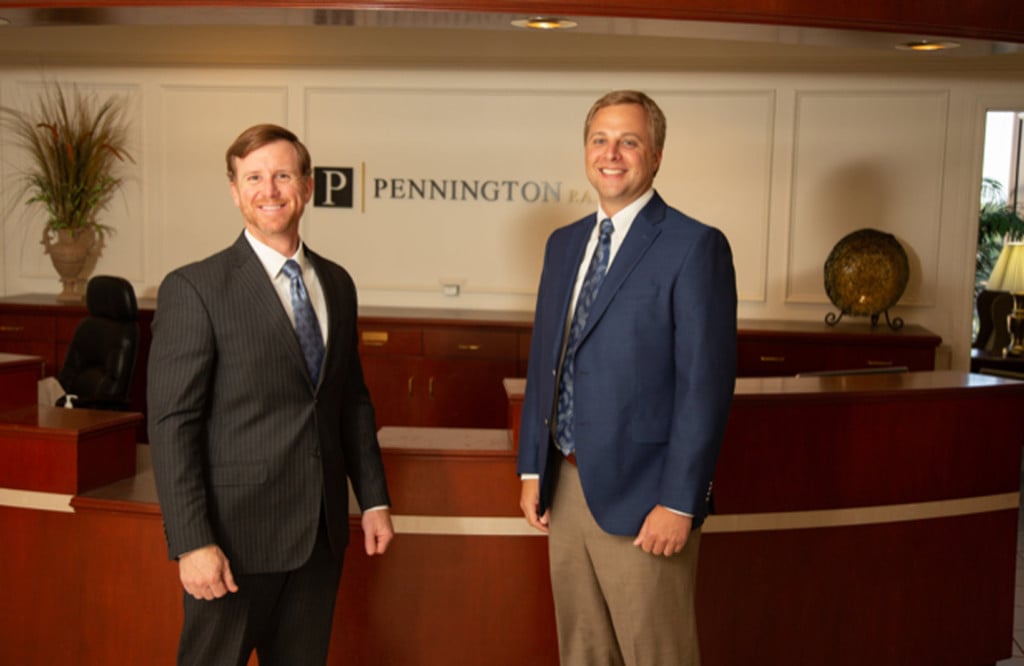 Small but mighty are the many multifaceted small businesses that compose the fabric of our communities.
From the mom and pop grocers to the family-owned restaurant to the locally owned and operated physicians office, Ameris Bank places significant importance on small businesses of all sizes and at all levels, in all of the markets they serve.
With small businesses being such an integral aspect of Ameris Bank and their gratefulness towards their clients, they are a proud supporter of National Small Business Week, May 5-11.
The purpose of the week is to recognize the contributions of American small business owners and entrepreneurs.
According to the U.S. Small Business Administration, more than 50% of Americans either work for or own a small business. Small businesses also create about two out of every three new jobs in the United States each year.
Since 1971, Ameris Bank has been committed to providing a variety of resources to small businesses. Whether your business is in start-up mode or approaching expansion, their team of local banking experts connects you to the products your business needs to thrive.
The importance of this campaign stemmed from the fact that while Ameris Bank has grown over the years — including the acquisition of many strong regional and local banks and the growth of their resources and offerings — it still operates as a community bank and places an emphasis on partnerships with small businesses.
Over the past five years, Ameris has experienced significant growth, which has resulted in the resources and lending capacities of a large bank. Where Ameris differs is they still maintain the local feel and quality connections of a small bank.
Whether you are a first time customer or a long-time client, you have access to the bankers on the ground in each market. This can be especially reassuring to those venturing into the small business realm.