Alignment Bay County
Initiative has begun the work of building a better high school graduate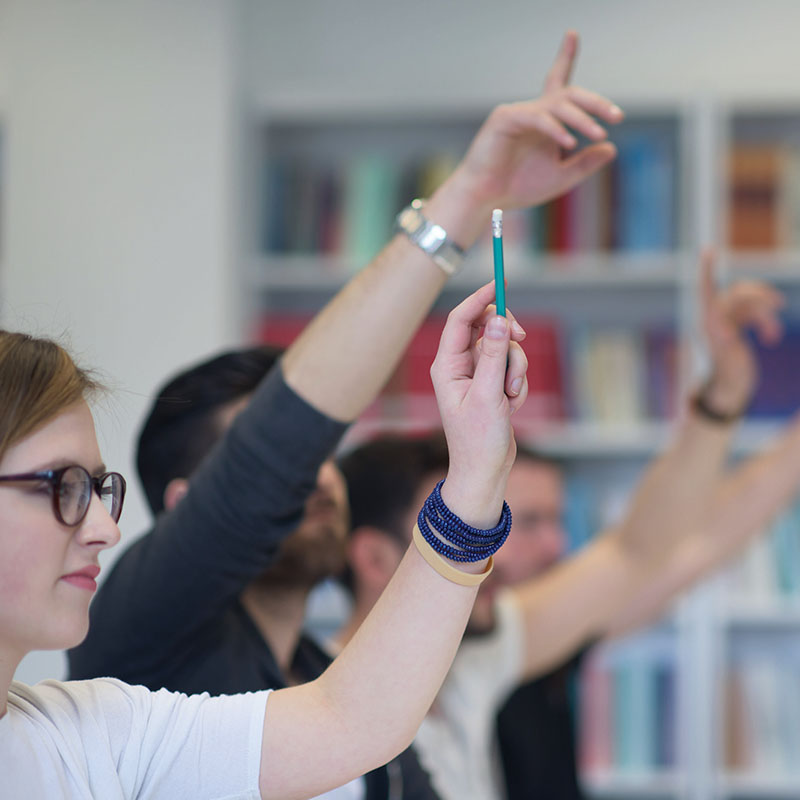 ---
Jamie, a Jinks Middle School student in Panama City who is built like onetime Chicago Bear William "The Refrigerator" Perry, was stuck in eighth grade. He had repeated that year and, even at that, had catch-up work to do during his summer break in order to qualify for a promotion to high school.
Jamie, however, lacked the tool — a computer with internet access — that he needed to complete the remediation task and thus was at risk of being held back again. That is, until he met up with Bay County School Board member Ginger Littleton at a SeaPerch competition coordinated by Littleton in her role as a tireless promoter of science, technology, engineering and mathematics (STEM) education.
SeaPerch, a program of the U.S. Navy and the Association for Unmanned Vehicle Systems International, involves building a submersible, remote-controlled platform. Jamie stood out for Littleton given his large size — and his adeptness with a soldering iron. She took an interest in him and became familiar with his circumstances.
"There was no way that Jamie was going to go back to the eighth grade again," Littleton said. "Unless we made it possible for him to advance, we were going to lose him."
Littleton saw to it that Jamie was supplied with a surplus district computer and an AirCard, connecting him with a far brighter future than he otherwise would have had.
Stories like Jamie's have led Alignment Bay County, which Littleton sees as a "product improvement initiative," to establish connectivity as a focus for its Middle and High School Committee. Patterned after a comparable 10-year-old program in Nashville, Tennessee, the fledgling Alignment Bay County is uniting business leaders, educators and public officials in an effort to enhance "school success, children's health and the success of the community as a whole."
"Our premise is that if we get the education system humming, other good things will follow," Littleton said. "Attractive businesses will not want to move to Bay County if the education system sucks. Ramping up education is the place to start."
Littleton is the vice chairman of Alignment Bay County's governing board of directors, which is chaired by Guy Tunnell, a former Bay County sheriff who is now a county commissioner.
Turning out widgets is one thing, Littleton said, but producing high school graduates prepared to serve their community as assets is quite another.
"It gets complicated," Littleton said. "Students have baggage that may include health issues, poverty or parents who are not equipped to be parents. We're all in this together, we're all invested in the product, so let's all figure out what we can do collectively to make it the very best product possible."
That can mean getting children to school in the first place. Combating absenteeism is the chief goal of Alignment Bay County's early education and elementary education committees.
"We have a huge number of students who fall by the wayside because they simply are not in class," Littleton said. "And a truancy officer can do only so much. We need posters and media campaigns, and we need to incentivize students to come to school. We need to create a culture in which the business owner who finds little Johnny in his store at 10 in the morning takes action and asks him, 'Where should you be?' "
To date, Alignment Bay County has received funding from the Bay County Commission, the school district, Gulf Coast State College and private foundations. Littleton said the effort has completed its start-up phase and has matured to the point where it is "grinding out the work." Still, Alignment Bay County is looking for committee members who are prepared to "bring something to the table other than their checkbook."
Anyone interested in helping out is encouraged to visit alignmentbaycounty.org and click on the "Participation" tab.
"We have the resources in this community to see to it that Jamie doesn't get lost and instead winds up enrolled in, let's say, the new Unmanned Vehicle Systems program at Gulf Coast State College," Littleton stressed.