A Path of Discovery, Year 2
In ways and places often unseen, our region advances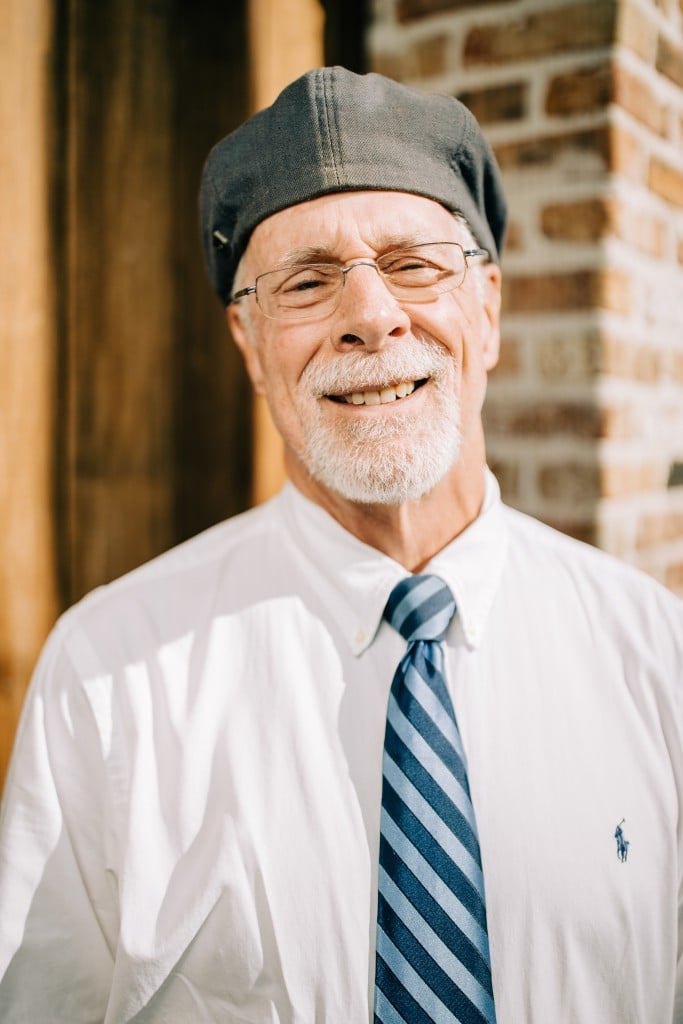 In 2021, Rowland Publishing introduced a new title, Innovation & Technology Magazine. For all of us here at RPI who were involved in that project, the work carried us along a path of discovery. We were to learn of and about businesses, researchers and innovators who occupy highly specialized niches, operate beneath the radar and relate to small customer bases, often deliberately acquired, one at a time.
Indeed, one of the aims of the inaugural edition of the magazine was to bring greater awareness to components of the technology sector, their contributions to the local economy and the advances they bring to the world. Not coincidentally, the publication of the magazine coincided with new and concerted efforts by the Tallahassee/Leon County Office of Economic Vitality to position the Capital City and environs as a technology hub with assets including world-class universities and the National High Magnetic Field Laboratory.
Last year, Innovation & Technology focused exclusively on Tallahassee. We wrote about an international player in Danfoss Turbocor and a homegrown manufacturer of gate controls. We explored the future of Innovation Park and detailed the community effort that led a biotech business that was displaced in Indiana to pass on Gainesville and set up shop in the Collins Building on the campus of Florida State University.
In  year two, we have expanded the scope of Innovation & Technology to include North Florida west from Tallahassee to Pensacola, leading us to make more discoveries that we are pleased to share with you here. In Tallahassee, we checked in with a chiropractic neurologist who is employing a new tool in the treatment of vertigo; returned to Danfoss to ask how they go about finding the highly skilled employees their operations require; stopped by the High-Performance Materials Institute at FSU to gain an appreciation for the practical application of its work with composite materials; and spoke with Tallahassee International Airport's director about how the development of Customs facilities there will expedite efforts to bring more high-tech employers to town.
Along the Emerald Coast, we learned about efforts by a Pensacola physician to combat diabetic retinopathy, a leading cause of preventable blindness; examined studies by the Institute of Human & Machine Cognition that test the limits of human endurance; admired the magnitude of projects undertaken by Eastern Shipbuilding in Panama City; and captured the story of a retired Navy diver who has designed and taken to market rebreathing equipment for use in mines and other confined environments.
Too, we spent time at TechFarm's business incubator in Panama City Beach, headed by a man, Steve Millaway, who has placed himself at the intersection of economic development initiatives that will diversify the local economy. Millaway is an engineer by training, a venture capitalist, the head of several businesses, a fine judge of high-tech horseflesh and a visionary whose big-picture view is both ambitious and increasingly plausible.
I left TechFarms following a fascinating meeting with Millaway — one that included discussion of drones in development that will safeguard special forces in one case and wheat farmers in another — and stopped by a nearby convenience store for some caffeine in a can. The store was busy and, in line at the register, I struck up a conversation with a man in a white shirt and white work pants. On his arms were several crudely rendered tattoos. He said he worked for a cleaning service, and we talked about summer tourist traffic, the growing percentage of waking hours that we spend in lines and pedestrian concerns such as that.
As I listened to the man, a nice enough guy, I thought about polarity and where I had been just minutes earlier versus where it was that I now stood.
The region is changing, and that's what this magazine is really all about.
Onward,
Steve Bornhoft,
Editor, 850 Magazine
sbornhoft@rowlandpublishing.com