A Changing of Our Editorial Integrity Guard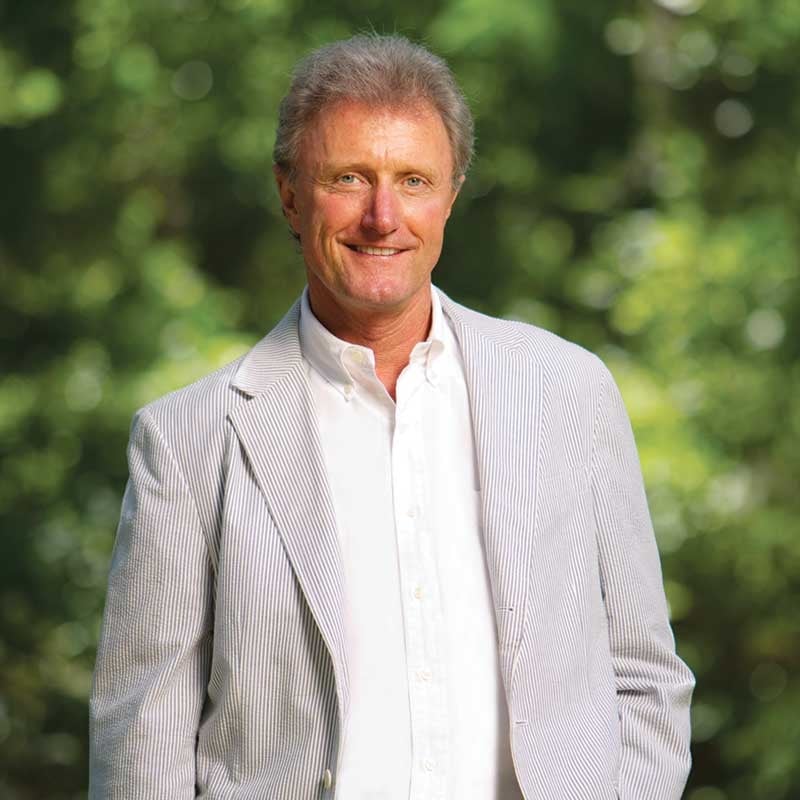 A little over six years ago, after 12 months of research, we decided it was time to bring a credible business magazine to the 16 counties of Northwest Florida. The driving force was the fact that a state business magazine barely gave editorial recognition to our region of Florida as a "player" on the field of economic activity.
This created a vacuum in the market that we chose to fill by covering the issues important to business in our region and shining the spotlight on those individuals who are developing and guiding this section of Florida to become an economic powerhouse in the state's economy.
Here we have thousands of acres of developable land, four major airports, three seaports (two already operational and one undergoing renovations), three major state universities, state colleges and community colleges, a robust tourism industry, leaders with vision, a growing aerospace/aviation/defense industry cluster and some of the finest beaches on the planet.
For this company, it was also a fork in the road in our growth and development. The time had come to bring in a powerhouse of editorial integrity, ethics and experience to guide the direction of our consumer magazines and to become the editor of the new baby, 850 — The Business Magazine of Northwest Florida.
We turned to Linda Kleindienst, a journalistic icon in the Florida newspaper world, who joined our team as the director of editorial services and editor of 850. Immediately I knew we were in for a good ride as Linda could read the lines — as well as between them — and we began to develop stories that quickly caught the attention and respect of our regional and state leaders, along with the owners of more than 10,000 small business owners hungry to gain information and guidance for their developing companies.
Linda and 850 have won numerous state awards, including several from the Florida Magazine Association for Best Magazine and Best Written Magazine. And 850 was named the best trade magazine in the state several years running in the Sunshine State Awards sponsored by the Society of Professional Journalists Florida Pro Chapter.
These are not gratuitous awards. They are earned because of excellent story planning and writing, helped in no small part by the impeccable presentation provided by our design team and photographers.
Now Linda begins a new chapter in her professional career. She has stepped down as director of editorial and will focus her talents exclusively on 850, continuing as the editor.
I know this was a difficult decision, and I also know it is the best time in her life to shift into another gear and get out of the pressure cooker of managing the editorial content in 10 of our official magazine titles. Now she will be doing more of what she loves and does best — focus on credible business journalism. The magazine will benefit, and you as a reader will see more stories and some of the investigative work she wants to do.
At the same time I want to welcome our new director of editorial services, Steve Bornhoft, who has moved from Panama City to Tallahassee to join our team. He is the former editor of The News Herald in Panama City, where he managed daily operations of the newsroom. And he has spent the last 13-plus years in a marketing management role for two regional banking institutions. He has also been a frequent contributor to the pages of 850.
We welcome Steve and look forward to seeing his influence appear in our titles.
In closing, Linda Kleindienst has had a profound influence at RPI. We have become a better publishing firm because of her, and I know I have learned much and become a better publisher.
Thank you, Linda.