850 Magazine Turns 10
We look forward to the future of a region with great promise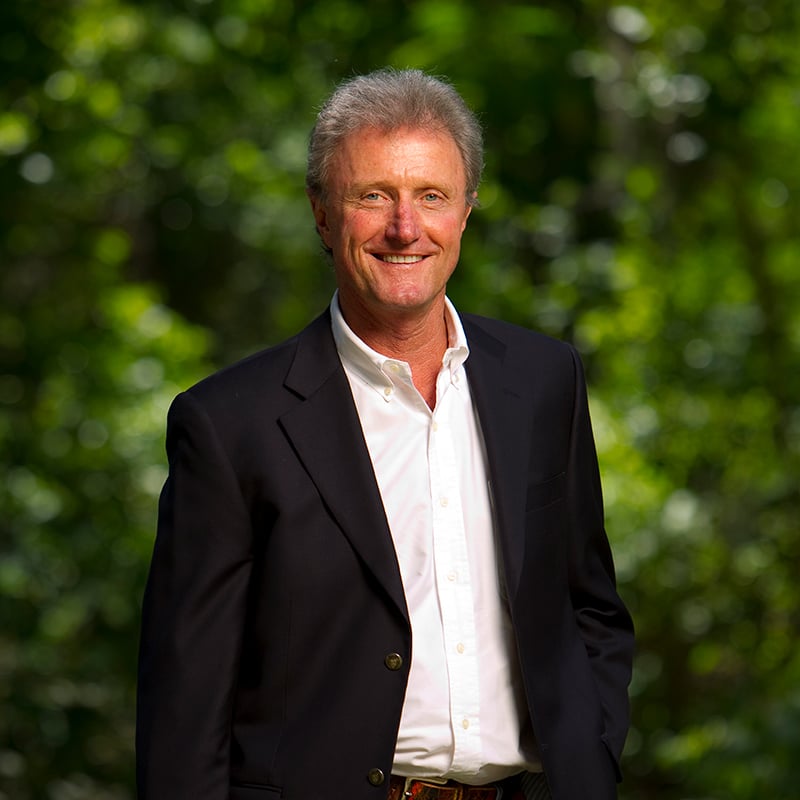 As a publisher and entrepreneur, I have a strong appetite for business news and reporting about trends that may affect my operations or even represent opportunities that I might capitalize upon.
From both personal and business perspectives, I am highly interested in the economic health and progress of the community where I live and the region that Rowland Publishing serves.
As you would expect, I have long been a reader of Florida Trend, which consistently supplies credible and valuable business news from a statewide perspective.
But I was frustrated by the scarcity of insightful business reporting on the local level.
Finally, I resolved to do something about that.
That effort has now reached a milestone.
The Winter 2018 edition of 850 — The Business Magazine of Northwest Florida, marks 10 years throughout which we have delivered useful, authoritative and compelling business news to our more than 17,000 readers in the 850 region, from Pensacola to Tallahassee and from the Alabama line to the Gulf of Mexico.
Along the way, we have reflected upon the past, documented the present and anticipated the future.
We have covered captains of industry and nurturers of nascent small businesses with the potential to bloom and grow.
Via 850's Pinnacle awards program, we have brought to the attention of the region some of the most talented and influential businesswomen in our midst.
At present, we are working to make the 850 website more robust and topical than it ever has been while continuing to publish four print editions of the magazine each year.
The manner in which we deliver our content has evolved and will continue to do so, but there is this constant: We are committed to serving you as an indispensable source of information.
The 850 audience includes the leaders, drivers and influencers of the regional economy.
It comprises business owners; CEOs, COOs and CFOs; and legislators, lobbyists and local office holders.
Everyone who works on 850 is buoyed, gratified and humbled by the many letters, comments and words of encouragement that we receive from the magazine's readers.
Many of you tell us that you take the time to read 850 from cover to cover, and we regard that as a great compliment indeed.
We will pause only briefly to celebrate 850's 10-year anniversary — no business should fail to celebrate its successes — and, more importantly, we will, at the same time, rededicate ourselves to meeting your desire and what truly is your need for business news and information.
At 850, we have established five coverage corridors: Capital, Forgotten Coast, Bay, I-10 and Emerald Coast.
That helps ensure that our coverage does not become concentrated in one area, and we absolutely recognize that each of those sub-regions has an identity that it wishes to preserve and rally around.
But it is imperative, too, that we further establish and promote a regional identity for Northwest Florida.
Collectively, the region is rich in human and natural resources and assets that include ports, airports, the state capital, universities and transportation arteries.
No storm can arrest the winds of change and, in the case of Northwest Florida, those winds are favorable, like a following sea.
Over the coming decades, our part of the great state of Florida will experience unprecedented, responsible growth that will be governed by regulations not in place when other parts of the state boomed.
It will be led by visionaries at First Coast Partners in Pensacola and the Office of Economic Vitality in Tallahassee, by economic development directors throughout the region and by the St. Joe Company, whose long-range plans extend to years in which today's millennials will be retiring.
Northwest Florida is top of mind among site selectors, business leaders and investors throughout the country and, increasingly, throughout the world.
A promising new era for Northwest Florida has begun.
At 850, we are excited to keep our finger on the pulse of this growth, and we look forward to a future that can be even brighter if we think, speak and act regionally and become an area with a broadly recognized and powerful brand.
Let's do it!