5 Great Business Podcasts For Your Morning Commute
There's no better time to catch up on news and plug into industry hot topics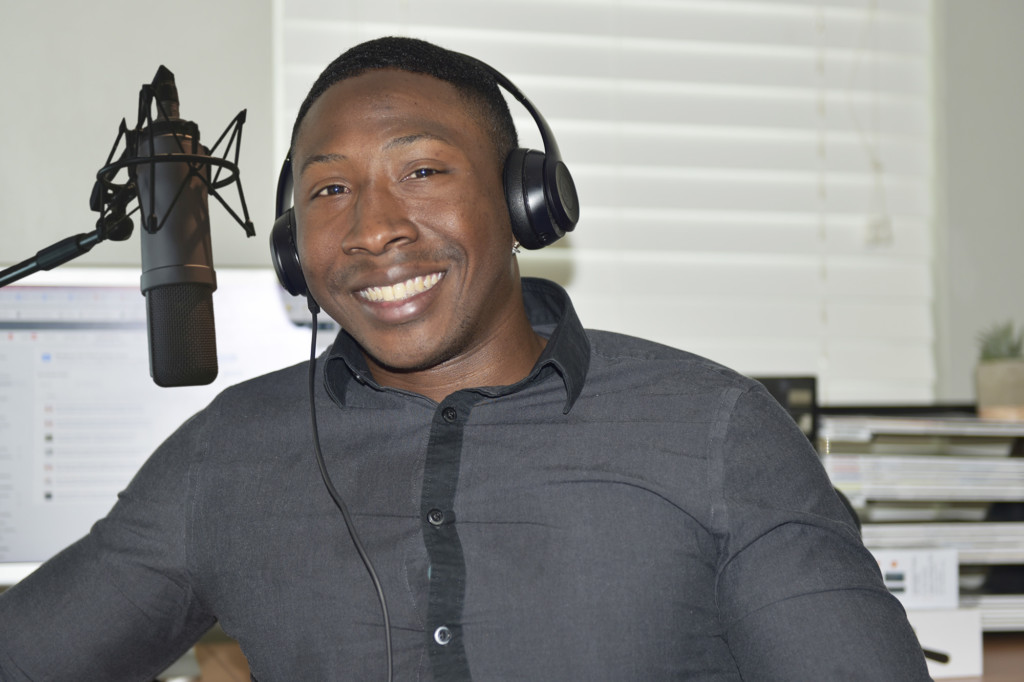 One of the advantages of the interconnected world that we live in is that, through its many communicative tools, we have the ability to access valuable information at any time.
Our "in-between life" moments can now be filled with audiobooks, hands-free viewing and listening devices.
Streaming platforms provide us with the ability to consume content to our heart's content.
One of those tools is the podcast — easy-access audio shows that provide information on any number of industries, lifestyles or experiences.
Gone are the days of watching the local news or 24-hour cable programming to obtain expert insight.
If you're into sports, you can download a sports podcast hosted by one of your favorite commentators and listen to it during your evening jog or even learn the latest HTML application from tech-savvy developers who host a weekly show.
This is also true in business. The stop-and-go nature of the business world makes resources like podcasts paramount.
While job functions, bosses and teammates can change at a moment's notice, there is one thing that will remain: your morning commute.
There's no better time to take in new information, and here are five great business podcasts to listen to on your way to work.
1. The Indicator
From the team that brought you the beloved Planet Money podcast, this show aims to explain something happening in the news in less time than it takes you to eat your breakfast and drink your first cup of coffee in the morning.
The hosts pick an indicator, such as a recent jobs report or a statistic from a recent study, and bring in exciting experts, everyday people and case studies from around the world to help explain how the chosen indicator fits into the larger global economic story.
Common topics include unemployment and the availability of work, political factors that impact local and national economies, and how trade policy will impact everyday Americans. View on Apple Podcasts.
2. The Biz Chix
If you're a female entrepreneur that feels like she needs guidance and community on her rise to the top, then this is the show for you.
This podcast provides advice tailored specifically to the challenges women face in today's business landscape.
The host of the show is career coach Natalie Eckdahl, who has three young children and runs a large community for female entrepreneurs.
As such, she's an expert at figuring out how to outsource home and career tasks to maximize your efficiency while helping individuals craft a growth-oriented mindset that will serve them well for generations. View on Apple Podcasts.
3. Brown Ambition
This weekly podcast, geared towards minorities and people of color in business, is hosted by two superstar financial reporters, Mandi Woodruff and Tiffany Aliche.
While they both specialize in helping individuals craft workable personal budgets, the show focuses on much more: building financial freedom, balancing your own life and career, and taking charge of your work and time.
The hosts are not afraid to take political stances on issues that impact communities of color, and their tone is candid and compelling.
Recent topics include how to scale up a small business, how to craft a personal investment strategy, and when it's worth it (or not) to spend money on expensive beauty products. View on Apple Podcasts.
4. Entrepreneur On Fire
Are you ready to light a fire under your career? If you like extremes, you will love this podcast.
John Lee Dumas interviews successful entrepreneurs — celebrity names like Tim Ferriss and Tony Robbins as well as lesser-known individuals — and delivers it in a format designed to give you something you can act on each and every episode, seven days a week.
Dumas asks excellent questions that get at the heart of each guest's journey.
The show has recorded over 2,000 episodes so far, so you will never run out of content.
Recent episodes include how to build a seven-figure business from just an idea, biohacks to increase your overall productivity, and how to best leverage Facebook ads. View on Apple Podcasts.
5. Rise and Grind
Daymond John does not mess around: if you want to be successful, you have got to get your butt out of bed and put in the work.
A star of ABC's Shark Tank and a serial entrepreneur since childhood, most famously creating the brand FUBU, John puts his money and his effort where his mouth is.
This show is all about the secrets wildly successful people have used to make money and utilize their time as effectively as possible.
By out-strategizing and out-hustling your competitors, you are certain to rise to the top. View on Apple Podcasts.