4 Area Companies Make Inc. Magazine's Annual List
Local Investment Pays Off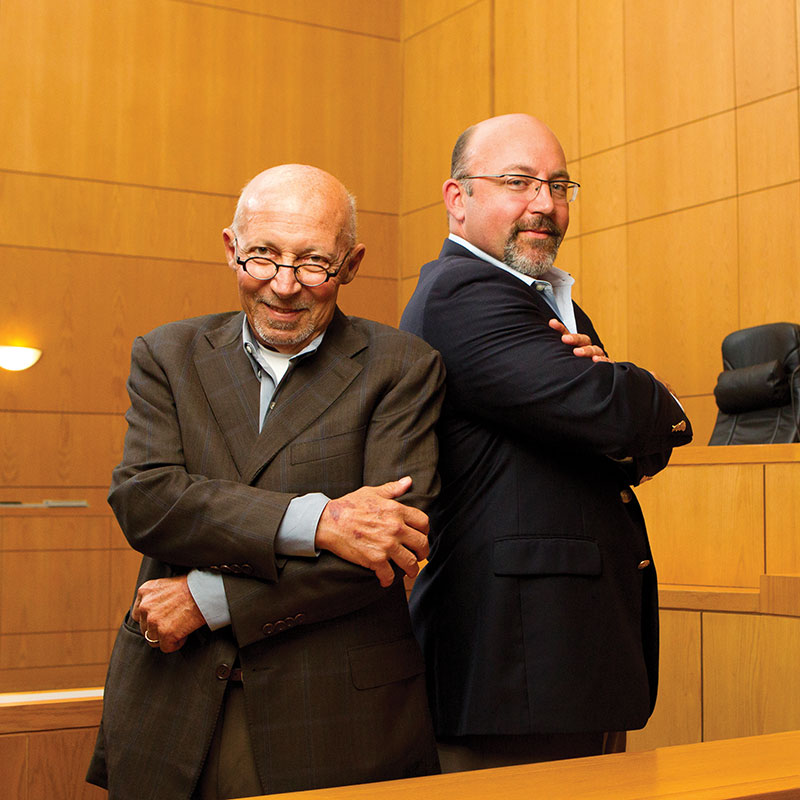 Four area companies — Footbridge Media, Pensacola Apothecary, IMS Expert Services and AppRiver — made the 2015 list of the nation's 5,000 fastest-growing private firms, published annually by Inc. magazine.
Scott Luth, CEO of FloridaWest Economic Development Alliance, called the four "shining stars" and said he hopes their success will encourage other homegrown entrepreneurs to invest in the area.
Together, the four companies accounted for 361 jobs and more than $116 million in annual economic impact to the area. AppRiver, an email and Web security firm based in Gulf Breeze (in neighboring Santa Rosa county), and IMS Expert Services, an expert-witness provider based in Pensacola, have now made the Inc. list nine years.
Footbridge Media, a digital marketing firm geared toward the contracting industry, ranked on the list for the first time this year. However, it placed higher than any other local firm, coming in at No. 2,555 and posting a three-year growth rate of 144 percent.
"When I started, we were working in 250 square feet," said CEO Aaron O'Hanlon. "Right now, we're on Palafox (Street) with about 6,000 square feet … We're at 34 (employees), and we're still looking at probably three or four more spots to fill. We're constantly hiring."
In fact, O'Hanlon said finding enough human capital to fuel his business's growth is his biggest challenge. A New York native, he moved to the area in 2004 to take a job with a mortgage lead company. After the housing market collapsed in 2008, O'Hanlon decided to stay and build a business in Pensacola. He said it was the area's quality of life that most appealed to him.
"I grew up with the Jersey Shore," he said. "If you go to the Jersey Shore, you can't see the sand because everyone's got a towel, and there's millions of people. But I can take my kids out to Pensacola Beach or Fort Pickens, and there's no one around us. It's beautiful. I love it here."
Still, O'Hanlon said growing a business in Pensacola presents challenges.
"There needs to be more opportunity," he said. "I have a talent problem getting people to my company. I think there needs to be a way to keep people here. I think there needs to be not just more jobs, but better jobs."
Bill Wein, CEO of IMS Expert Services, said the increased focus on entrepreneurship and "economic gardening" in the area represents a "giant shift" in the region's development priorities.
"The reality is it costs three times as much or more to bring a company from outside of Florida into Florida," he said. "We're standing right here, and all we need is talent and access to resources."
Despite the challenges ahead, Wein said he feels Pensacola is at a "tipping point."
"We're all feeling the renaissance now in Pensacola," he said. "It's here, and companies like ours, knowledge-based companies, technology companies, are blowing up as a result of it."