2021 Northwest Florida Military Report
Highlights of the impact of defense spending in Northwest Florida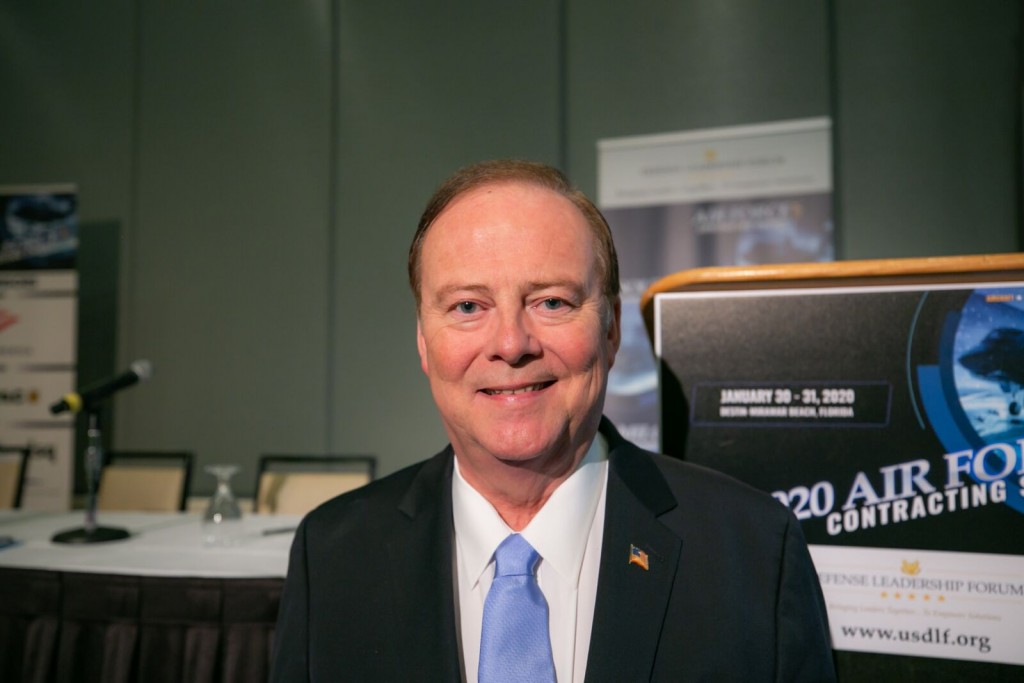 Major news on the arrival of the F-35A: Eglin Air Force Base will be the location for a second F-35A squadron, doubling the number of F-35A fighter jets at the base from 24 to 48. In addition, Tyndall Air Force Base will be the location for three new F-35A squadrons, totaling 72 jets.
325th Mission Support Group: On June 4, 2021, U.S. Air Force Col. Elizabeth Harwood became the new 325th Mission Support Group Commander at Tyndall Air Force Base. Harwood now oversees the group which is responsible for contracting, civil engineering, security, communications, manpower, personnel, services, supply, fuels, logistics and transportation support.
350th Spectrum Warfare Wing: On June 25, 2021, the Air Combat Command activated the 350th Spectrum Warfare Center at Eglin Air Force Base. "The activation of the 350th Spectrum Warfare Wing is the latest step the Air Force has taken to maintain our competitive advantage in electromagnetic warfare," said Maj. Gen. Case Cunningham, the Air Force Warfare Center Commander.
The Wing will enable, equip and optimize capabilities to give the U.S. and its allies a sustainable, competitive advantage over adversaries in the electromagnetic spectrum, which includes everything from radio waves to visible light and relates to personal cellular phones, Wi-Fi and advanced technology used in military applications.
325th Munitions Squadron: On June 29, 2021, the U.S. Air Force activated the 325th Munitions Squadron (MUNS) within the 325th Fighter Wing at Tyndall Air Force Base. Maj. Justin Cassidy assumed command of the 325th MUNS, along with more than 80 personnel and $275 million in munitions.
"The activation will streamline our efforts to support the 325th FW, the 53rd Weapons Evaluation Group and other mission partners," stated Cassidy. "In the last two years, Air Combat Command has activated five munitions squadrons as they move toward providing better support to Agile Combat Employments."
U.S. Navy Blue Angels Fall Schedule: Flying brand new F/A-18 E/F Super Hornets, the Blue Angels' fall 2021 air show schedule at Naval Air Station Pensacola is as follows: Sept. 8, 14, 15, 21; Oct. 20, 26, 27; and Nov. 2 and 3. The flight line at the National Naval Aviation Museum opens at 9:30 a.m. each day, and the Blue Angels begin their show at 10:30 a.m.
William Loiry is an American business leader, defense and security facilitator, and philanthropist. More than 100,000 government, military and business leaders have attended his conferences on defense, homeland and global security, and disaster reconstruction. For more information, visit WilliamLoiry.com.