2020 Pinnacle Awards: Brigette Brooks
President, Pensacola Bay Area IMPACT 100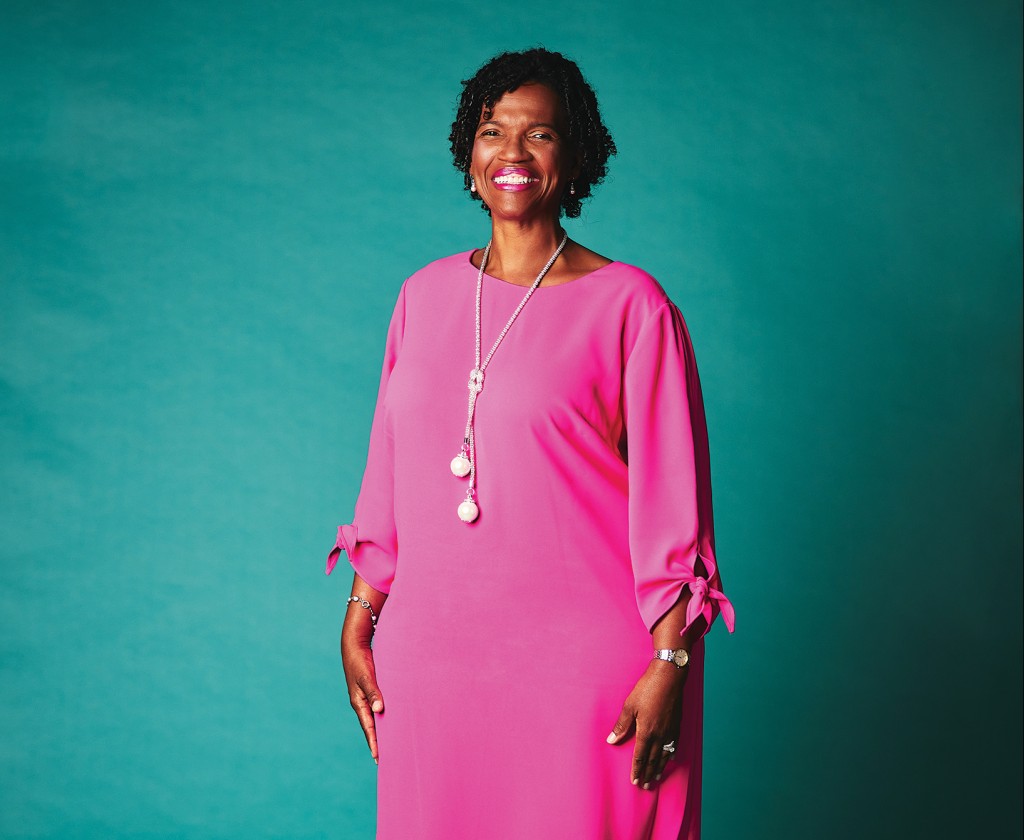 If service to others is the rent you pay for a place on earth, Brigette Brooks is a tenant in great standing. 
From her commitment to excellence in working with buyers and sellers at Emerald Coast Realty to her volunteer work in the Pensacola and Santa Rosa Island communities, service, said Brooks, is at the heart of everything she does.
As president of the Pensacola Bay Area IMPACT ı00 organization, Brooks has helped provide millions of dollars' worth of grants for nonprofits and community improvement projects in Escambia and Santa Rosa counties.
Her role as board chair for the Santa Rosa Island Authority (SRIA) challenges her to be an active participant in projects and decisions that stimulate the local economy, preserve the area's character and foster a warm, welcoming community that appeals to residents and visitors.
A close follower of current events and political news, Brooks is passionate about her work with a local chapter of the Alpha Kappa Alpha (AKA) Sorority.
"One of my favorite things AKA does is, during election years, engaging our population to register and exercise their right to vote," she said. "As a woman, and especially as a black woman, you can appreciate the sacrifices suffragettes and equal rights activists made for you to obtain those rights."
Brooks devotes time to the Institute for Women in Politics of Northwest Florida, which encourages women to be involved in political processes and to consider running for office.
She says the biggest lesson she learned from her mother, Yvonne Gray, was to never put herself in a box, to never limit herself. Commitment, her mother said, pays off.
As a child, Brooks watched her mother who, while raising three small children, commuted from Pensacola to the University of Alabama in Montgomery every week to pursue a master's degree in education.
"For her, it was long days and hard work," said Brooks. "But very early on, she was a beautiful example of what I could be. Though I come from a family of educators, she always encouraged me to do whatever I liked and to never feel confined."
Brooks applied that same approach in raising twin sons, Hannibal and Malcom. She calls her husband, Larry, her "biggest cheerleader" and prioritizes spending her free time with family.
"The more I learn about our community, the more I realize how blessed I've been with the family I was born into, the opportunities I've been provided and the consistent love and support I've received," Brooks said. "That's why it's so important for me to give back and to try to make a difference through organizations that serve others."