2013 Facts and Figures for Small Businesses
2013 Small Business Survey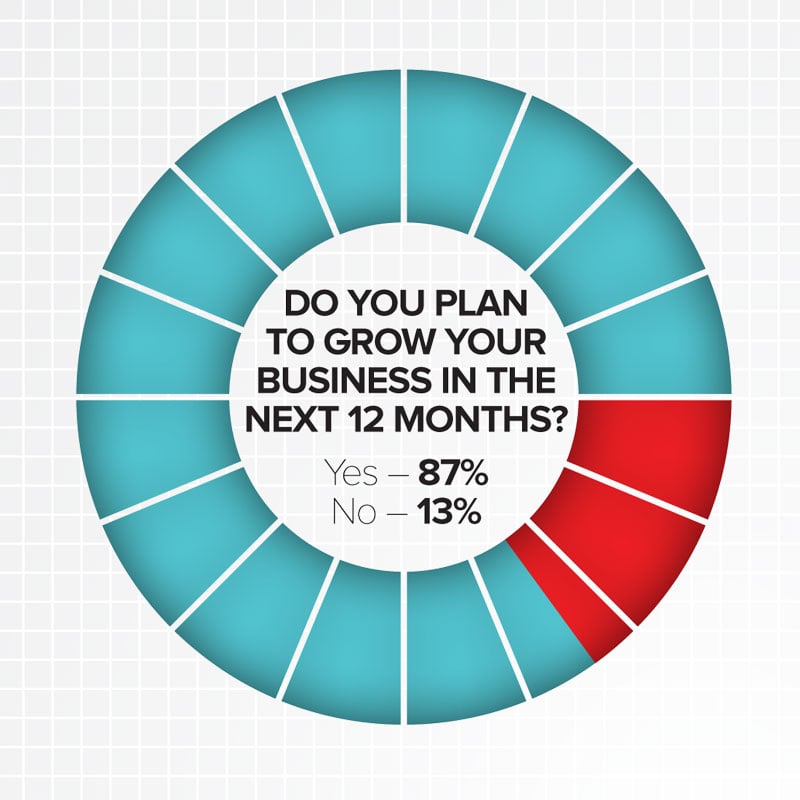 Small businesses are the cornerstone of Florida's economy, contributing about 75 percent — or $583 billion — to the state's total GDP. The state is currently home to more than 2 billion small businesses.
With an improving economy, a recent statewide survey of nearly 1,100 small business owners (most with fewer than 50 employees) revealed that nearly 9 out of 10 plan to grow in 2014 by making capital investments and hiring additional employees.
Still, there are widespread concerns about the ability to get financing.
The survey was requested by Florida Chief Financial Officer Jeff Atwater and was conducted by the Florida Small Business Development Center Network and Florida Chamber Foundation.
How?
Hire new employees – 30%
New capital expenditures – 27%
Expand product lines – 19%
Add a new location – 11%
Expand marketing & outreach – 9%
Acquire another business – 4%