10 Ways to Get Involved With Your Community
Emphasize civic responsibility in your business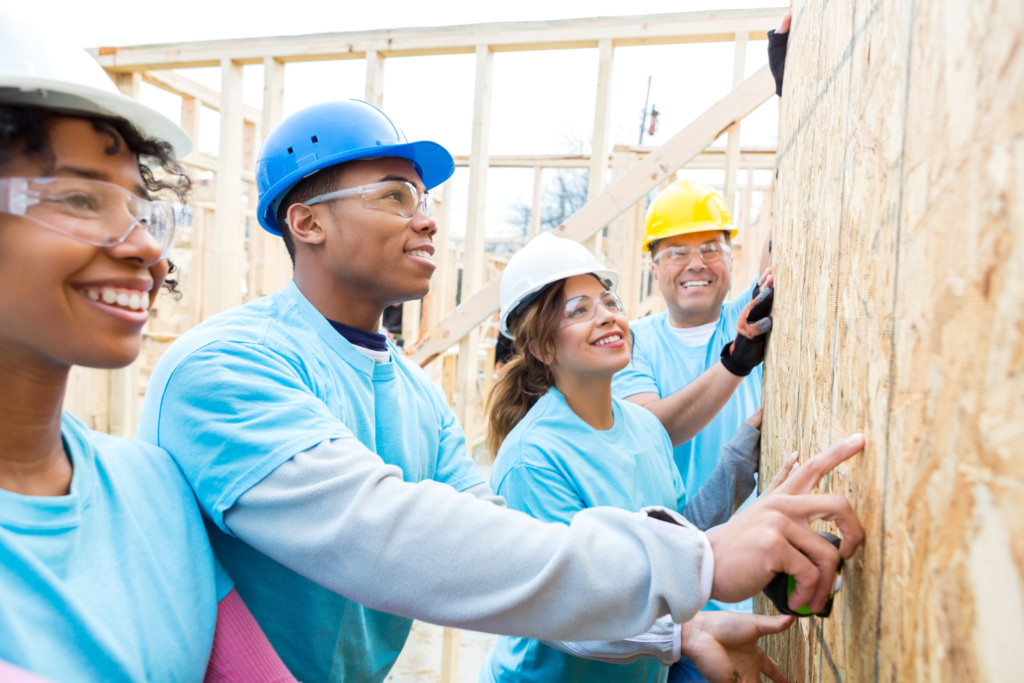 Actively involving your business in the local community helps increase brand awareness and promotes a positive brand image.
At Cox Business, we emphasize civic participation and volunteerism and have seen employee satisfaction and retention as a result.
Oftentimes you will see our employees cleaning up a city park, participating in a charity run or serving on a non-profit's board of directors. Follow these steps to get involved in community partnerships this year.
Do your research. There are several resources, such as VolunteerMatch.org, that will align your business with volunteer opportunities in your area.
Ask your employees. Conduct an employee survey to gather insight on where they'd like to see your business have a presence in the community.
Think strategically. Partner with an organization that aligns with your business goals, or has a similar target audience. Through these partnerships, you can accomplish more than you can by yourself.
Serve on a board. Serving on a board of directors doesn't have to be a large time commitment. It can offer great opportunities for networking, especially if it's for an organization that matches your personal interests. Also, it gives employees one more avenue to hone their leadership talents.
Offer in-kind support. Donating in-kind products or pro bono services to a nonprofit organization is a great way to get your business noticed in the community. Cox has donated over a million dollars in cash and in-kind services to Gulf Coast non-profits each of the past 10 years.
Consider sponsorships. Some of the longest-lasting partnerships are created through sponsorships. Sponsoring a nonprofit organization's fundraising event is an effective way to promote your brand locally.
Volunteer. Allocate a designated number of employee hours per year to volunteering with local nonprofit organizations.
Open your space. Nonprofit organizations often lack the space to host events and meetings. Offering up your building space for events is a great way to showcase your business for free.
Create a scholarship. Collaborating with an organization to create a scholarship for Tucson students demonstrates your commitment to investing in the future of your community.
Make it known. Consider publishing a joint press release or request that your new partnership is included in the organization's newsletter and social media posts to maximize exposure.