Why Use a Tenant Broker?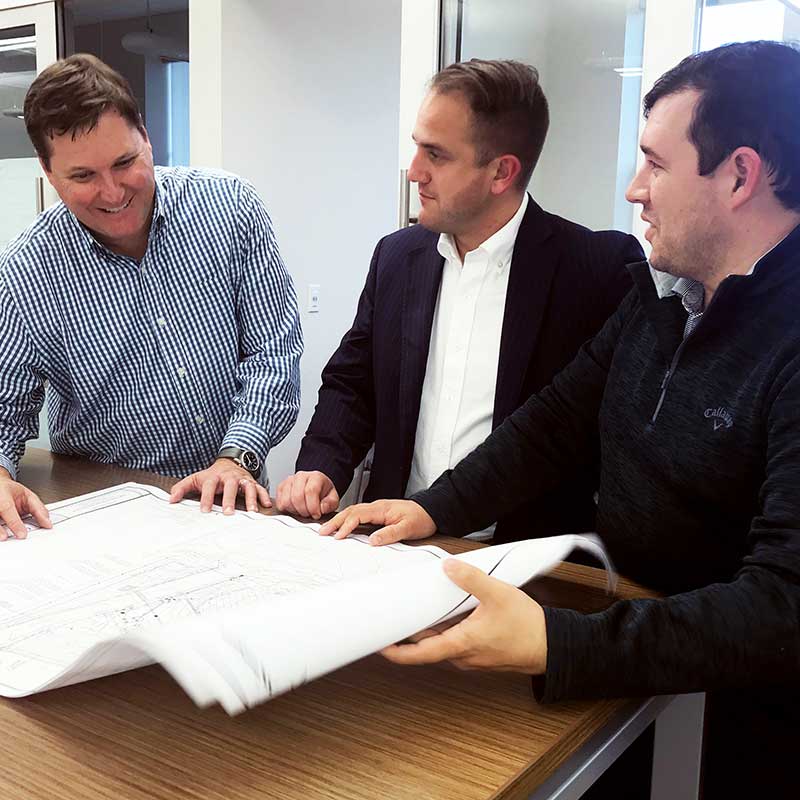 A fundamental truth in the commercial real estate industry is that everyone is looking for the best location at the best price.
Whether you're searching for the best retail spot or somewhere to grow your law office for the next 10 years, you want to make sure you're getting the most bang for your buck.
It can be a little overwhelming, especially if it's your first time going through the process.
So we've compiled a list of the top five benefits of working with a tenant broker to help tenants relocate or renew their current leases.
1. Brokers are in the market daily. If you decide to search on your own, it'll be like looking for a needle in a haystack. Good brokers will likely be aware of off-market opportunities and upcoming lease expirations. They should also know the pros and cons of all buildings in the market. This enables them to assist you in avoiding any pitfalls.
2. By working with professionals in the market, you'll save valuable time for your business and yourself. They do this for a living. In terms of relocating, your broker knows the steps necessary to successfully complete a lease transaction. From the initial survey, through all lease negotiations as well as providing you access to all the necessary vendors needed to complete a deal, the broker's value is endless.
3. Brokers are there to help clients renew and work through negotiations with a landlord while keeping your best interests in mind — again saving you valuable time and money. Remember, the listing agent works for the landlord and therefore puts the landlord's best interests before yours. Protect yourself with a tenant broker.
4. Brokers enable tenants to have more power in negotiating a lease. By understanding market rents, terms and the factors that are important to a landlord, a good broker should be able to negotiate the best deal possible for you.
The last reason might be the best part of this whole process …
5. It's free to have representation. There is a common misunderstanding that having a tenant broker costs money. While it's true that commissions are baked into the tenant's rental stream, the reality is that it's already there. Listing agents typically have a listing agreement in place with their owner for a set fee. By using a tenant broker, it just means the listing agent will be forced to co-broker with the tenant representative. So, you're paying for it whether you have representation or not.
Moral of the story: Why wouldn't you use a broker?
The most important thing you should take away about tenant reps is that the person you pick should help you identify the best space to meet your current and future needs for your business. So choose wisely.
For more information reach out to Maggie Whittemore at (850) 477-7044 or mwhittemore@teambeck.com