When Hiring Minors Keep These 3 Restrictions in Mind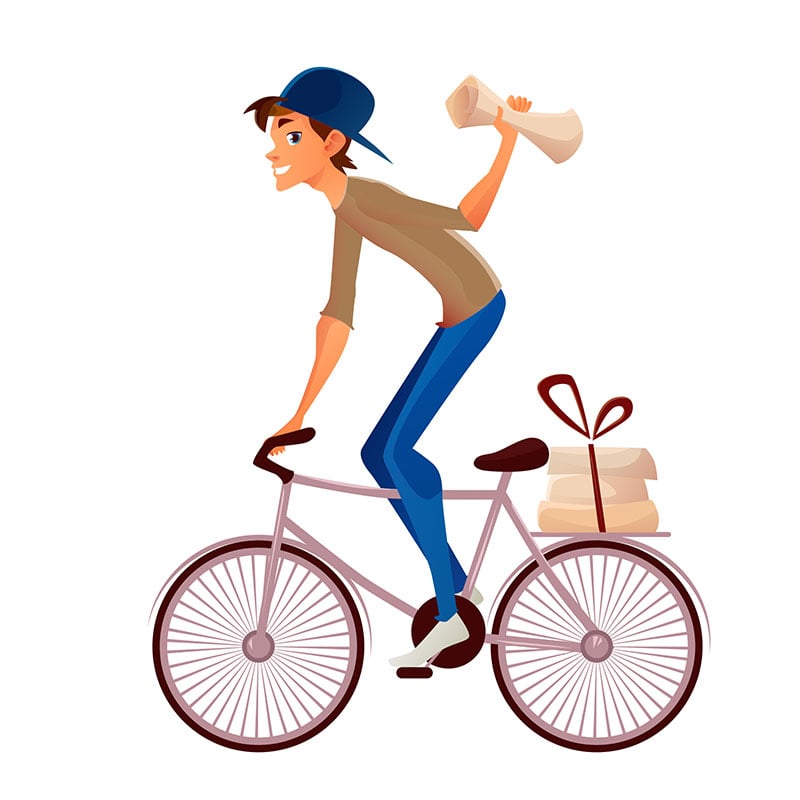 Summer is here, school is out and thousands of high school students are looking for jobs. If you are hiring some of them to work at your business, make sure you bone up on what the state and federal labor laws say you can – and can't – do when it comes to a minor's work regimen and environment. And remember, minors under
14 years of age may not work — although there is an exception for newspaper delivery, where work can start at age 10. Here are some of the restrictions to keep in mind:
Minors 14 and 15
May work up to 8 hours per day and up to 40 hours a week. May not work before 7 a.m. or after 9 p.m. May work up to 15 hours a week per week, between 7 a.m. and 7 p.m. — but no more than three hours on a school day. May work up to 8 hours on Friday, Saturday, Sunday and on non-school days when school days do not follow.
Minors 16 and 17
No restriction on hours when school is not in session. During the school year, may work up to 30 hours a week, but only between 6:30 a.m. and 11 p.m., and for no more than 8 hours a day when school is scheduled the following day.
All minors:
No more than 6 consecutive days in a week. No more than 4 consecutive hours without a 30-minute uninterrupted break.
---
There are some exceptions and there are occupations where minors are not allowed to work, including anything that involves operating motor vehicles. For further information, check with the Florida Department of Business and Professional Regulation — Child Labor Program at myfloridalicense.com or (850) 488-3131, and the U.S. Department of Labor — Wage and Hour Division, 1 (866) 487-9243 (toll-free) or dol.gov/elaws/flsa.htm.