Traction Strong – Get what you want from your business.
Recession-Proof Your Business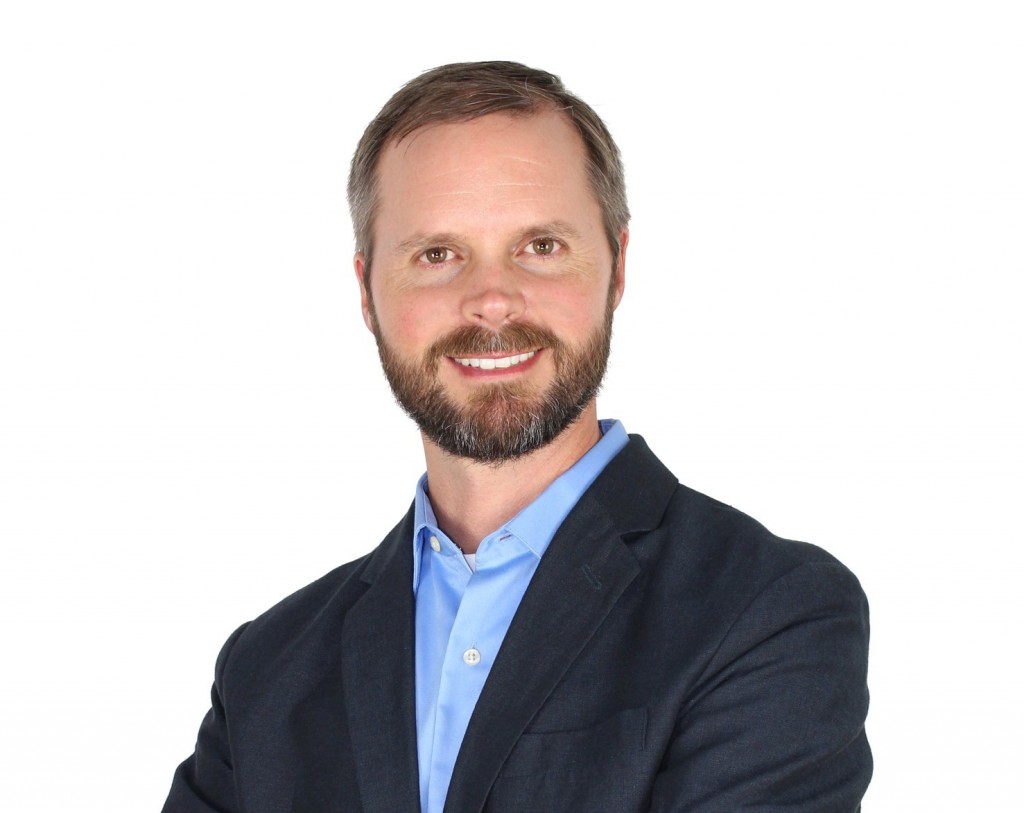 Previously … We've been following the journey of a Pensacola-based engineering firm as they've implemented EOS® (the Entrepreneurial Operating System) as a system to run their business. The company's leaders (John, Ray, Roberto and Sarah) had people and process issues which ultimately led to low profits. During their first three sessions with Ryan Giles, the team built their accountability chart, weekly scorecard, set quarterly goals and established a weekly meeting time. They also built a strategic plan to align the entire team around where the company was going and how it was going to get there.
As the team met for their next session with Ryan, John expressed his thanks to the team for pulling together and working hard during the toughest days of COVID-19. While life may never be back to "normal," the team agreed that the worst part seemed to be behind them. Ryan applauded the team, but he also cautioned them. While some experts are predicting smooth sailing, others are calling for a second economic dip or even an economic recession due to COVID-19. Roberto asked how they could be prepared, and the following discussion ensued:
Cycles, Numbers and Rainy Days
Ryan commented that one of the most important, and most often overlooked, aspects of any business is the numbers. It's the job of the leaders to know their numbers (and you cannot recession-proof your business without knowing your numbers). Ryan went on to say that in every decade, most businesses have six good years, two great years and two bad years. We must prepare in the good and great to survive the bad.
After we know our numbers, we should start creating a rainy day fund (at least three months of expenses set aside) in a separate bank account.
Have an offense vs. defense mindset! Are you playing to win or playing not to lose?
After a short break, the conversation resumed. The team proceeded quickly since they had mastered this portion using EOS.
Being on offense vs. defense means creating short-term and long-term plans … and executing them. We should also continue to measure our progress with our weekly scorecard and over-communicate with our teams. One of the best venues to communicate is our regular weekly meetings (L10s).
Accelerate your growth (hit the gas)
To hit our growth goals, we must build a sales and marketing engine. John mentioned that he had relied on referrals and networking in the early days of the business. But in today's world, this is not enough. The team made sure that "Predictable Sales Growth of 22%" was added to their 1-Year Plan. They would map out the steps to achieve this later in the meeting.
Create a business continuity plan
When Ryan mentioned the need for a business continuity plan, Sarah reminded the team of their disaster recovery plan created after the last hurricane. With a few modifications, this plan could be used to address natural disasters, pandemics or financial downturns. Sarah volunteered to work on this for the next quarter.
Diversify
While there's "riches in niches," the team discussed the need to diversify. Ray pointed out that while some industries struggled during COVID, others were busier than ever. They would consider diversification based on geography and lines of business for future growth and recession-proofing.
Upgrade Your Team
Lastly, Ryan discussed the importance of building a great team. Building a great team could include replacing some personnel, hiring new talent not typically available or upgrading the skillset of your current team members. The company had made two key hires during COVID-19, and their lessons learned from those hires included focusing on culture (culture eats strategy for breakfast) and hiring for values. They also beefed up their onboarding process and streamlined the time necessary to get a new employee billable.
Dive deeper and prepare for what's next at www.RecessionImmunity.com.
tractionstrong.com  |  (504) 500-1640  |  Ryan@TractionStrong.com