Thursdays at 30Avenue Just Got Better
Live music, wine walkabout, and complimentary horse and carriage rides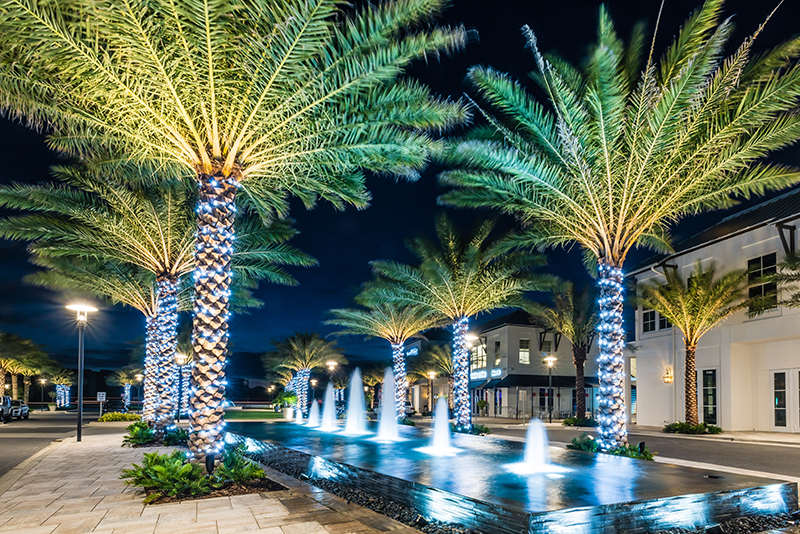 ​30Avenue, the 16-acre commercial development anchoring the eastern entrance to Scenic Highway 30A at its intersection with U.S. Highway 98, will offer live music and complimentary horse and carriage rides May 26 through Sept. 1 from 6 to 9 p.m.
30Avenue has created an extraordinary experience for visitors and locals by creating an intimate gathering space among majestic palms. Horse and carriage rides will be offered free to guests of the development, which offers a range of unique shopping and dining venues. On the green, join in lawn games while enjoying professional musical guests.
The weekly event will coincide with special offerings from merchants including deals, refreshments and opportunities to win prizes. Thursdays at 30Avenue will start May 26 and will continue every Thursday night through Sept. 1.
For many people, 30Avenue has sprung to life seemingly overnight.
"It's hard to believe that most of our merchants have not been open one year, yet we now have completely diverse restaurant offerings, a thriving yoga studio, bustling executive offices, a cutting-edge art gallery, unique boutiques and the honor of welcoming successful local businesses who decided to relocate to 30Avenue," said Kerri Parker, director of marketing and leasing for Corr Group, the development company responsible for 30Avenue.