TechFarms Capital
Starting up the American dream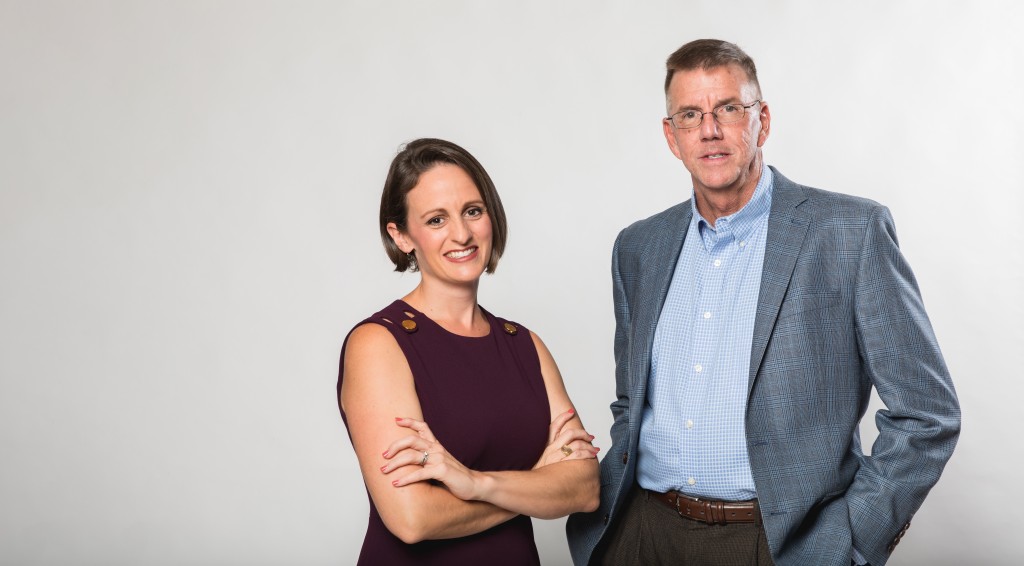 There is no absence of dreamers when it comes to those with an entrepreneurial spirit, but it sometimes takes the beliefs of investors to turn that dreamer into a doer. TechFarms Capital, a venture capital fund investing in early stage technology ventures, is helping companies throughout the Southeast turn dreams into realities.
Prior to TechFarms Capital, Kelly Reeser and Steve Millaway, general partners of the firm, were working at separate entrepreneur incubators, Reeser in Pensacola and Millaway in Panama City Beach. Both were engaged in strategic planning involving how the region of Northwest Florida can sustain transformative economic development. They found one of the most apparent gaps was access to capital for early stage technology entrepreneurs.
"Growing the entrepreneurial ecosystem of Northwest Florida resonates with the heartstrings of the firm and coincides with our backgrounds," said Reeser. "It is our personal passion to deploy capital, provide resources and solve problems by raising funds to invest in companies throughout the Southeast. On some level, we hope to attract companies specifically to Northwest Florida."
In creating TechFarms Capital, Reeser and Millaway see the two-sided advantage of benefitting both the startup and the investor. The startups receive initial funds to grow their company and have access to resources to help them thrive, such as potential customers, industry advisors and subject matter experts.
For investors, the result is a diversified personal portfolio with a high-risk, high-reward investment opportunity in technology, an industry that contains four of the largest worldwide companies.
Currently, TechFarms Capital has funded the early stages of six companies: Perceptive Sensor Technologies, Chaos Audio, Sfumato, Healing Innovations, OneScreen.ai and Instant Financial. Each is a technology or tech-enabled company, ranging from Chaos Audio, a music industry app and hardware device, to Healing Innovations, a developer of robotic-assisted gait training technology, to OneScreen.ai, a market network for the out-of-home advertising industry.
"We have set up a firm, not just a fund," said Reeser. "A fund has a finite cycle, where a firm is there for the long haul in order to create sustainability. The best validation has been writing those six checks to startups at the height of their optimism for what their business can be."
TechFarms Capital  100 Richard Jackson Blvd., Suite 120 A, Panama City Beach
(850) 384-0962  |  techfarmscapital.com