Taking the High Road
Team Complete promotes ethical building management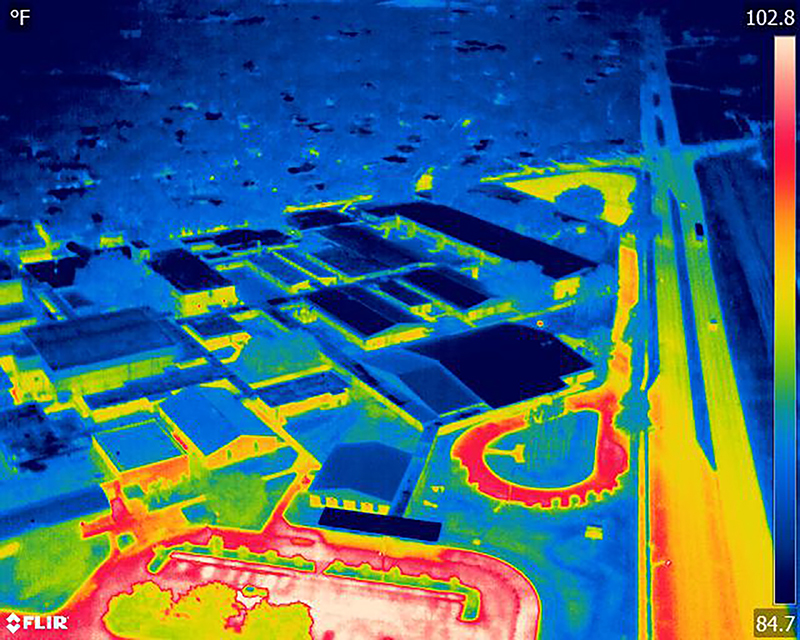 Team Complete is a big proponent of proactive building stewardship that ensures property owners can weather any storm with confidence. Team Complete is passionate about their desire to offer stellar construction and repair practices that serve the building managers and leaders who trust them with the work.  They rush into the face of storms, tie themselves to their desks and embrace the hard questions that threaten the future of the buildings. The team serves with eyes wide open and focuses on the needs of their clients and community.
Led by President and General Contractor John Minor, Team Complete is made up of specialized experts who provide forensic engineering, project management, construction consulting, insurance appraisals, restoration contracting and consulting services. Engineers, general contractors, consultants, flood plain managers, appraisers and others help property owners check all the right boxes.
While restoration is a major component of what it does, Team Complete also strives to prevent damage where possible.
Minor urges property and building owners to understand risk, including risks of flooding. Risk assessments can better enable building owners to know when structures should be evacuated. Location is significant, but building condition and quality are important factors, too, in how a structure will fare in a storm.
"I'm a longtime teacher of proper construction techniques and an advocate for time-tested methods and materials," Minor said. "Smart owners and managers invest in materials and craftsmanship so that their buildings withstand weather and ultimately last longer."
Minor stated that under the new law, condo associations must have enough money in their reserves to fund all repairs necessary to maintain the structural integrity of all buildings three stories or higher.
With a focus on being proactive in management and maintenance, Minor also encourages property owners to contact Team Complete regarding needs for thermal imaging, diagnostic inspections, Milestone inspections (phase one and two) and Structural Integrity Reserve Studies (SIRS).
"We are thankful to those who often have to make hard decisions in order to protect others," said Minor. "When clients work with us, they receive sound advice and judgment to make ethical and right decisions."
---
TEAM COMPLETE
(850) 932-8720  |  (844) 932-8720  |  TeamComplete.com