Smooth Transitions
Bit-Wizards brings about synergistic M&A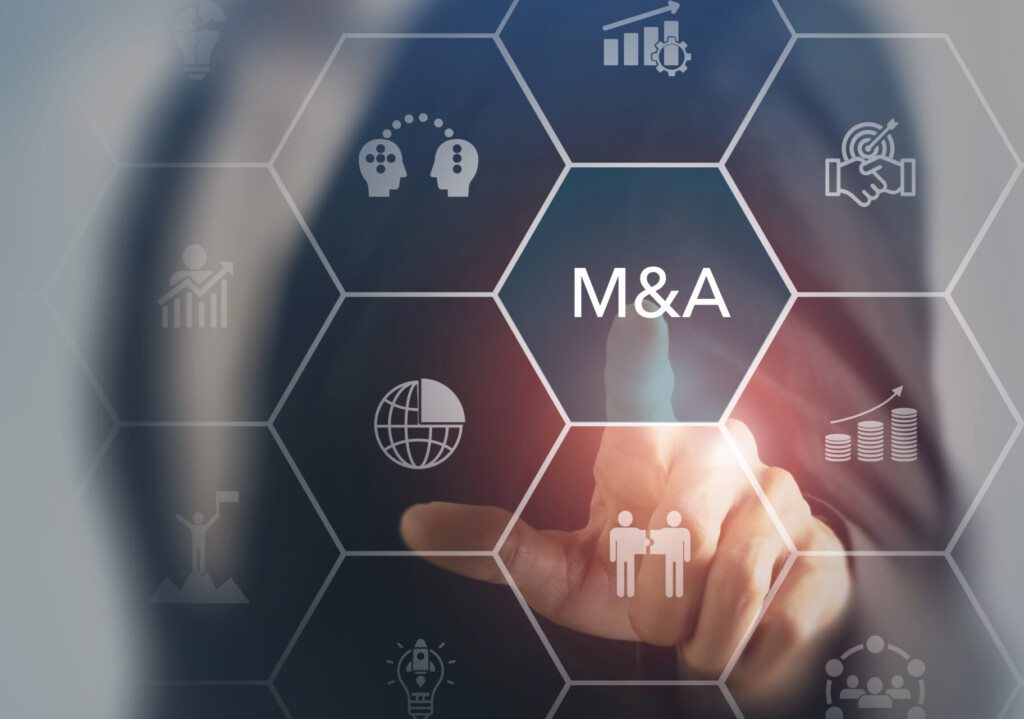 During the best of times, mergers and acquisitions are exciting and stressful. Such is the nature of change. The stakes are higher during a recession because interest is higher and cash is less valuable. Business leaders on both sides of the transaction need to ensure proper due diligence is done across the entire spectrum from cultural to financial.
At Bit-Wizards, they believe every company is a technology company. Technology touches every company facet, from human capital management to operations, finance and information technology (IT). The engineers at Bit-Wizards focus on ensuring that IT systems are compatible while ensuring that you have expert advice on the state of IT Systems. Proper IT due diligence ensures there are no surprises post-merger.
Bit-Wizard's consulting services helps companies achieve the synergies they expect by providing them with data and information about the IT systems, so companies do not get saddled with an albatross that destroys value.
One such albatross typically not evaluated properly is the compatibility and state of Enterprise Resource Planning (ERP) or Human Resource software systems. Incompatibilities can result in large, expensive data migration or system migrations post-M&A transaction, causing overestimated synergies and effectively destroying the company's value.
Often overlooked are simple things like phone system compatibility, last desktop refresh, state and licensing of servers and software, IT vendor agreements, and technical ability and knowledge of the staff. Failure to plan for their costs pre-M&A can be costly and impact critical operations.
Vince Mayfield, CEO, and Sam Blowes, Director of IT at Bit-Wizards, often see companies become overwhelmed when they discover how many systems must be meshed. These include software, cloud systems, data recording, compliance, manufacturing operations, security, hardware, and even phone and internet providers.
"Think of an acquisition as a wedding and a merger like the marriage," Blowes said. "Companies are focused on the wedding because that's where the excitement is, but the focus should be on sustaining a 50-year marriage. We act as the marriage counselor. By asking the right questions, we take two unlike systems and help them merge into something compatible."
Additionally, many companies are buying intellectual property (IP) as part of an acquisition. This IP usually exists as part of custom software or proprietary software integrations. You must evaluate these systems thoroughly, just like you would a used car. You do not want to buy a lemon where your profits flush down the drain in maintenance or where you are held hostage by a single developer with all the software knowledge. Do you have the source code? Is it well-written and documented? What are the unit economics, and what are the operating costs? These are just a few considerations.
"Typically, when you acquire and merge another business, you're seeking growth or acquiring a strategic asset," Mayfield said. "Many companies don't have the bandwidth or expertise in IT systems, which is where we add value. Our team does a pre-merger evaluation, then helps you quickly integrate and standardize so you can achieve that growth."
Bit-Wizards
70 Ready Ave. NW, Fort Walton Beach | BitWizards.com | (850) 226-4200