Professional Profiles: Beck Partners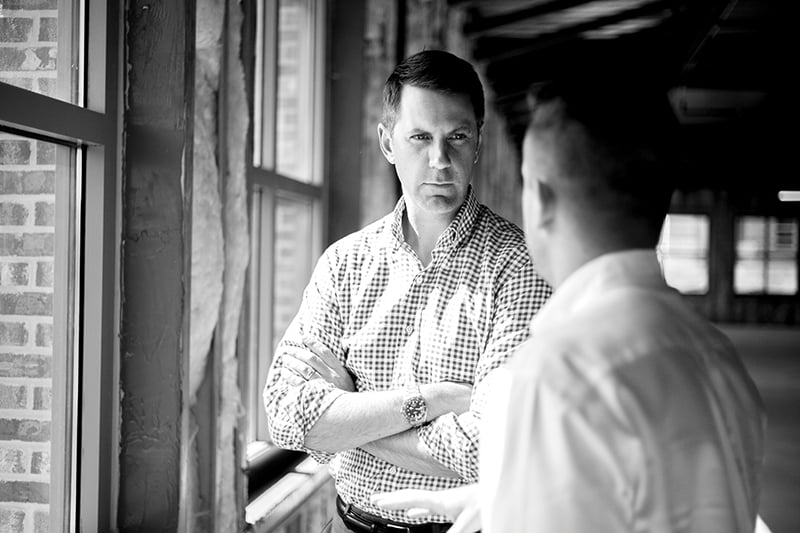 Beck Partners has a rare approach, making them a powerful yet agile company offering three divisions that often stand alone.
With real estate, property management and insurance all under one roof, a unique concept is formed.
The result is a streamlined and efficient machine that services Northwest Florida and clients throughout the Southeast.
Here's how it works. This full-service firm allows you to engage multiple experts dedicated to specific industries that are critical to business and investment performance.
The commercial real estate team takes time to understand your goals and needs in order to help match you with the ideal property and identify the best opportunities.
Now, how do you stay protected?
Whether it be commercial or personal insurance, Beck Partners guarantees that your insurance plan is tailored towards your needs. This is crucial in preventing certain risks and aiding in future advancements.
Then, through property management, they ensure you are getting the most out of your asset by finding ways to save on operating costs and keeping tenants satisfied. At their core, the company provides a comprehensive approach to your business or investment to increase your efficiency and access to innovative opportunities.
Recently honored as number 1,519 on the Inc. 5000 list, they live and breathe growth. Dedication and fortitude are key as the team members make it their goal to pivot with you through each turn your business takes.
This view stems from their core values of being Fearless, Agile, Smart and Transparent (FAST) with clients.
Beck Partners believes in cultivating healthy and vibrant communities. They seek to help businesses succeed so those businesses can, in turn, help even more people. Through connecting, protecting and advising, community growth is achieved.
To further reach this mission, Beck Partners gives 10 percent of their profit back to local charities each year.
The success of this company has a lot to do with the company culture, which strives to keep employees engaged, driven and passionate through collaboration and shared values.
They were included as one of the "Best Companies to Work for in Florida" by Florida Trend magazine, proving a strong, happy team forges successful futures
for all.
151 W. Main St., Suite 200, Pensacola | (850) 477-7044 
336 E. College Ave., Suite 203, Tallahassee | (850) 727-0003