Professional Profile: Beck Partners
Chris Cobb, Associate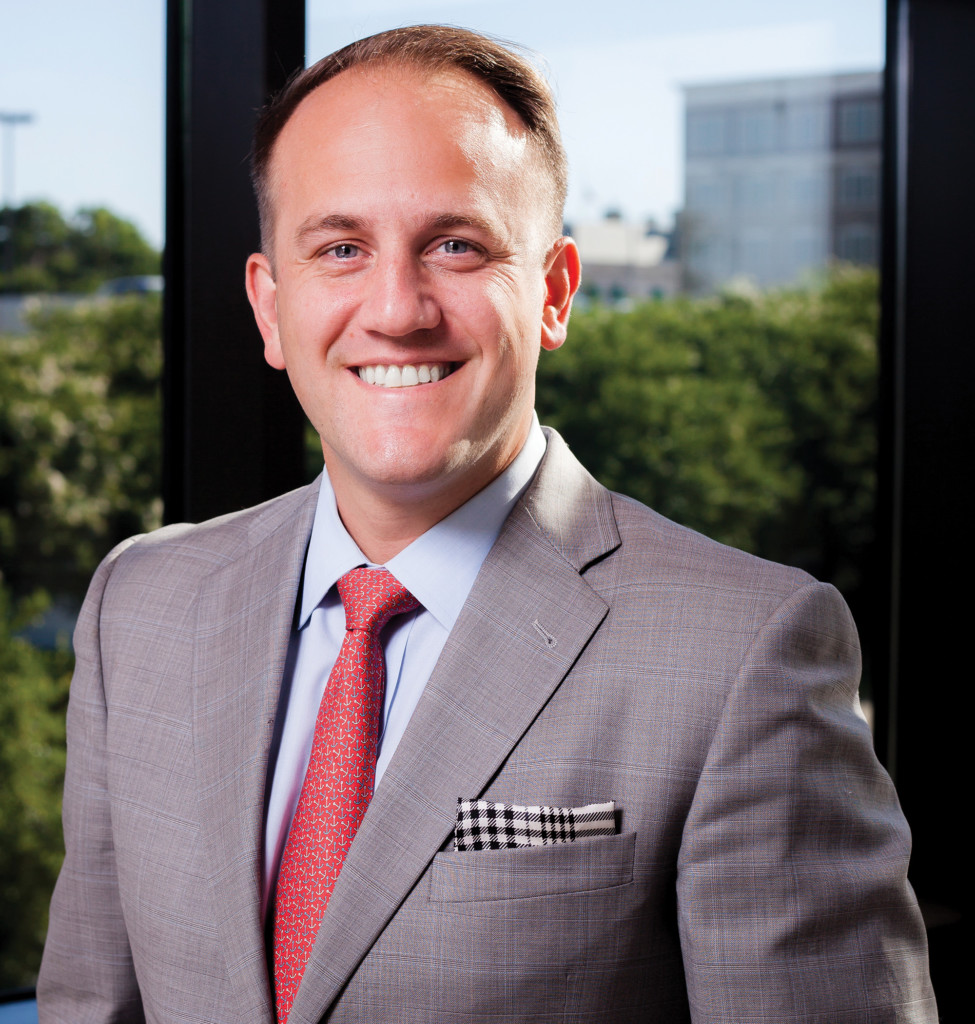 As a property manager, there are several ways to increase your ROI on multifamily investments. However, there are four, in our eyes, that can truly make a difference if you learn to practice them daily.
1. You Should Properly Vet Potential Residents and Tenants. Property managers can take advantage of third-party services, such as Yardi, to do this vetting successfully. Late fees and turnover simply lead to more tasks and less time. The more time you can devote to the property, the less debt and collection loss you will have. This means you can sell the property at a higher price than you bought it at, which increases
your ROI.
2. You Should Consistently Make Competitive Bids. There are several aspects to a multifamily property that can benefit from a property manager making competitive bids. Simply by comparing average costs to your current costs, you can work a deal to lower your premiums to the market average. Another example is landscaping. How well-manicured a place is can mean a lot to tenants and residents. Property managers can increase the ROI by leveraging their relationships with local vendors to get better deals. Being able to leverage these relationships and find good competitive bids is also a great way to stand out as a property manager and get hired by investors from other states.
3. You Should Do Your Market Research and Use It. A good property manager understands what other multifamily properties are offering. Keeping the owner and investors informed with what's happening in the market will help update the property and, therefore, increase the ROI. It's also important to understand the local demographic. Knowing the people that will rent out spots in a multifamily property will help the investor or owner understand what should be offered and what kind of residents to expect.
4. You Should Provide Monthly Reporting. Budget reporting and analyzing that budget throughout the year can help you keep a handle on the overall budget, as well as see where expenses are too high. It's a great snapshot of what the property is worth today. Giving month-to-month feedback to the owner or investor can help increase ROI by keeping track of where money is being put into the property.
Power of the Plus Beck Partners has four experienced property managers, two full-time CPAs, and covers both commercial and multifamily properties. The Beck value is sourced from its people. We aren't looking to put band-aids on things. Issues in property management are inevitable; it's how a property manager responds that will make or
break them.
151 W. Main St., Suite 200, Pensacola (850) 477-7044 ccobb@teambeck.com