Professional Profile: A World of Signs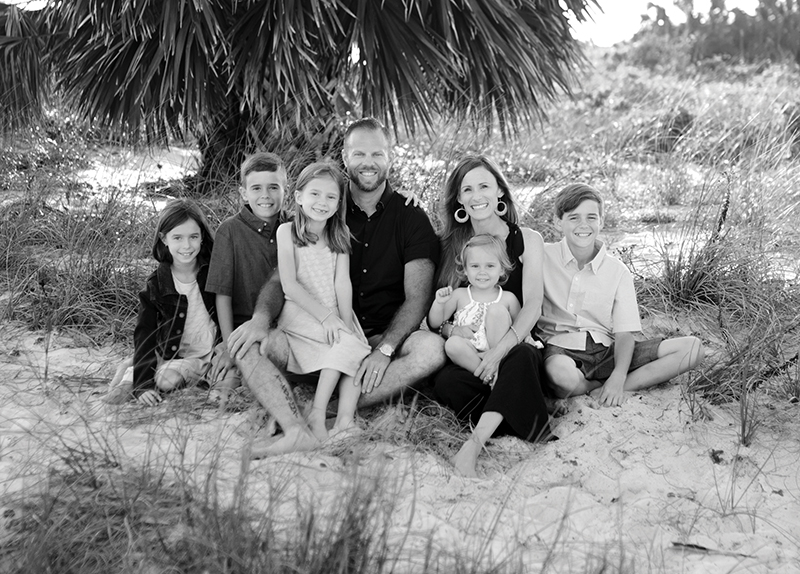 We live in a world full of signs. Whether they are bright and blaring or small and stately, signs surround us as beacons of branding. A World of Signs knows that every business will have the need for signage, and if you can conceptualize it, they will create it.
At age 17, Kevin Marler walked into his first sign shop and fell in love with what he saw — signs in all shapes, sizes and variations being created for a variety of consumers.
Now 20 years later, he hasn't looked back as his own sign shop thrives with steady customers.
"I see all facets of people wanting their art brought to life," said Marler.
"I love this industry; it is my passion and makes me enjoy coming to work every day. For 20 years, I've created long, healthy relationships with clients that I call friends."
The company stands by this notion: "Anything we can design, we can output."
From businesses just getting started to those long-established, their printing, signs, banners, vehicle fleet wraps, graphics and dimensional lettering to apparel are all specialties.
Also, for the consumer wanting to change the color of a boat, vehicle or wall, A World of Signs is a place of endless options.
The employees all identify as artists —­ ­ passionate ones at that.
Each team member attends training and global trade shows and stays informed on the newest concepts and trends in the industry.
Two of the employees have obtained 3M preferred status.
As a business that is regularly creating for their community, they find joy in giving back.
With the many events, fundraisers and charities they service, they often become sponsors, make donations or give discounts.
Community involvement, employee satisfaction and business success have proven fruitful for A World of Signs, which recently purchased land to develop a new, state-of-the-art facility and tenant space.
"Our integrity is our guarantee," said Marler.
"This business is about reaction and art being created for reality. We are the people you come to in order to make your product look good. We take that seriously and to heart because it's your ad, your brand and your identity."
119 Staff Drive NE, Fort Walton Beach | (850) 581-7446 | aworldofsigns.com