Pinnacle Award Winner: Cindi Bonner
Pensacola; Director, Rally Pensacola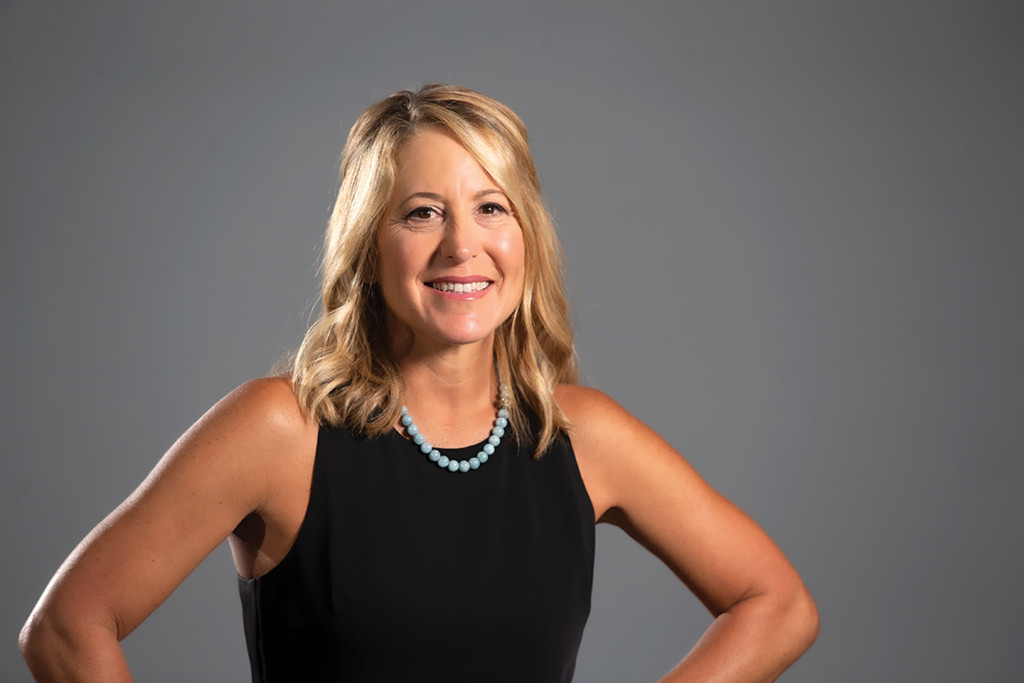 Immediately upon learning in 2013 that a 4-year-old neighbor boy had bone cancer, Cindi Bonner was inspired to do much more than deliver casseroles to a family dealing with a devastating diagnosis.
She helped the family establish and manage a Facebook page and a website designed to promote awareness of the boy's plight.
And she soon discovered that the boy's circumstances were far from unique. Indeed, she would learn, new childhood cancer cases arrive at Sacred Heart Hospital in Pensacola at the rate of almost one a week.
Bonner proceeded to establish Rally Pensacola, an extension of the Rally Foundation for Childhood Cancer Research in Atlanta.
As the leader of Rally Pensacola's fundraising and advocacy efforts, she raised more than $1 million in the last three years alone.
Fundraising events include "Rally On the Runway," where Rally Kids, children who are fighting or have defeated cancer, strut a runway arm in arm with athletes and other celebrities.
The professional models who participate in a spring fashion show as part of the same event can scarcely compete with the endearing amateurs.
"The work that Cindi is doing benefits so many children and their families," said Carol Carlan, president of the Sacred Heart Foundation in Pensacola.
Money raised by Bonner goes to research and to defraying extraordinary expenses incurred by families with children who are undergoing treatment for cancer.
Those expenses may include room nights, transportation, meals and even medicine.
"We are so fortunate to have Cindi and her passion for helping others," Carlan said.
  "She has an office on the Sacred Heart campus and is a member of the hospital's advisory council, and we see her interacting with families every day, identifying needs that might otherwise go unaddressed."
"I have seen what happens to families when a child is diagnosed with cancer — the financial burdens," Bonner has said.
"I have seen them struggle to pay their power bills, and quit jobs to stay home to care for their children. And I have gone to funerals."
In February, Bonner received the Rally for Research Award from the Rally Foundation in Atlanta.
The award recognized her significant impact as the volunteer director of Rally Pensacola.
"Cindi has been a true partner for Sacred Heart," Henry Stovall, CEO of the Studer Family Children's Hospital, said at the time.
"From visiting families during hospital stays to achieving spectacular fundraising initiatives for childhood cancer research, her leadership knows no bounds."   
Bonner earned a double undergraduate degree from the University of Denver, majoring in child psychology and drawing.
She later earned a master's degree in exercise physiology, founded Fitness Onboard LLC, and secured a patent for a standup paddleboard specific to fitness.
"Cindi is a tireless advocate for pediatric oncology patients," Carlan said.
"In addition to hosting an annual candlelight vigil for childhood cancer patients, she has rallied at the U.S. Capitol and spoken before a congressional summit on childhood cancer.
"She even ran a fundraising half-marathon pushing an IV pole."