Pell Grant Students Trail in Graduation Rates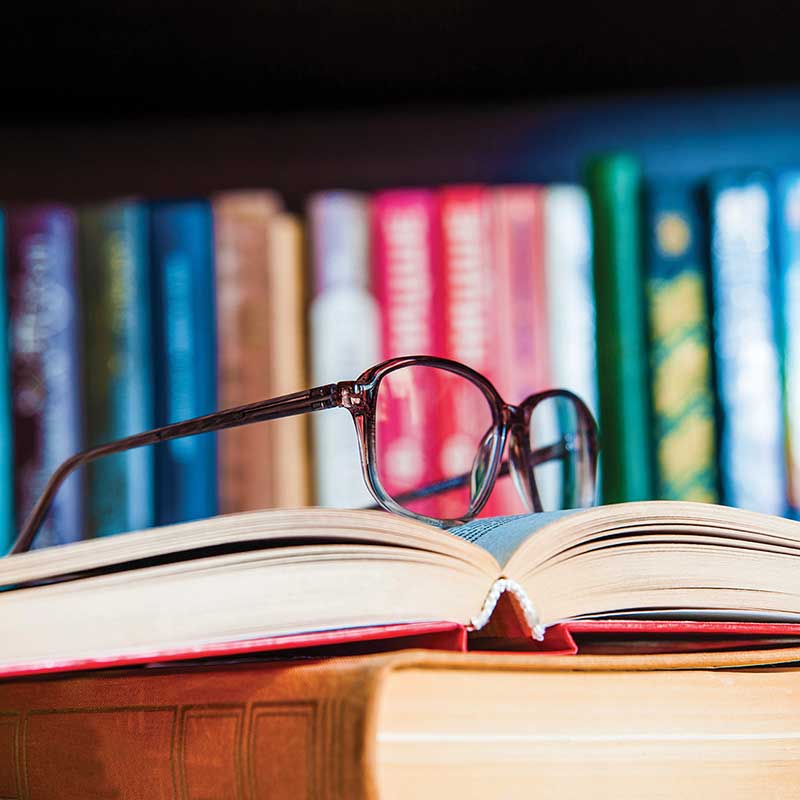 TALLAHASSEE — Florida's public universities graduated 57 percent of low-income students receiving federal Pell grants in six years, but that trailed the graduation rate of non-Pell students, a new study shows.
The analysis by Third Way, a Washington, D.C.- based think tank, used newly reported federal data to track a 2010 cohort of first-time, full-time Pell students in 1,566 four-year institutions across the country, including public and private schools.
"As colleges continue to bill themselves as mobility machines for students, this new data lets us (home) in on how well institutions are serving Pell students, who need the economic security of a college degree the most," the report said.
The Third Way analysts found a majority of the four-year public and private schools nationally do not serve Pell students well and that the six-year graduation rate for Pell students is 18 percent lower than for non-Pell students at those institutions.
"We already know we have a completion crisis in higher education — and this new data shows us that this problem is even more acute for low- and moderate-income students," the report said.
Florida universities performed better than the national average.
The 57 percent graduation rate for the 2010 group of Pell students in Florida schools was well above a national average of 49 percent for public institutions, although three schools were below the average: Florida A&M University, 39 percent; Florida Gulf Coast University, 41 percent; and the University of West Florida, 47 percent.
An average gap of 5 percentage points between Pell and non-Pell graduation rates in Florida was significantly below the national average of 16 percentage points for public schools, according to the report.
The largest gaps were at New College of Florida, 14 percentage points; Florida A&M, 8 percentage points; the University of Florida, 7 percentage points; Florida State University, 7 percentage points; and Florida Gulf Coast, 7 percentage points.
On the positive side, the University of South Florida and Florida Atlantic University had higher graduation rates for their Pell students compared to non-Pell students.
Florida International University and the University of North Florida graduated Pell and non-Pell students at the same rate.
The Third Way study put a particular focus on four-year institutions that serve large numbers of Pell students, who received an average award of $3,740 last year.
More than three-quarters of those students came from families that earned $40,000 or less a year.
The study defined the higher Pell institutions as having at least 37 percent of their 2010 cohort receiving the federal aid.
Under that criteria, USF finished as a top-10 performing institution among the "Pell-serving institutions," graduating 68 percent of its Pell students within six years, compared to 67 percent for non-Pell students. Forty-one percent of its 2010 cohort was on a Pell grant.
"Since 2009, student success has been a focus of the university as we sought to implement programming, practices and policies to support students on a timely and successful path to graduation and fully prepare them for what lays beyond," Paul Dosal, a USF vice president, said in a statement.
"This student success movement has been built on our fundamental belief that all students will succeed if given the opportunity. It is very satisfying knowing our initiatives are working."
Florida International graduated 56 percent of its Pell students, while serving a cohort with 52 percent of the students on the federal aid program.
Florida Atlantic graduated 51 percent of its Pell students, above its 49 percent graduation rate for non-Pell students. It had 39 percent Pell students in its 2010 group.
Florida A&M had the highest number of Pell students, with 72 percent in the 2010 cohort, graduating 39 percent of them in six years compared to 47 percent for non-Pell students, the study showed.
The University of Central Florida graduated 65 percent of its Pell students, although that was 6 percentage points below the non-Pell student graduation rate. Pell students represented 31 percent of its cohort.
UF (82 percent) and FSU (75 percent) had the highest graduation rates for Pell students, but each rate lagged the non-Pell students by 7 percentage points.
Pell students make up less than 30 percent of the 2010 cohorts at those schools.
Florida Polytechnic University, which was not a fully operating institution during the time of the survey, was not included in the report.
The number of students on Pell grants is growing in Florida schools, with a 2.4 percent increase since the fall of 2010, according to the state university system's Board of Governors.
Some 39 percent of the undergraduates were on Pell grants in the fall of 2015, with Florida A&M and Florida International having the largest numbers.