Nondisclosure agreements: A valuable tool in protecting privacy and business interests
In the business world, NDAs are often used to safeguard trade secrets and proprietary business information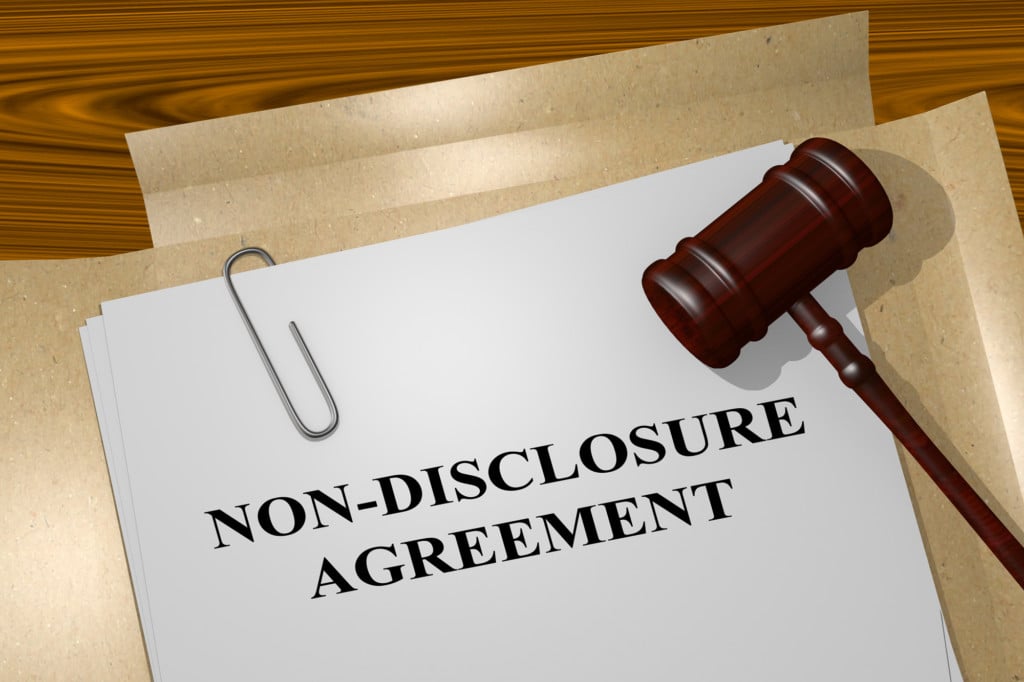 The prominence in the news of nondisclosure agreements (NDAs) has resulted largely from interaction between the President of the United States and a woman who has proved to be a source of a certain amount of inclementness in his life.
However, Dana C. Matthews, senior partner at Matthews & Jones, LLP a Destin-based law firm, says "We routinely use NDAs. In fact, using an NDA makes good business sense in many situations, especially when dealing with proprietary and sensitive business – or even personal – information."
In the business world NDAs are often used to safeguard trade secrets and proprietary business information. For example, a business may disclose proprietary information to another business or person for purposes such as marketing, product development, in situations where a buyer wants to review a seller's business documents in contemplation of a potential purchase, or in settlement agreements that resolve disputed claims. By using an NDA, the information is protected from disclosure and penalties for non-permitted disclosures can be established in advance. An NDA, notes Nolo's Law Dictionary, is a legally binding contract in which a party promises to respect specific information as confidential and not share it with others without proper authorization. NDAs are contracts and can be enforced in court.
Richard Harroch, writing in Forbes magazine, notes that NDAs are generally short and straightforward. Essential elements include:
Parties to the agreement.
Definition of what is deemed confidential.
Scope of the confidentiality obligation. (In most cases, it will prohibit both use and disclosure of the confidential information.)
Exclusions from confidential treatment of the information.
Duration of the agreement.
Penalties for breach of the agreement.
"When used effectively, NDAs can help protect a person's or business' personal and private information and dealings," notes Matthews. "NDAs are standard practice with lawyers properly representing their clients."
The ability to conceal settlement details from the public and potential future litigants has led businesses and individuals to resolve their disputes without litigation, resulting in a savings of attorneys' fees and the emotional cost of litigation. "People with adverse interests prefer resolving disputes through NDAs knowing the terms of settlement are confidential and not subject to public disclosure," says Matthews.
According to Matthews, "NDAs are perfectly legal and are accepted by the courts." Despite the current focus about the President's use of NDAs, Matthews points out that "in the vast majority of cases, NDAs do not involve public officials entrusted with responsibilities that can alter the course of the nation. And they do not remove from public view information that might relate to the public's health, safety, and welfare. NDAs are appropriate and necessary, and should be utilized as part of a lawyer's standard practice."
NDAs perform an essential role of protecting privacy and business interests and by preventing harm to innocent parties that might result from disclosure.
Matthews & Jones, LLP maintains offices in three locations: 4475 Legendary Drive in Destin; 323 John Sims Parkway in Niceville; and a newly opened office at 2930 W. County Highway 30A in Santa Rosa Beach.