Kyra Solutions
Guiding Government Digital Transformation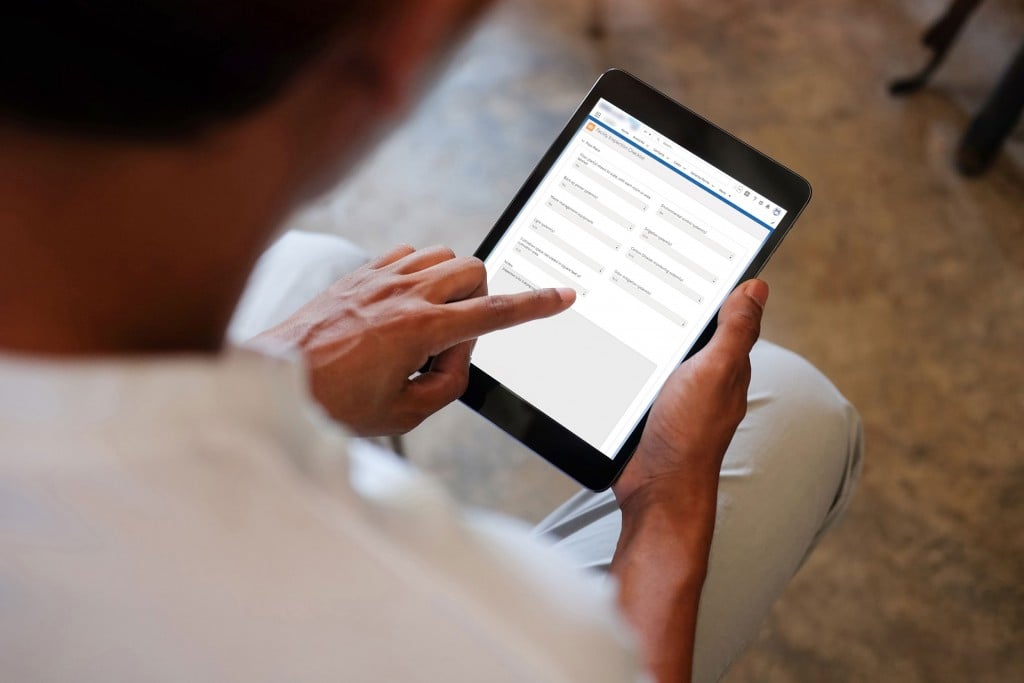 In 2020, the world changed; most businesses and services deemed "non-essential" came to a halt. One part of the equation that could not afford to shut down was government. Government had to continue operating but under unchartered health and safety rules that we are all familiar with today.
Any and all technology projects at that time had to rapidly change their implementation methods. In-office collaboration was suspended, and all staff had to work remotely.
Just because the world seemed to stop moving, it did not mean that deadlines were erased — it was up to agencies and vendors to ensure that projects were delivered on time and as promised.
State agencies in Tallahassee were committed to carrying out the promises of their mission even in the face of this crisis; many quickly reacted to this global threat at the state level without any delays or interruption to critical services. Kyra Solutions saw the dedication firsthand with all of their clients; some of the firm's employees were even named as "essential contractors" to ensure the vital work was carried out.
In the more than 20 years of being a solution provider to the state, Kyra was witness to the never-before-seen resiliency and dedication exhibited by their state agency partners during this unprecedented health crisis, including putting themselves in harm's way. One prominent example was with the Florida Department of Health's Office of Medical Marijuana Use (OMMU).
The mission of the project was clear: to create an all-in-one compliance, inspection, licensing and regulatory offering for the on-site inspectors. "Rapid deployment and COVID-adaptable inspection tools were no longer a nice-to-have but a need-to-have," stated Prashant Mehta, Vice President of Kyra. By eliminating manual paper-based processes, the firm created a single source of truth and transparent, scalable, centralized processes.
OMMU stakeholders wanted a better method to put in place because this was a new industry, and laws could be changing that would impact how the agency regulates. Hence, OMMU needed to be flexible and scalable.
Instead of developing a traditional, custom-built system with the same requirements, which would have taken two years and have been very difficult to maintain, Kyra leveraged the world-class and secure Salesforce government cloud platform, thus delivering exceptional outcomes in six months.
Scalability was top of mind when designing this solution; as the industry grows, the state will have a solution that keeps pace. Overall, the solution seamlessly manages inspection scheduling, processing and data — all while aligning with statutory requirements. In terms of automation, Kyra was able to streamline the office's inspection workflows. This also broke down data silos, creating a worldview of the industry.
Another great example is the Florida Department of Environmental Protection's effort to complete a software solution for air quality monitoring. COVID did not stop them from completing the solution that is crucial to their mission. Kyra's team of solution creators enjoyed collaborating with the FDEP staff virtually on this important solution.
"Kyra Solutions has worked exclusively with government clients for nearly two decades," stated Rebekah Dorworth, President of Kyra.
"We understand government agencies, their environments, their pain points and their delights. With the domain expertise and technologists we brought to the table, Kyra was able to define the agency challenges, draw up goals and implement truly valuable solutions."