Investment Strategist
Steven Reznik, Tallahassee Branch Manager, Investment Consultant Raymond James Financial Services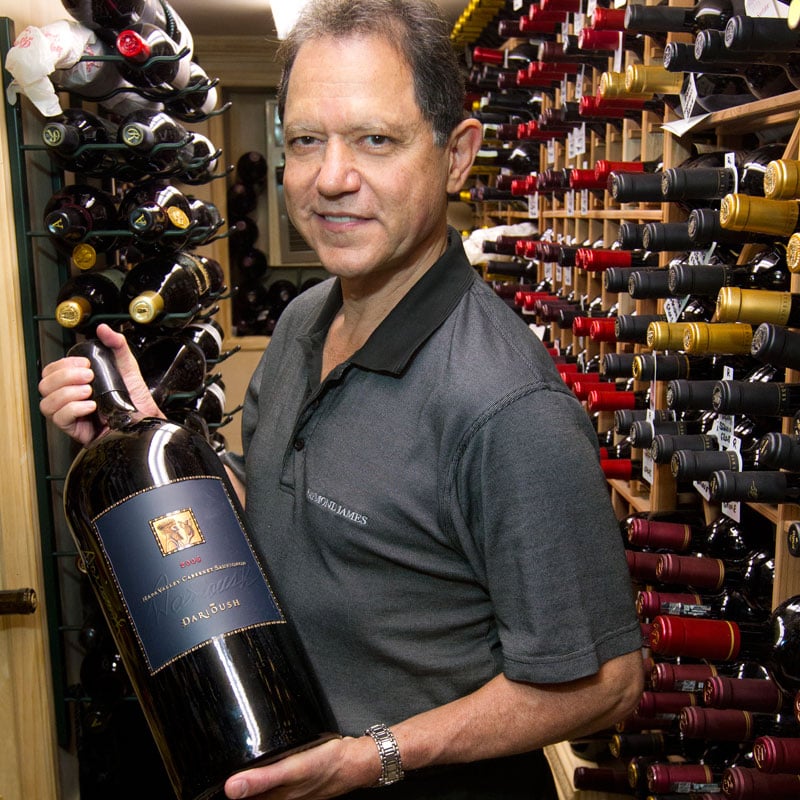 Steven Reznik may not be a household name in the Northwest Florida area, but he certainly carries celebrity status in cancer treatment circles, with the Florida Gators and the Napa Valley elite.
The Tallahassee-based Reznik is the top Raymond James Financial Services advisor in the state of Florida. He's also part of the inner circle at the University of Florida. As a wine hobbyist, he's an authority on California wineries.
His investment strategy, resulting in being a successful "growth and income" manager, is to thoroughly understand key companies within the biotech industry. A prime example of how he tackles an investment is his involvement with Celgene, a $50 billion pharmaceutical company traded publicly on the NASDAQ.
"Celgene develops AIDS and cancer drugs, and those two issues won't take time off for anything, especially a recession," he says. Impressed, he began to learn more about the company's investment potential, always remembering that it's even more important to know the management team.
At first, however, the Celgene management team wasn't too friendly.
"At one of the stockholder meetings, they were presenting data to show the company's strength in developing drugs to counteract and treat a number of specific cancers. But when asked about promoting their successes to the worldwide medical community, they answered that the 'data speaks for itself,' " Reznik remembers. "For years I asked them to make changes that would enhance their stock value and emphatically suggested they needed to tell the world about their successes and how they would save lives and improve the quality of life."
He even recommended the company oust its CFO. Reznik now interacts regularly with Jackie Fouse, Celgene's new chief financial officer.
"Steven sees the long-term potential of companies," says Fouse. "(He) anchors his analysis in fundamentals and the big picture, digs deep enough into the details to balance risk/reward and understands how the company produces its results in both the short and long term. He is patient. He isn't just looking for the latest 'cool' short term trade."
The Beginning Being a pre-med major early on in college served as a foundation for health related work, but Reznik's interest in the business world blossomed from watching ticker tapes of the stock market. By eventually marrying those two fields, his career path was launched.
Wine In order to counter his high-pressure profession, Reznik has found relaxation as a wine connoisseur. His specially designed wine cellar houses more than 1,500 bottles, primarily merlots and cabernets.
Work A Raymond James national Top 10 producer, Reznik is a member of the Chairman's Council and is the only advisor in Tallahassee to make Barron's List of Top 1,000 Advisors.
Gator Love Having attended the University of Florida, Reznik's loyalty and support for the university endures. He endowed a football scholarship in honor of his parents, maintains a stadium skybox where he hosts a wounded warrior at each home game and contributes to a number of academic programs.